RELAXED HAMLET WITH RICH MARITIME HISTORY
Amagansett
Amagansett has something for everyone. While it attracts A-list celebrities, it's much less flashy than its neighbors to the west. With access to a generous swath of oceanfront as well as the bay, it has a rich maritime history, and local fishermen still bring in the day's catch. Its exclusive golf clubs and lively downtown scene are further draws.
Farms and fishing still thriving in Amagansett
Despite a seasonal influx of celebrities and multimillionaires, Amagansett's agricultural and maritime histories have not been forgotten. Farms are still being cultivated, with local produce sold at several nearby farm stands, and baymen still fish the waters and work their trade. Amagansett's Main Street has several boutiques and restaurants, including the always-popular music club Stephen Talkhouse. Two private, top-notch golf courses, the South Fork Country Club and East Hampton Golf Club, offer yet another reason why the wealthy come to Amagansett.
Historic shingled houses inland, modern palaces on the beach
While Amagansett is more relaxed than other Hamptons enclaves, real estate prices remain high. Houses currently on the market start at about $1 million and move to upwards of $10 million. Actors Alec Baldwin and Robert Downey, Jr. both own historic homes in Amagansett. Other celebrities with Amagansett connections include Bill and Hillary Clinton, Paul McCartney and Gwyneth Paltrow. Marilyn Monroe and Arthur Miller also once summered here.
Known For
Farm stands
Pristine beaches
Vibrant nightlife
World-class golf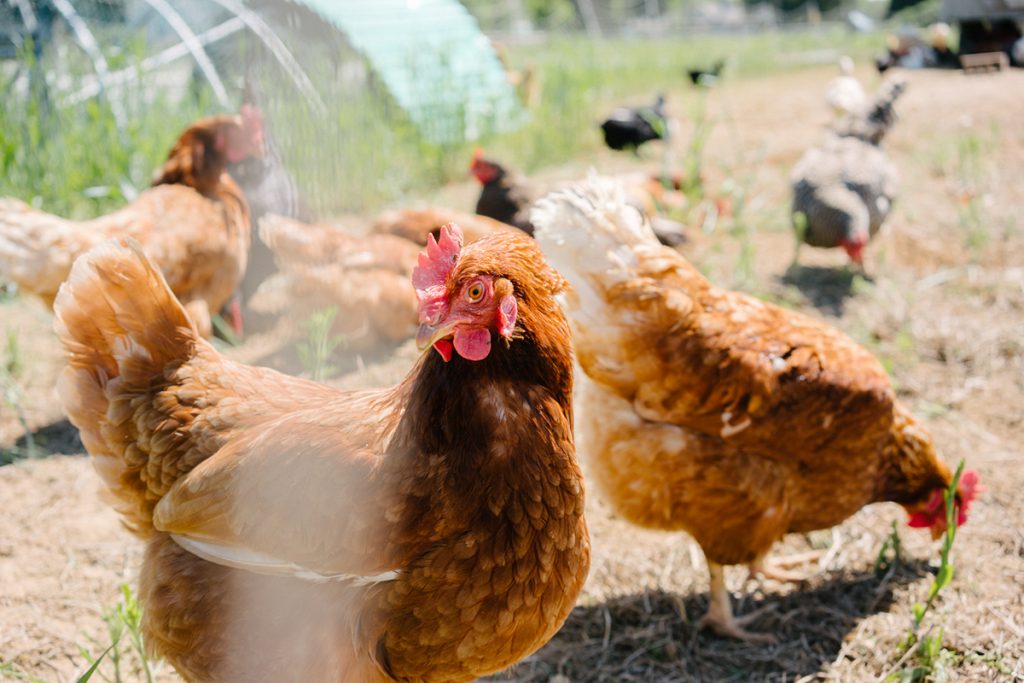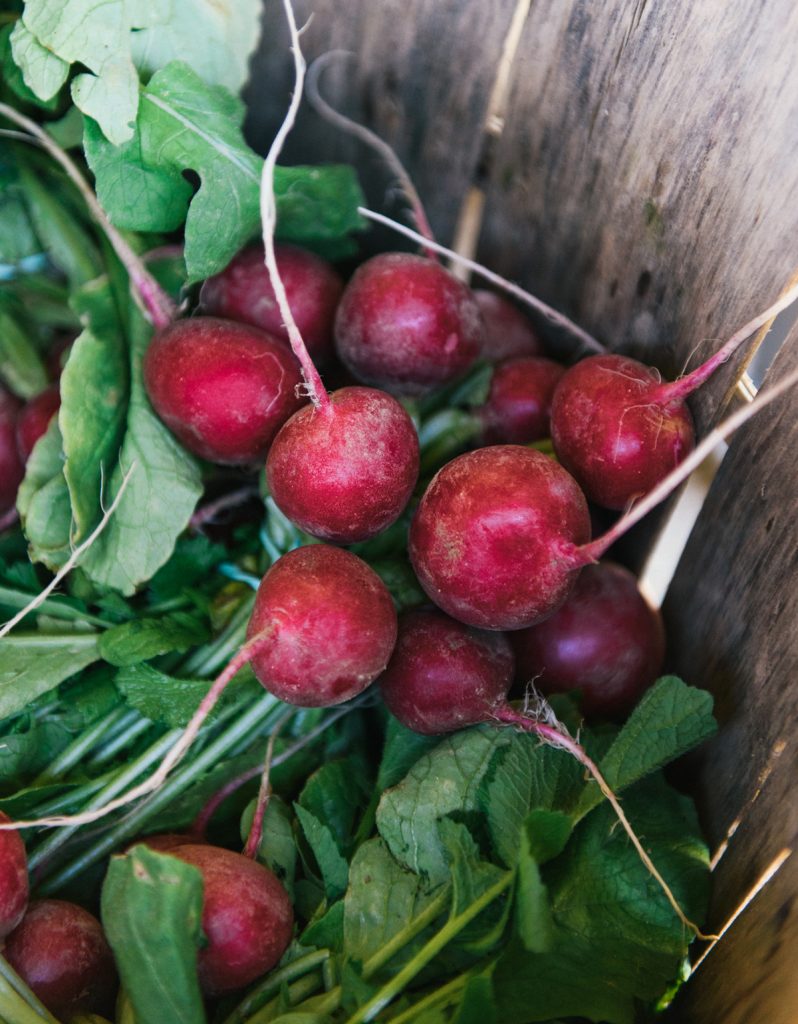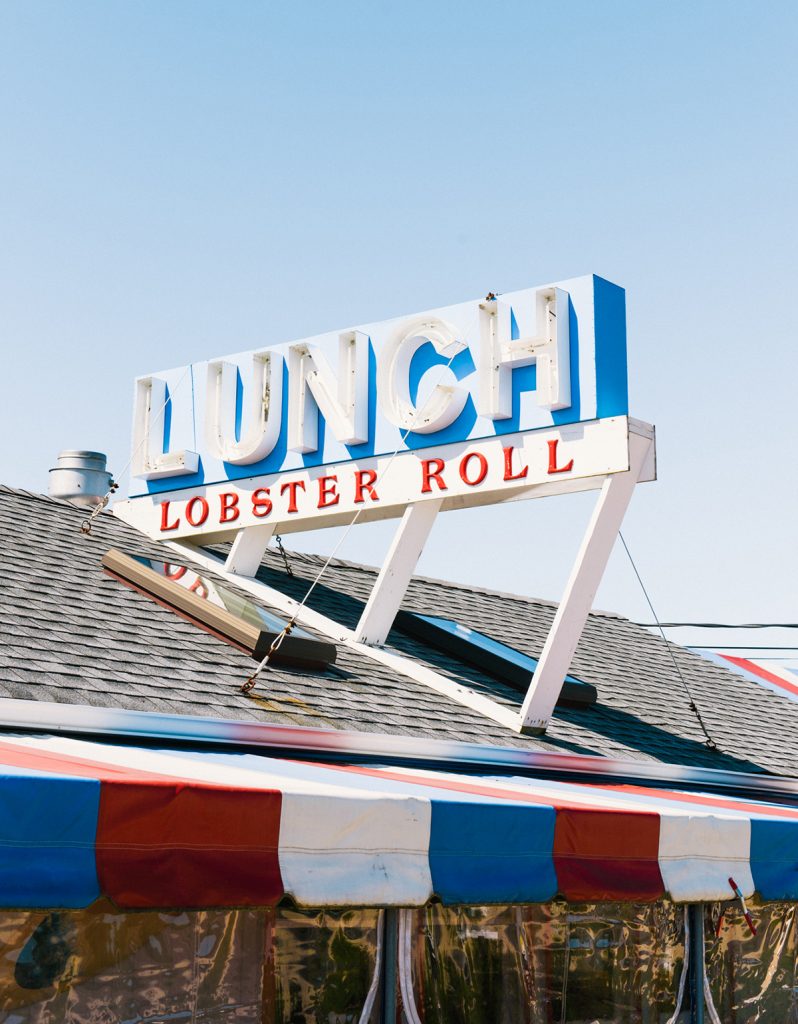 Nearby Transportation
Bus:
Hampton Jitney – Amagansett
Bus:
Hampton Luxury Liner – Amagansett
Things to Do
COFFEE
Jack's Stir Brew Coffee
Jack's Hamptons outpost serves up organic coffee and vegan baked goods.
FARM STAND
Balsam Farms
Balsam Farms is the place to go in Amagansett for fresh produce. Come summer, this stand is bursting with seasonal crops, including sweet corn, lettuce, and 75 varieties of tomatoes.
SEAFOOD
Clam Bar at Napeague
Located on the stretch between Amagansett and Montauk, this roadside fish shack is quintessentially summer, sand and all. Outdoor dining only.