THE FAMILY-FRIENDLY HUB OF THE HAMPTONS
Noyack
Located west of Sag Harbor, this sandy enclave gets its name from an Indian word meaning "corner or long point of land," which is a likely reference to Jessup Neck, a long spit of land that juts out into the bay. Given its long coastline and calm waters, Noyack offers great beach access for families and phenomenal sunsets.
A family-friendly hamlet outside Sag Harbor
Noyack offers a more affordable and family-oriented setting compared to the neighboring village of Sag Harbor. The calm waters at Long Beach and Trout Pond make it perfect for children in the summer. A haven for outdoor enthusiasts, Noyack boasts several small marinas and private golf clubs.
Simple beach cottages and waterfront mansions
While some rustic beach cottages still exist, the area has experienced substantial new development as new owners look to take advantage of the stunning sunsets over Peconic Bay. Noyack's woodsy inland parcels are also undergoing plenty of residential development. Homes start at around $700K and don't last long. Estates with panoramic views of Noyack Bay list for around $9 million.
Known For
Family fun
Great water sports
Playground for nature lovers
World-class golf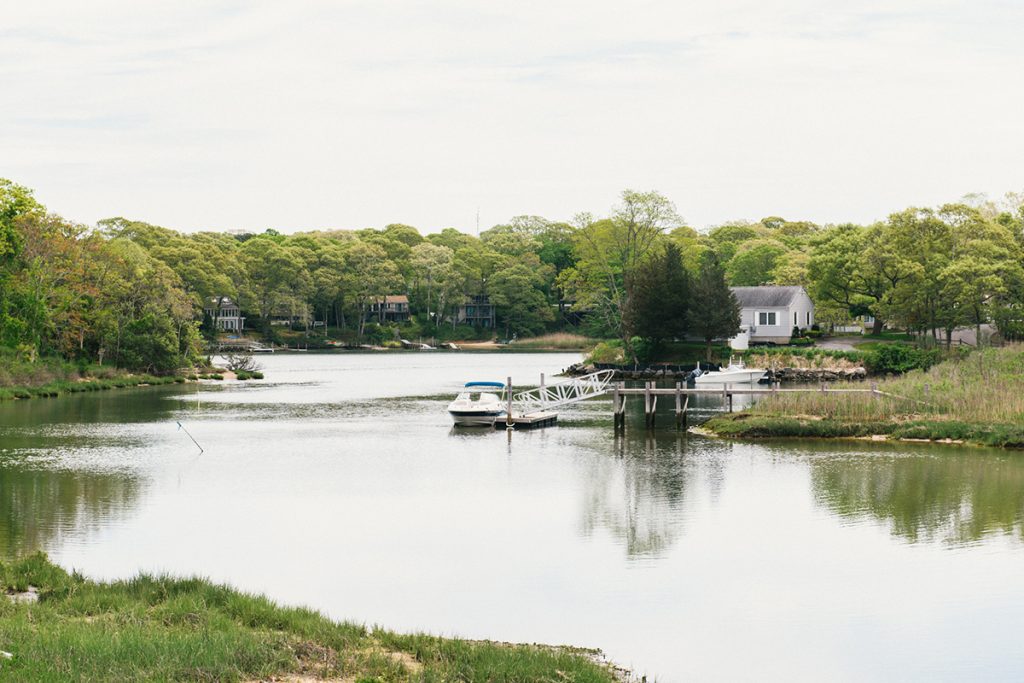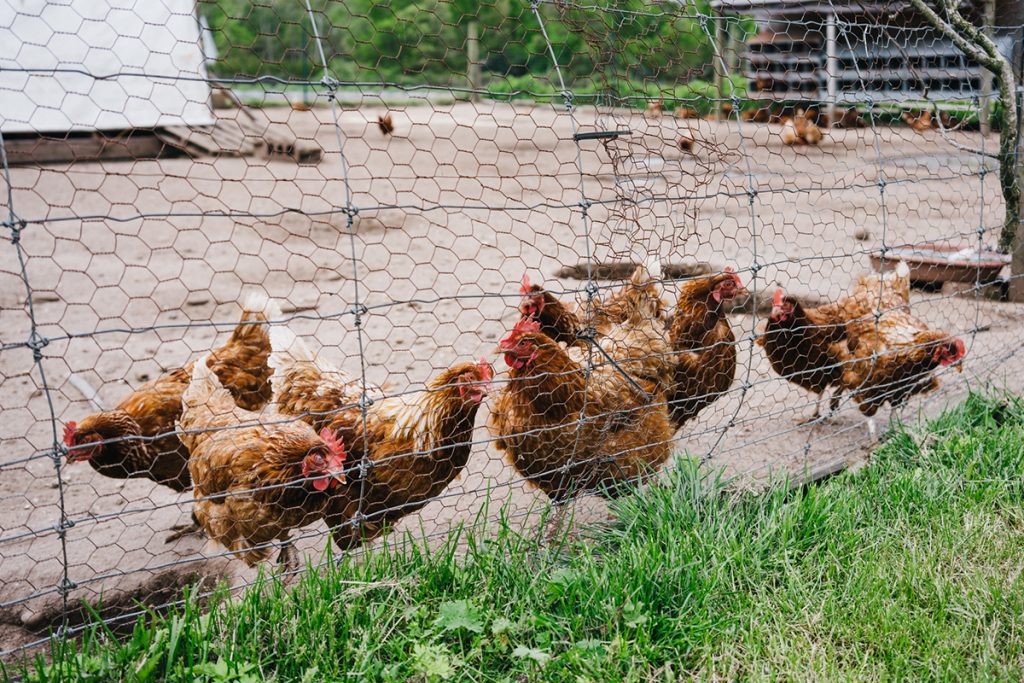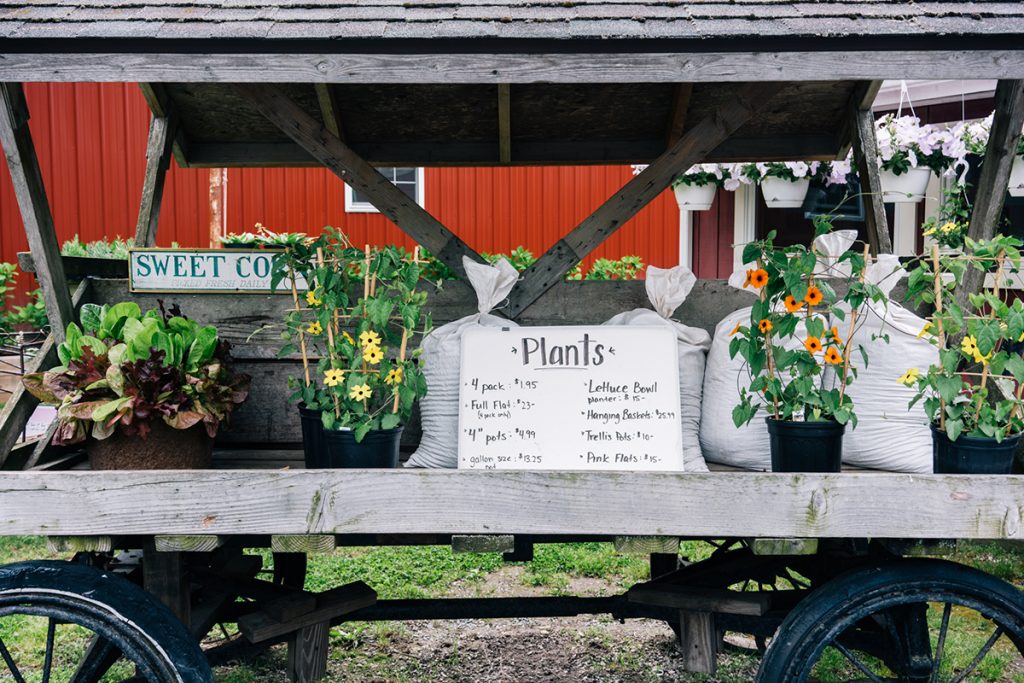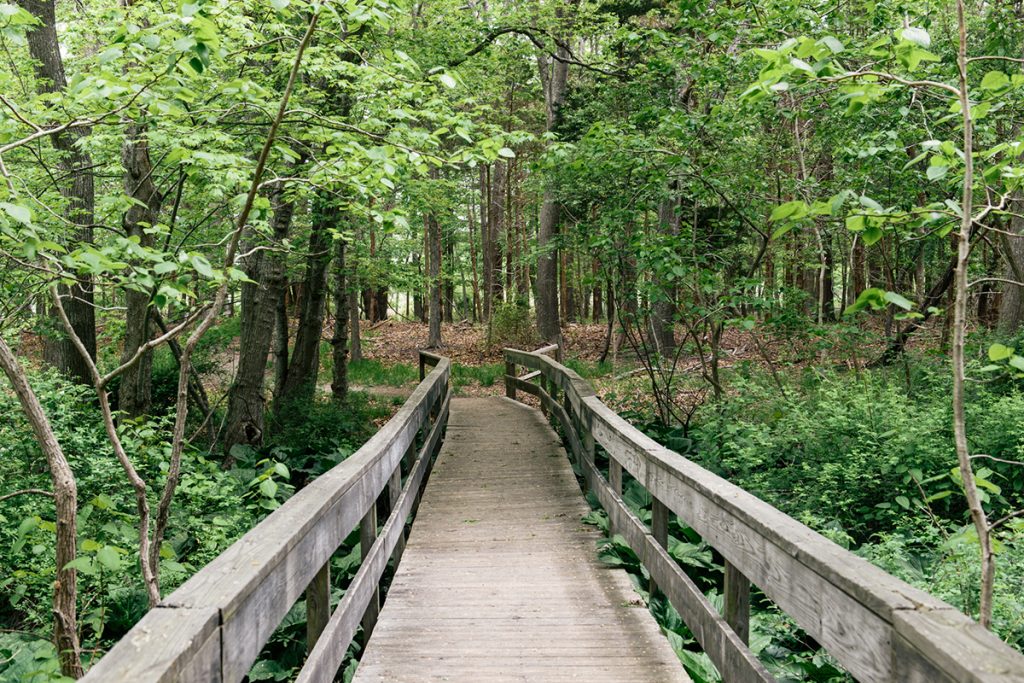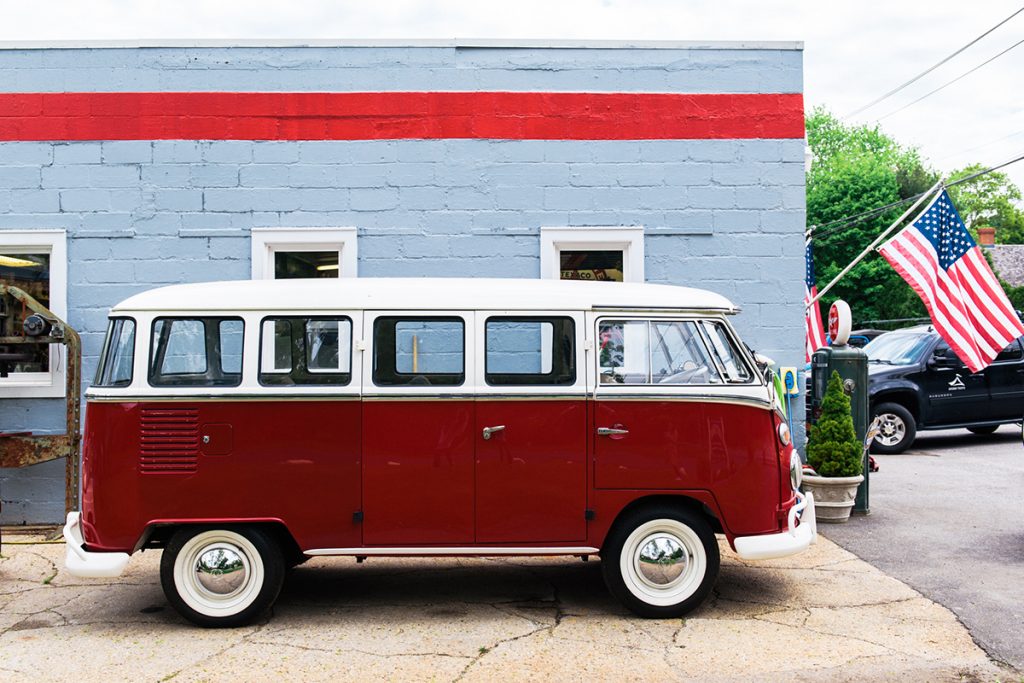 Nearby Transportation
Train:
LIRR – Bridgehampton
Bus:
Hampton Jitney – Sag Harbor
Bus :
Hampton Luxury Liner – Sag Harbor
Beaches in Noyack
Foster Memorial Town Beach
Things to Do
SEAFOOD
The Bell & Anchor
At this Noyack standby, you're going to want to start with the Montauk Pearl oysters, dig into the whitefish and lobster tail bouillabaisse, and wash it all down with a lavender lemon fizz.
NATURE PRESERVE
Elizabeth A. Morton National Wildlife Refuge
This 187-acre peninsula on Noyack Bay opens to the public just before sunrise. Bring birdseed and you'll find the mourning doves will eat from your hand.
FARMSTAND
North Sea Farms
Farm stands are central to the Hamptons lifestyle, and you'd be hard-pressed to find a better one than North Sea Farms. Drive by for fresh produce, flowers, and free-range eggs.