With the listing of a massive Tribeca loft in Manhattan for $8.995 million, it looks as if all of Pulitzer Prize-winning playwright Edward Albee's New York real estate has hit the market. That includes the waterfront estate Albee owned in Montauk, which, according to the Wall Street Journal, fashion designer Ralph Lauren is now in contract to purchase.
Located at 320 Old Montauk Highway, the 2.83-acre property was seeking $20 million. The Journal reports that Lauren already owns oceanfront homes on either side of the Albee property, so buying this would add to his beachfront footage. Lauren did not confirm the purchase, but the Journal cites "people familiar with the deal" in its Dec. 5 story.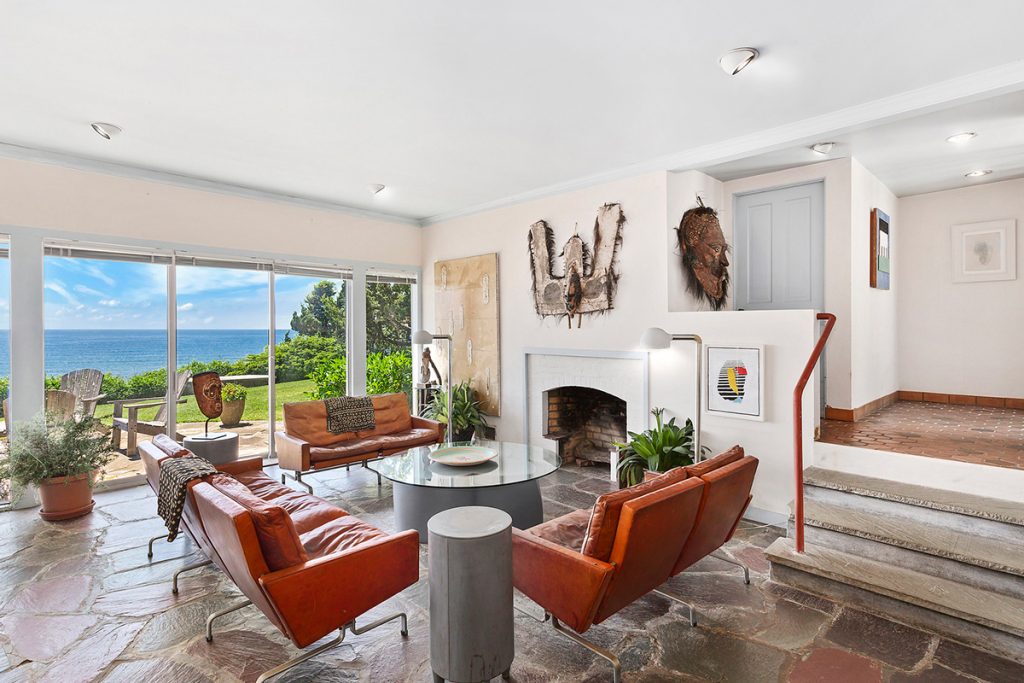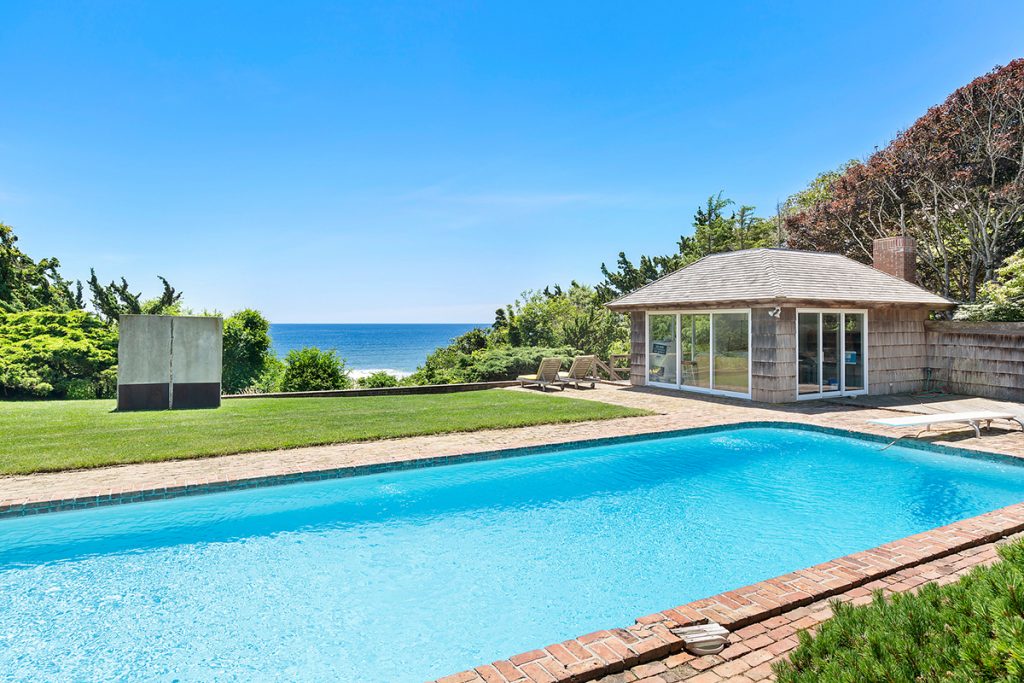 Albee, who won three Pulitzer prizes, though none for his seminal work "Who's Afraid of Virginia Woolf," bought the Montauk property in the 1963. The listing in July was the first time the property had been for sale in 50 years. It's also where Albee passed away in 2016 at age 88.
In a 2012 interview, Albee described how the casting of "Who's Afraid of Virginia Woolf" led him to Montauk, and how once he was out there, he knew "I had to live here."
Just as Albee had hoped, the commercial success of the play gave him the cash needed to purchase the waterfront property. (Albee, who had been adopted by very wealthy parents, dropped out of college and went to Greenwich Village, where his artistic career began. He was later written out of his mother's will, ensuring that he needed to make his own nest egg.)
The home is currently owned by the Edward Albee Foundation, which reportedly granted residencies to artists for use of the 4-bedroom house. The foundation also owns The Barn in Montauk, where artists are also accepted for residencies. Albee purchased that barn in 1967, four years after moving to Montauk. It is scheduled to undergo a substantial renovation in 2019, so it is not accepting artists for the coming summer.
With a 3-bedroom main house, a guest house, and a pool, the estate's value seems pretty premium, given its location, its 200 feet of oceanfront, and its large parcel. There's no word yet on what Lauren's plans for the property may be.