A champion-caliber property in East Hampton with an architectural and aesthetic pedigree all on its own took on further allure in 2016 when NBA star Kevin Durant rented there for 10 days. It was there where Durant's future teammates coaxed him into joining the Golden State Warriors, forming the formidable lineup subsequently nicknamed the "Hamptons 5." Now, the superb home at 189 Further Lane — what we might call the "Hamptons 5 house" — has been sold.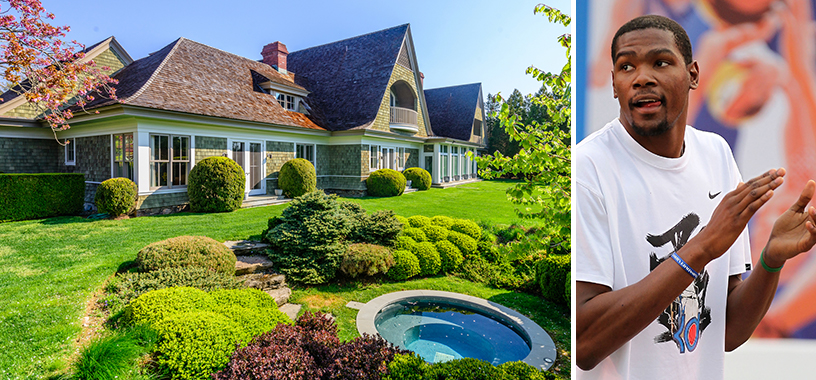 The 7,400-square-foot home on 3.2 acres closed at $13.6 million, but that was only after a long, four-year march towards a compelling market price. In 2014, when the property was initially listed for sale, the asking price was $21.5 million.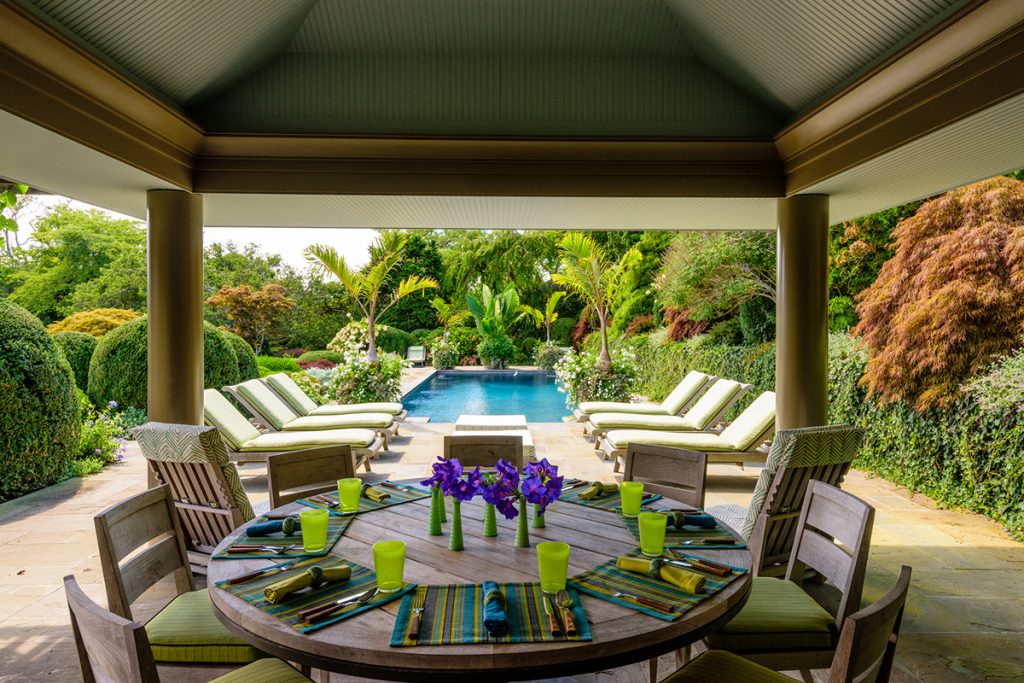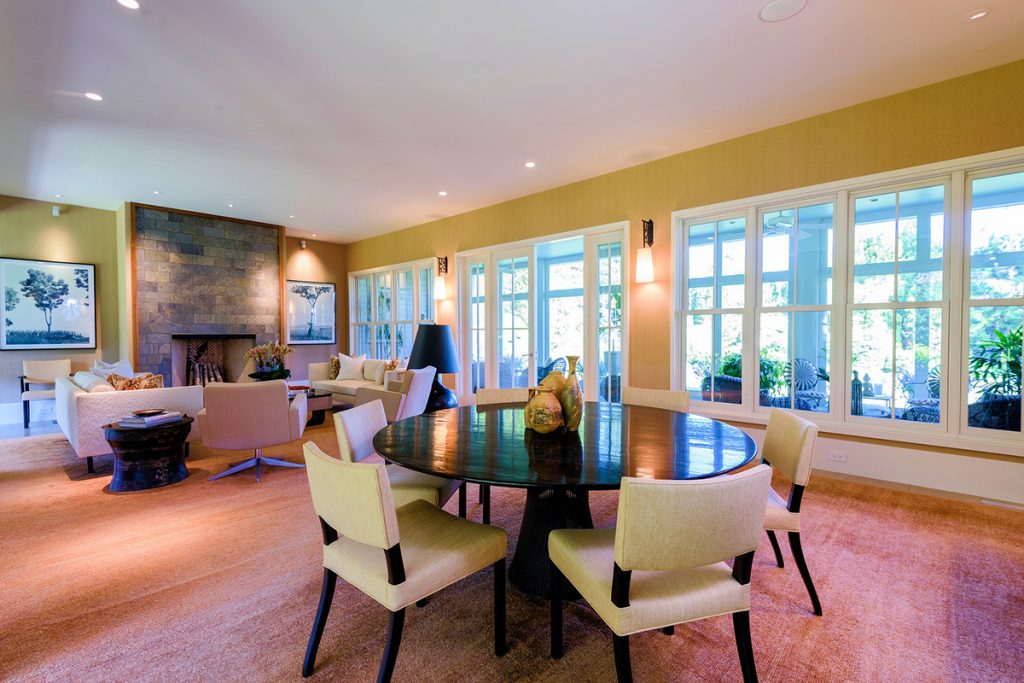 When Durant — one of NBA champion Golden State Warriors' star players — rented the place for 10 days in the summer of 2016 for $100,000, the list price was $19.75 million. But that's when the real estate story took a serious back seat to the drama Durant brought to this 5-bedroom spread. With free agency setting in after he left the Oklahoma Thunder, Durant and his handlers conducted a super-quiet search for the ideal, private setting for the 7-footer to conduct interviews with NBA teams coming to court him.
The New York Times detailed the transaction in a story earlier this year. By the time Durant settled on the Golden State Warriors, the nickname given to the starting lineup for this unstoppable NBA team became the Hamptons 5.
While Durant and Co. were taking down LeBron James and a host of other runners up, the fate of Durant's deal-making rental was a little more tenuous. The property took two more price cuts (to $16.9 million in 2017 and $14.995 in 2017) before finally finding a buyer. The listing shifted from Compass to Sotheby's International, where associate broker Patricia Wadzinski helped facilitate Durant's rental before eventually finding a buyer and closing on the sale.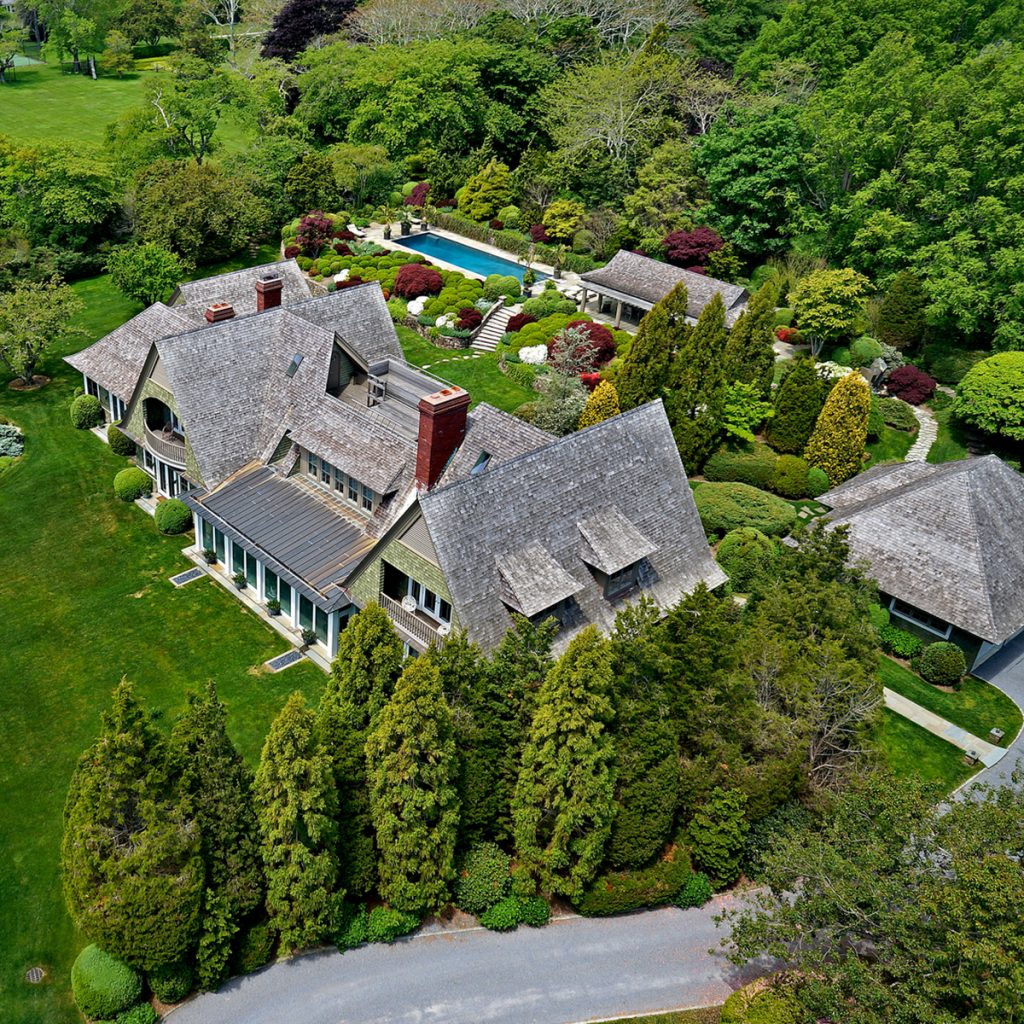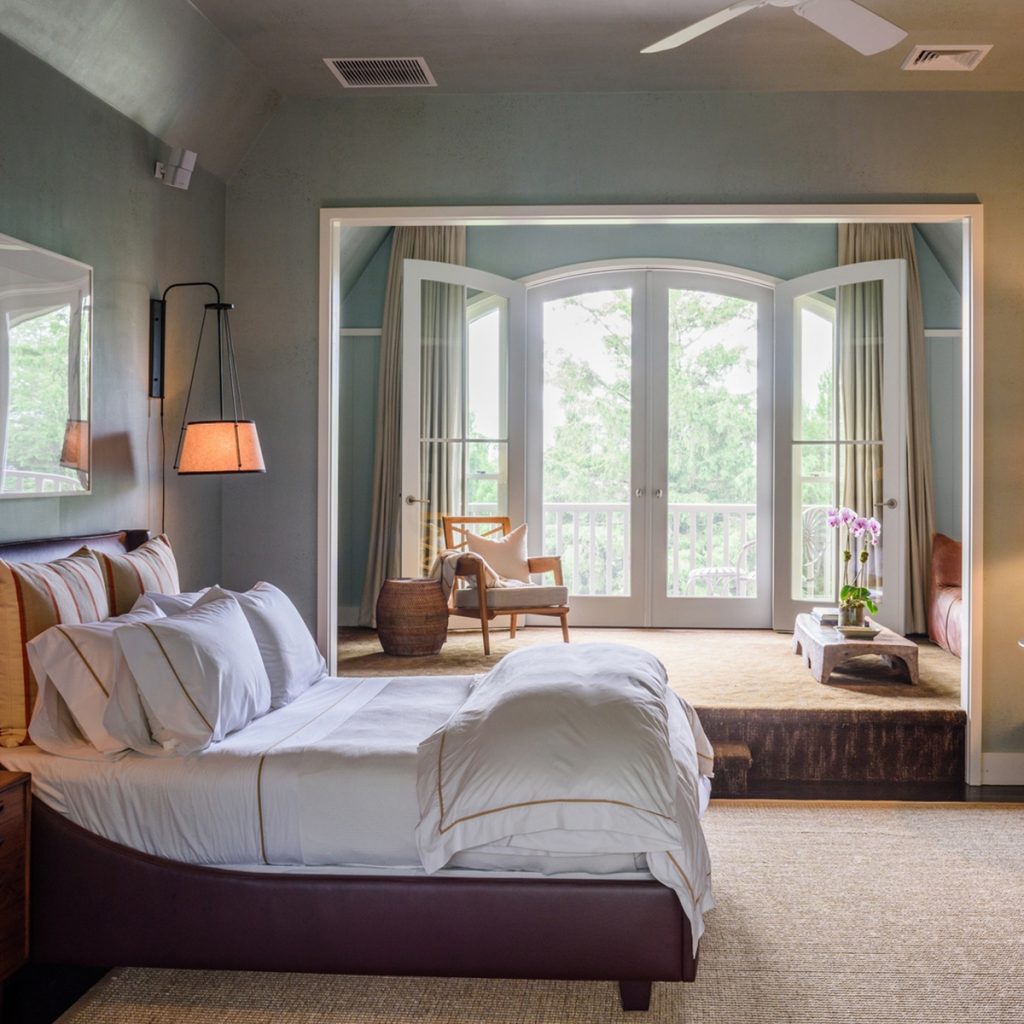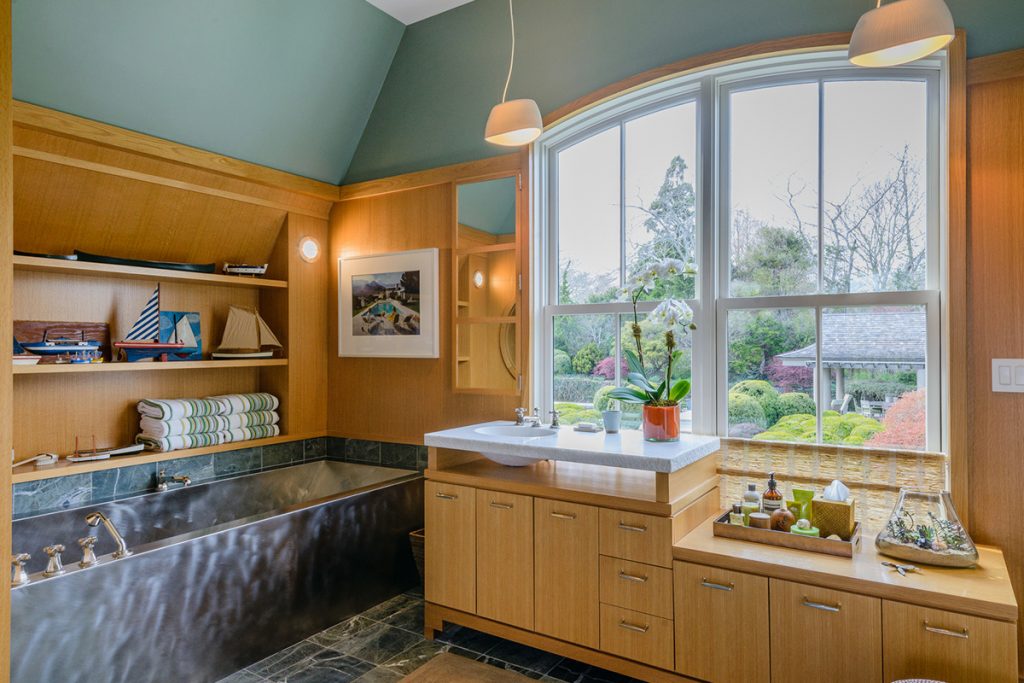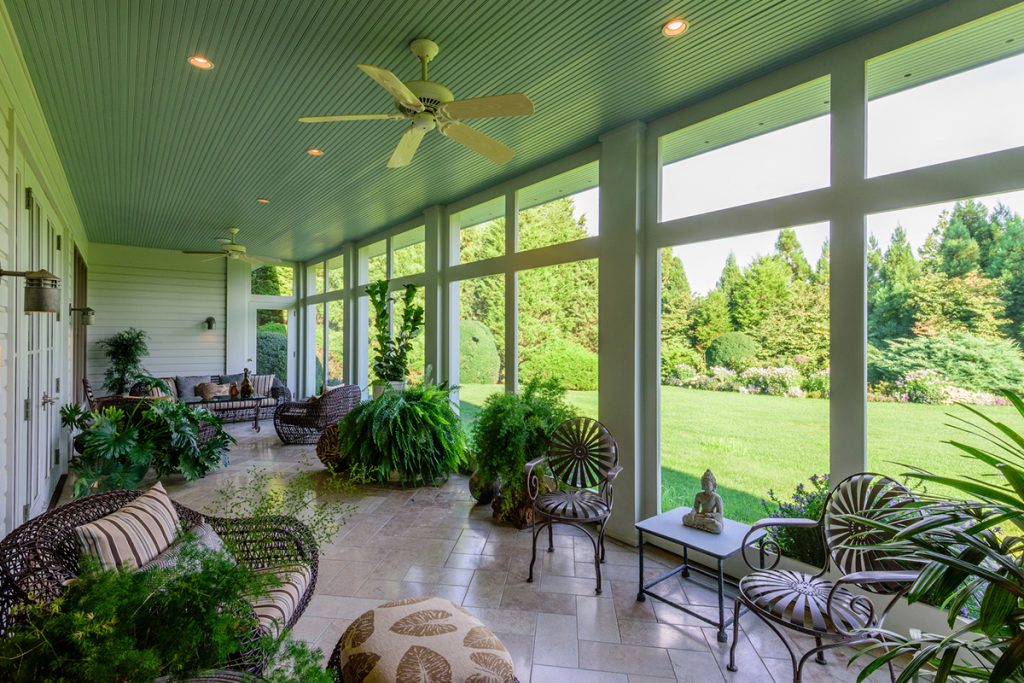 There's no harm in the fact that for a spell, Durant's illustrious stay may have overshadowed the property itself at 189 Further Lane. What went down at the Hamptons 5 house is forever part of NBA lore. But now the property has found an owner who may have gotten a pretty sweet deal for this stellar home on one of the Hamptons' most prestigious streets.
—
For the best of the Hamptons and North Fork, follow us on Facebook and Instagram.