The median asking price for a Hamptons rental during the month of July is $33,000 — a hefty price tag for anyone, let alone a millennial also paying rent in New York City. That's why so many opt for a share house in the Hamptons instead.
Even still, the cost of sharing requires substantial savings. But just how much are we talking here? Out East crunched the numbers to determine exactly how much you need to save and when you need to start saving (hint: it's now). Use this guide to calculate your summer vacation budget and you'll be on your way to weekends by the pool faster than you can say MDW.
Millennial New Yorkers Need Five Months to Save
Although jobs and income levels vary widely across the city, the average millennial living in New York City makes $70,406. Based on this estimate, it would take the average millennial two full paychecks, or the equivalent of a full month's salary, to pay for the typical Hamptons rental when split evenly between six friends who make a similar salary. At a median price of $33,000, most properties on the market offer enough space for six to share comfortably.
Devoting two full paychecks to a vacation house, however, is not in the cards for most renters, especially when considering the median rent in New York City was last recorded at $2,600 per month. If, however, millennials can set aside 20 percent ($587) of each of their biweekly paychecks, they can save up for their Hamptons summer home in just under five months.
If 20 percent still seems unrealistic, inviting a couple more friends into the share house is another way to cut down costs. Two additional roommates will cut the per-person budget down by several hundred dollars each. Another option is giving yourself more time to save. If you opt to set aside 10 percent of each paycheck, you'll have to save for seven months instead of five. This strategy puts you in good shape for a July or August rental with a total of eight housemates, but you've got start saving now! Eight housemates in a New York City apartment may sound like a nightmare, but in the Hamptons, it's totally doable. With a budget of $33,000 there are plenty of homes on the market with at least four bedrooms to ensure everyone is comfortable, like this tranquil contemporary home in East Hampton for $30,000.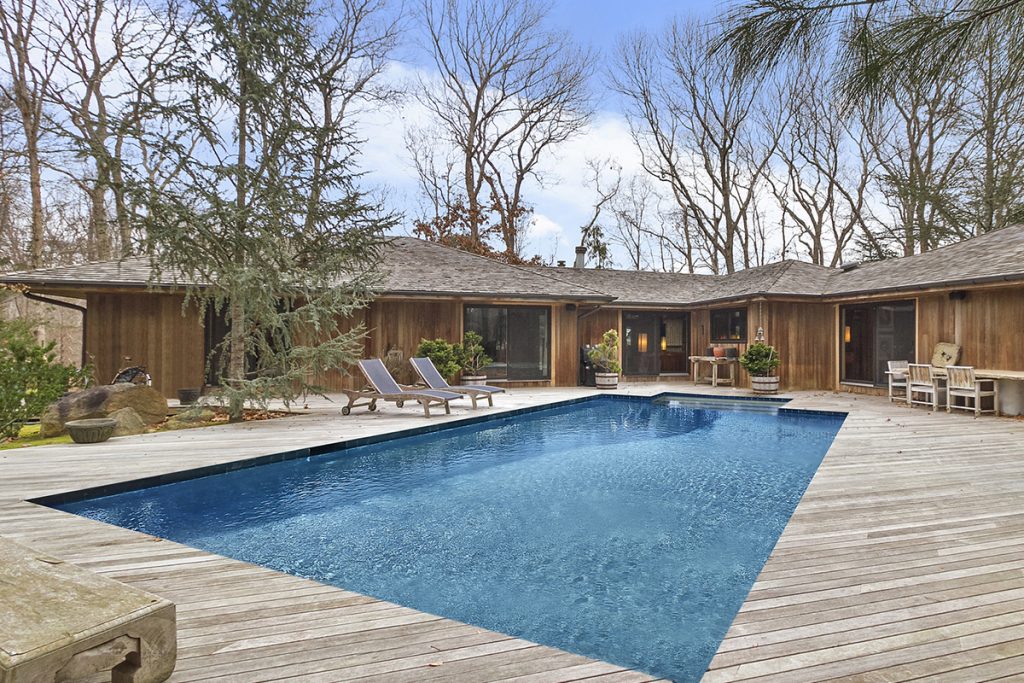 For those outside of New York, the wait will be a bit longer. The average salary of a millennial in the U.S. is $62,913, meaning it would take about 10 1/2 months of saving 20 percent of each paycheck before the share house becomes a reality — not to mention the extra travel costs that will come with getting to the Hamptons.
Share House Saving Tips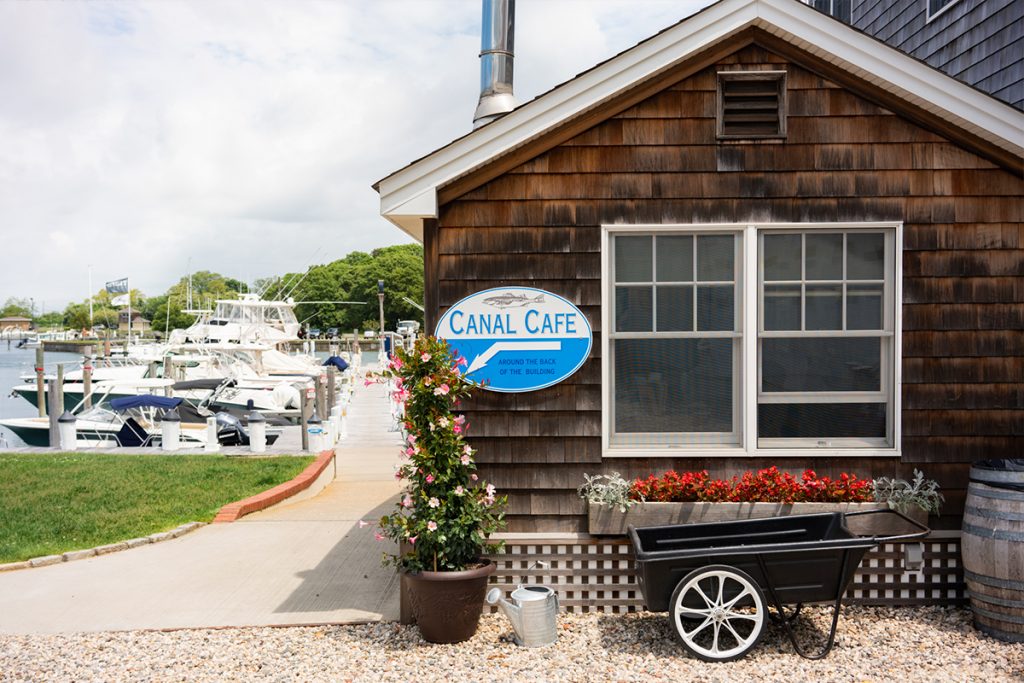 While $33,000 is the median price for a Hamptons rental during the month of July, there are plenty of more affordable options out there. If sharing a home with five others isn't your style, or you're not able to set aside such a large chunk of your paycheck each month, consider these tips:
Book the month of June.

June prices are temptingly lower than other months. The median price of a June rental is $20,000 — $13,000 less than renting in July. Restaurants are open, nightlife and beaches will be a bit quieter, but pursue with caution because the weather can be a gamble. 

Look west of the canal.

There has been an

uptick in interest

for homes west of the Shinnecock Canal, which tend to be cheaper. Plus, homes west of the canal are closer to the city by upwards of 30 minutes.

Consider the North Fork. Although

prices in the North Fork have

risen recently

,

they still offer savings compared to the South Fork. Here, vacationers will find median rents in July hovering at $12,000, a fraction of what the South Fork commands, and some lovely local farm stands and top-notch vineyards.

Cut down on your coffee habit. 

The average cup of joe

costs $3.12 in NYC

. Saving the money usually spent on your daily caffeine fix could decrease the amount of time it takes to save for your summer share house – bringing the total time down from five months to just over four.
Where to Look if You're Short on Time
While full-month rentals can be expensive, there are other ways to make your Hamptons summer house dream come true. Depending on where you stay and what month you're planning to visit, you might find more options that fit your budget than you initially thought. Check out the chart below to determine which hamlet or village is best for you and your crew.
| Hamlet/Village | July Median | Length of Time to Save | June Median | Length of Time to Save |
| --- | --- | --- | --- | --- |
| Amagansett | $30K | 4.25 Months | $20K | 2.75 Months |
| Bridgehampton | $45K | 6.5 Months | $25K | 3.5 Months |
| East Hampton | $29K | 4 Months | $15K | 2.25 Months |
| Hampton Bays | $20K | 2.75 Months | $13.5K | 2 Months |
| Montauk | $26.5K | 3.75 Months | $16K | 2.25 Months |
| North Haven | $40K | 5.75 Months | $25K | 3.5 Months |
| North Sea (Harbor) | $20.5K | 3 Months | $15K | 2.25 Months |
| Quogue | $35K | 5 Months | $20K | 2.75 Months |
| Sag Harbor | $25K | 3.5 Months | $18K | 2.5 Months |
| Sagaponack | $70K | 10 Months | $30K | 4.25 Months |
| Southampton | $35K | 5 Months | $20K | 2.75 Months |
| Water Mill | $45K | 6.5 Months | $25K | 3.5 Months |
| Westhampton | $25K | 3.5 Months | $18K | 2.5 Months |
How We Did It
For this analysis, millennials were considered anyone between the ages of 25-44. We used data from the United States Census Bureau American Community Survey to determine the average income for a millennial New Yorker ($70,406). From there, we calculated how much each paycheck would be worth ($2,934), assuming 24 paychecks per year.
—
For the best of the Hamptons and North Fork, follow us on Facebook and Instagram.