The stunning, modernist East Hampton property at 78 Georgica Close co-owned by real estate giant Harry Macklowe and his ex-wife, Linda, just hit the market for $21 million.
As first reported by Behind the Hedges, this real estate transaction is another step in divesting ownership of property and assets among the couple, who are in the midst of a contentious divorce.
Built in 1989, the nearly 9,000-square-foot house was designed by Harry Bates and offers 5 bedrooms and 6.5 baths. Sited on 2.3 acres, the property includes 435 feet of pond frontage, a pool house, and a four-car garage. The main home is built of glass, steel and limestone, according to the listing.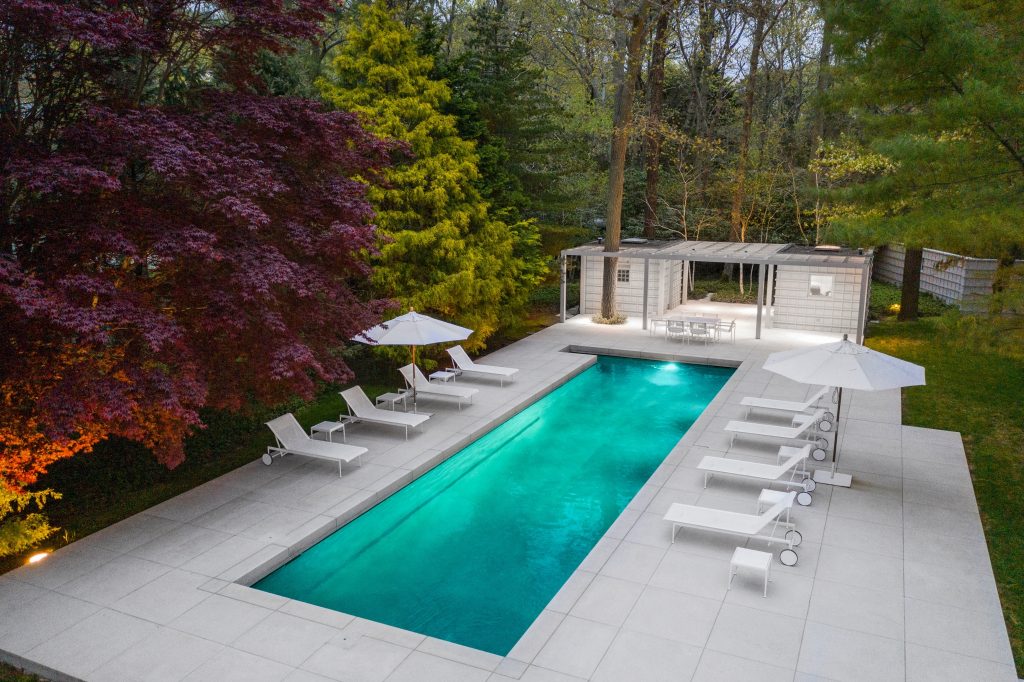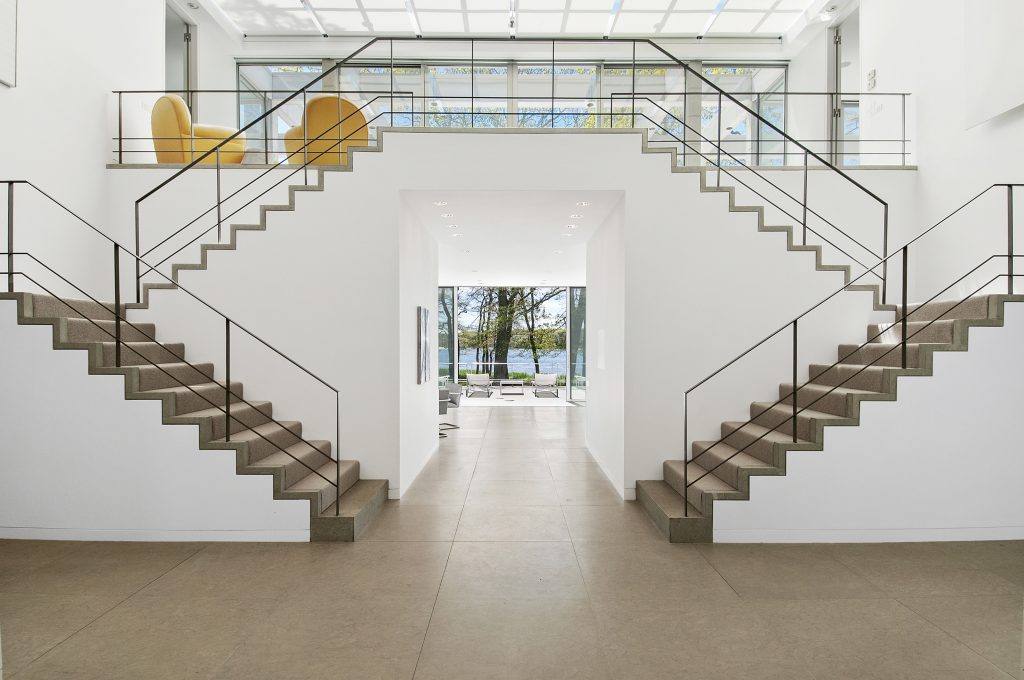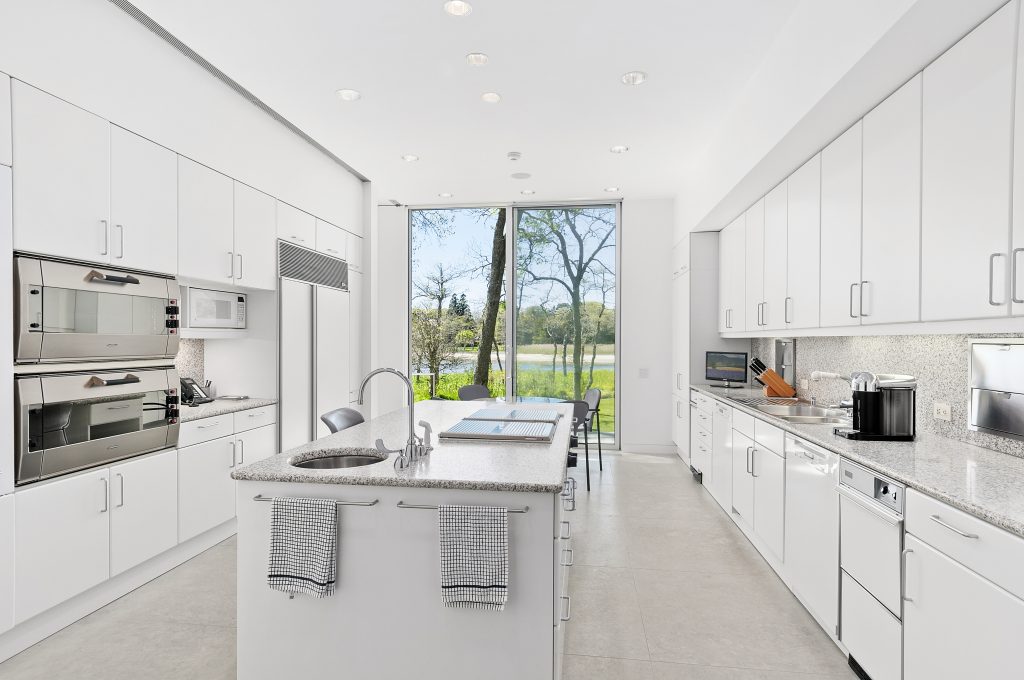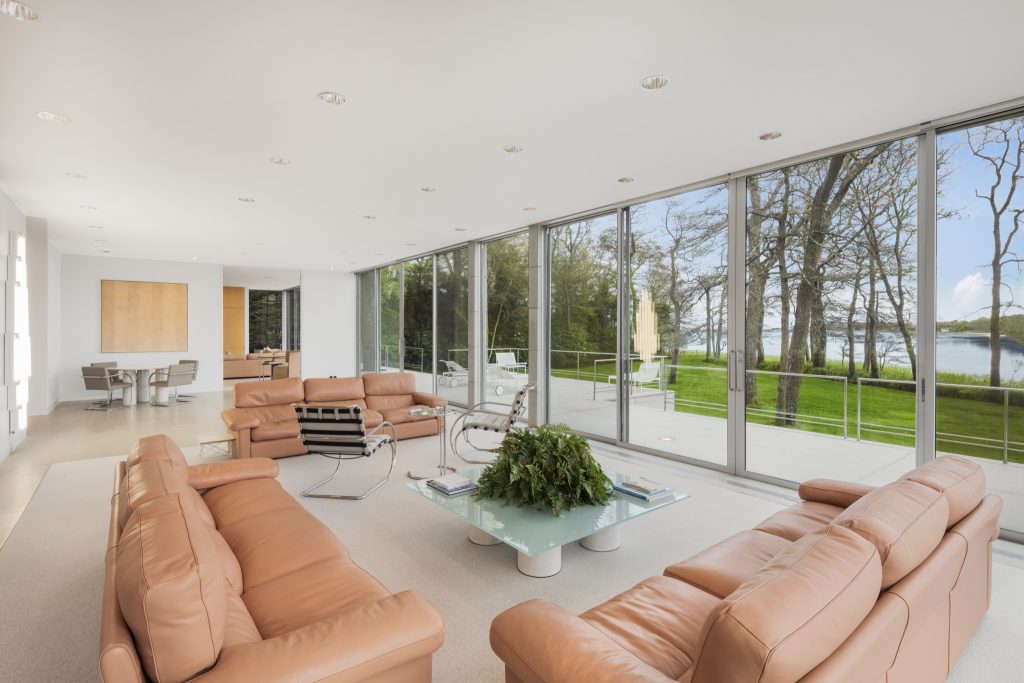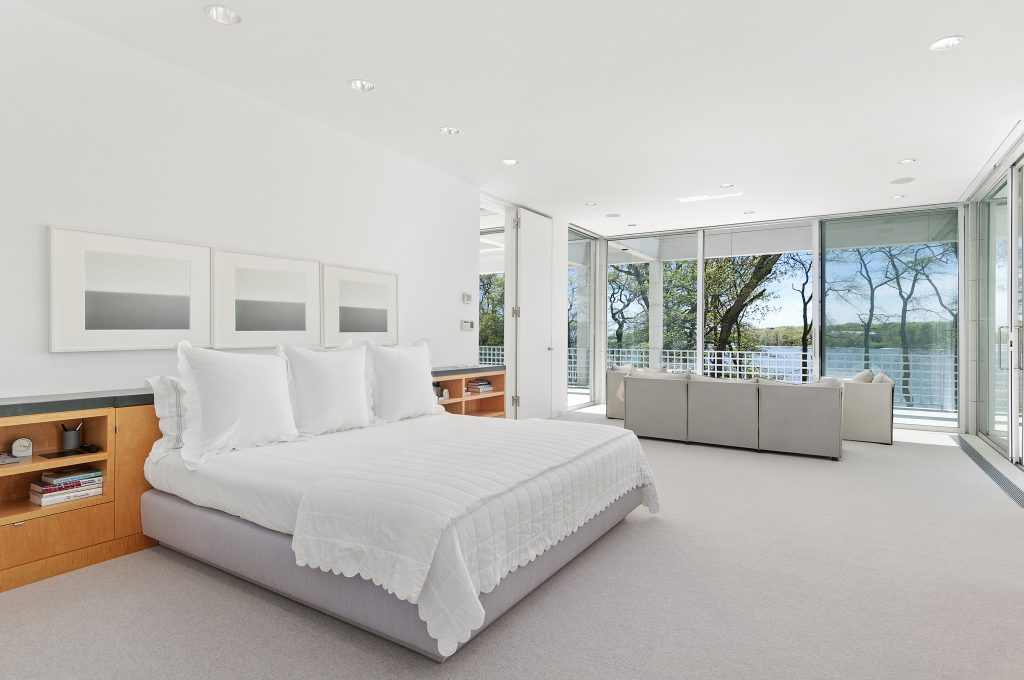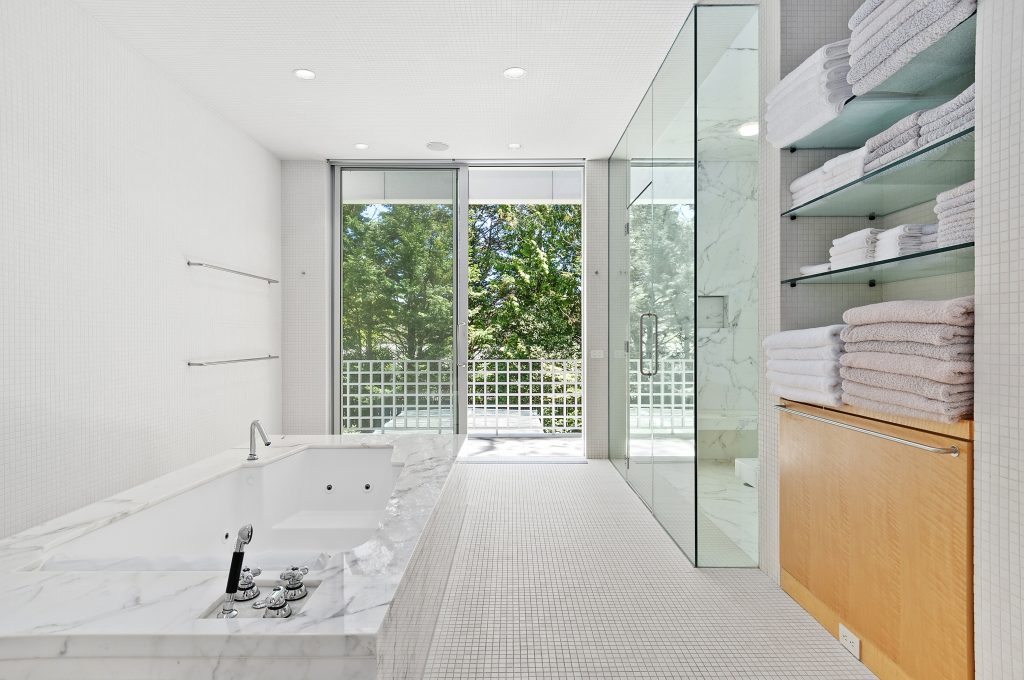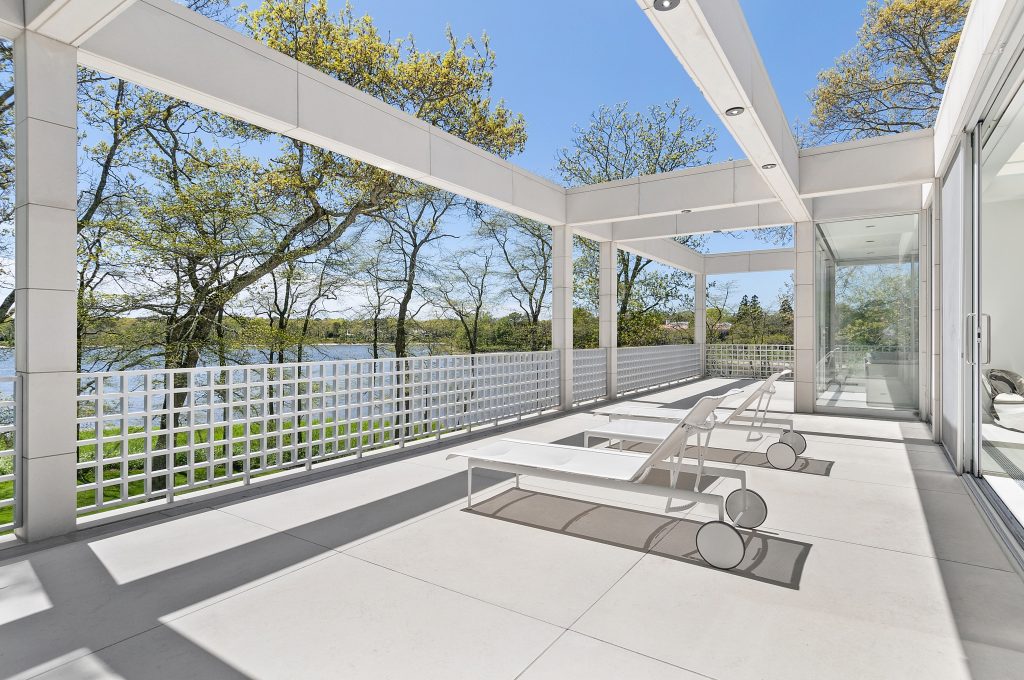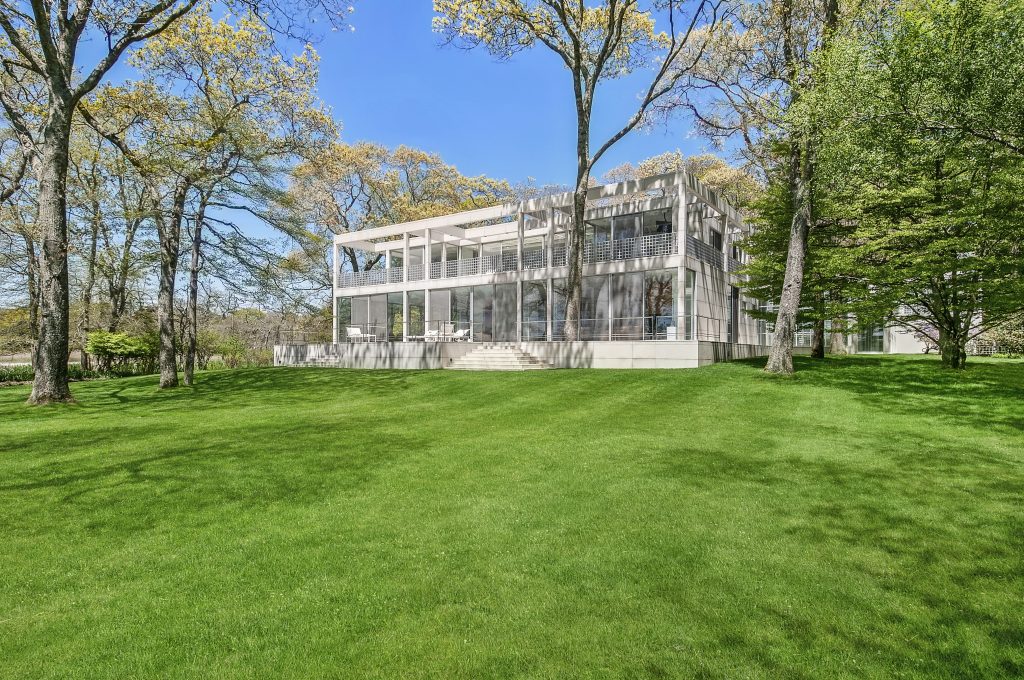 According to the Real Deal, the couple had been married for 50 years until 2016. Earlier this year, the developer revealed a 42-foot-tall billboard showcasing a portrait of him and his new wife Patricia Landeau at the 432 Park Ave. building he owns in New York City.
The Real Deal also reported at the end of last year that during the divorce, Macklowe managed to keep $82 million worth of real estate while the couple was ordered to sell their art collection and split the profits. Their art collection was estimated to be valued at around $700 million. Back in 2017, Macklowe purchased a nearby waterfront home on Georgica Pond at 64 West End Road for $10.35 million after it'd been on the market for three years, originally asking $19.5 million. That property spans 2.7 acres and hosts a 5,500-square-foot, 4-bed, 4-bath home. When he bought it, the New York Post reported that he was sharing the home with Landeau.