The Hamptons is a perfect stage for dream homes. It's easy to get lost in the magic of the region's seaside villages and the mysteries behind the walls of hedgerows, and find oneself admiring some seriously gorgeous (and expensive) real estate. Here at House Goals, we take a peek inside some of our favorite Hamptons homes on the market right now — following our eye more intently than our budget.
This charming, 4-bedroom Sag Harbor home perfectly balances the simplicity of a classic fisherman's cottage with the luxuries of a contemporary summer home. Complementing its prime location in the historic district of Sag Harbor village, the home welcomes with a cheerful front porch that leads into airy kitchen and entertaining room. Make your way out back and find a stunning salt-water pool, rows of hydrangeas and cabana complete with its own wood-burning fireplace, bar and outdoor shower. Listed for $3.925 million.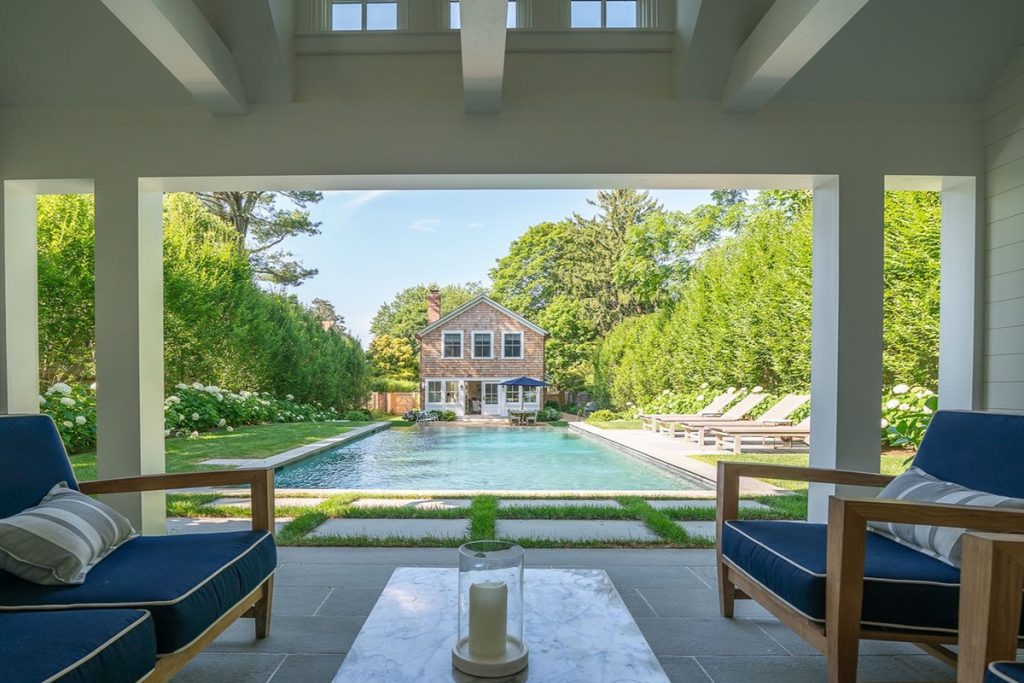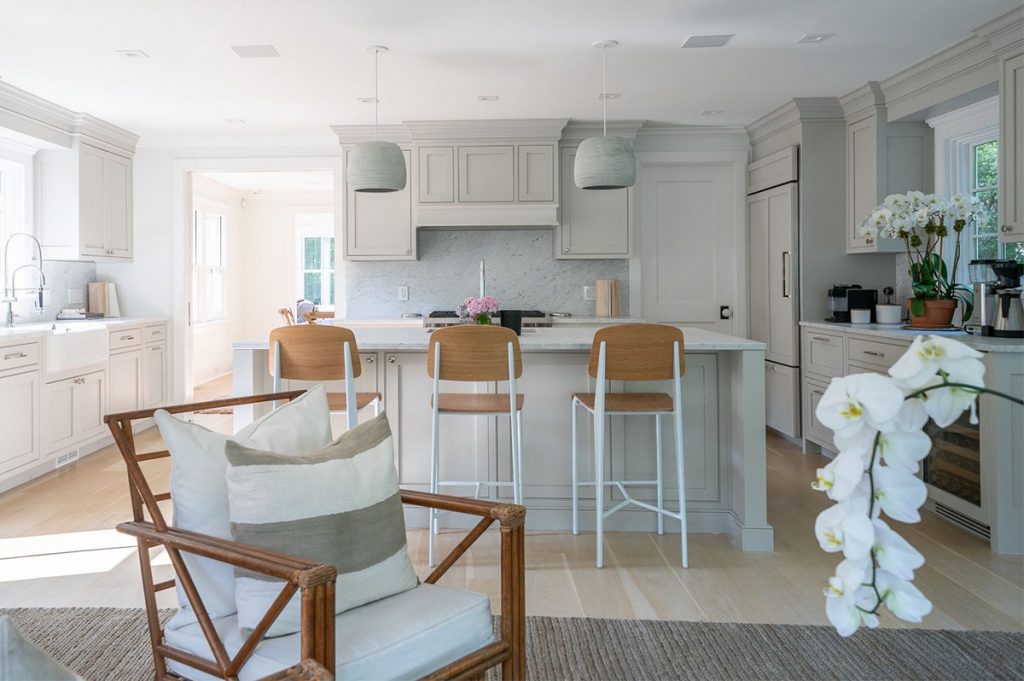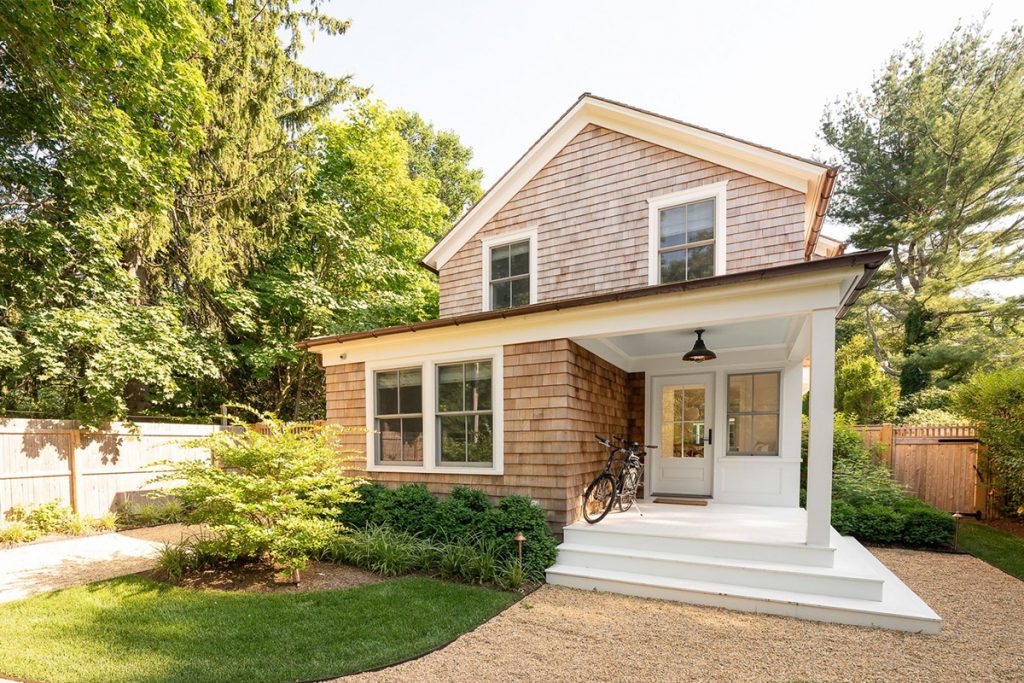 This 7-bedroom Bridgehampton estate is not afraid to make a statement. Splashy wallpaper, dramatic pendant lighting and bold patterns are thrown together without reservation and in the best of ways. And yes, the wet bar features swings for seats and it is nothing short of fabulous. The expansive pool setup is just begging for larger-than-life inflatables. Be sure to bring your favorite pool toy along. Listed for $4.795 million.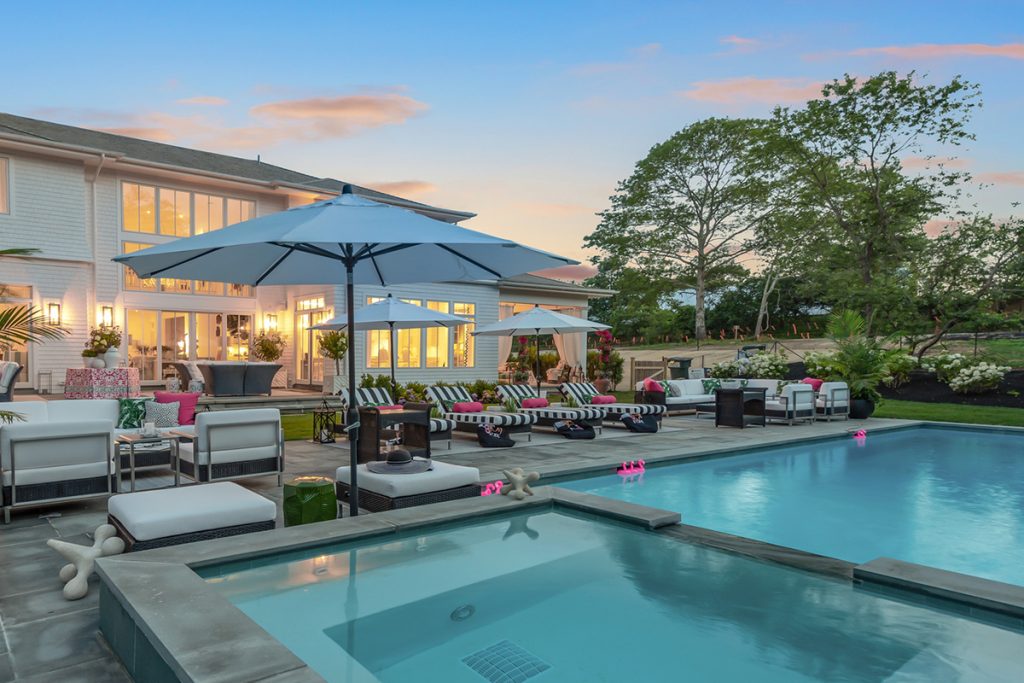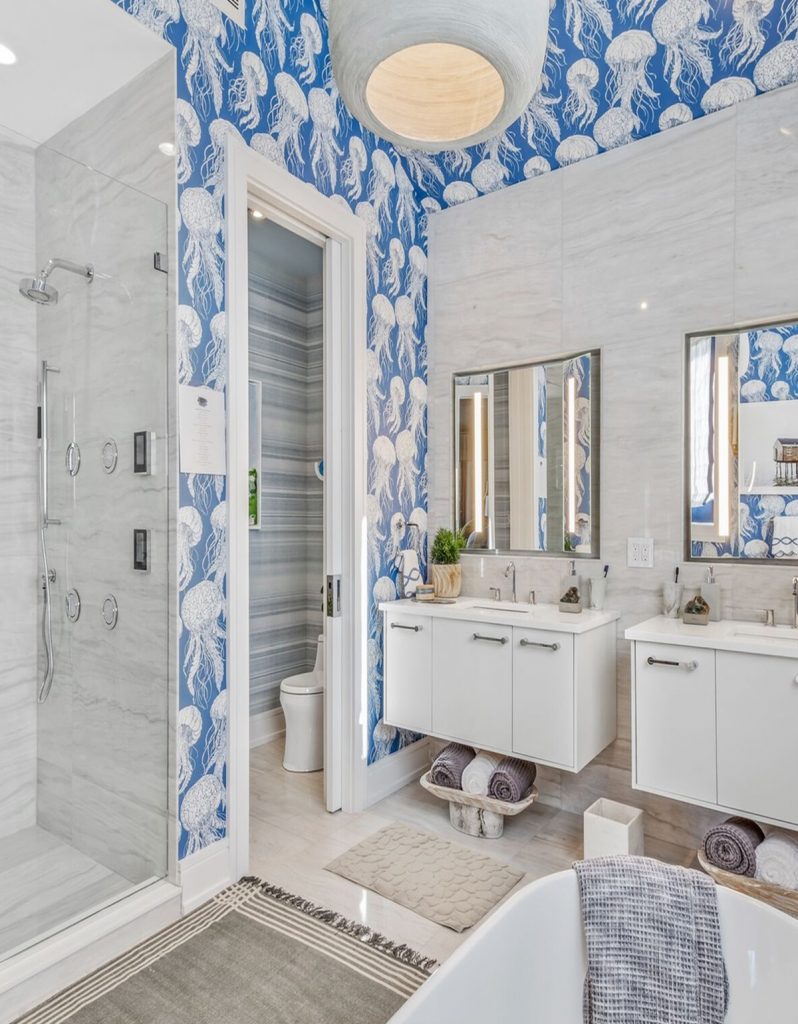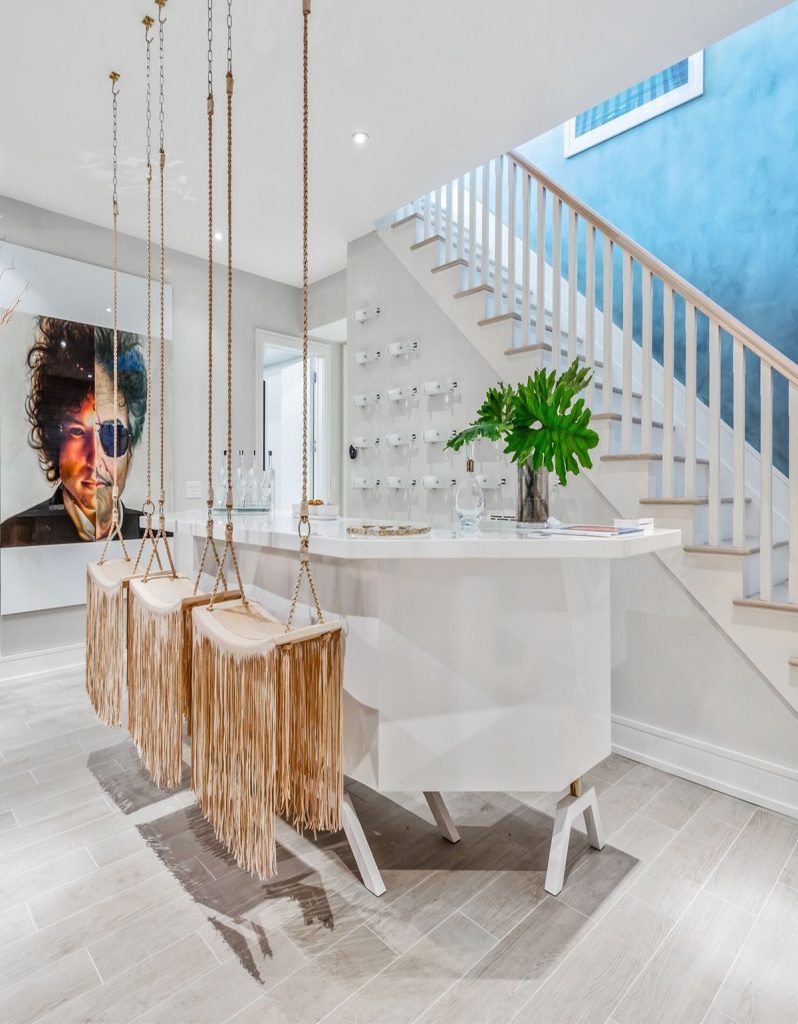 Perched overlooking peaceful Sag Harbor cove, this 3-bedroom home has a timeless appeal. Slate blue shutters, mature trees and moss-covered stone complete the classic New England maritime setting. The interiors are elegant and sunny with French doors and large windows beckoning to the splendid lawn out back where a private dock offers the ideal perch for watching the sun set. Listed for $7.85 million.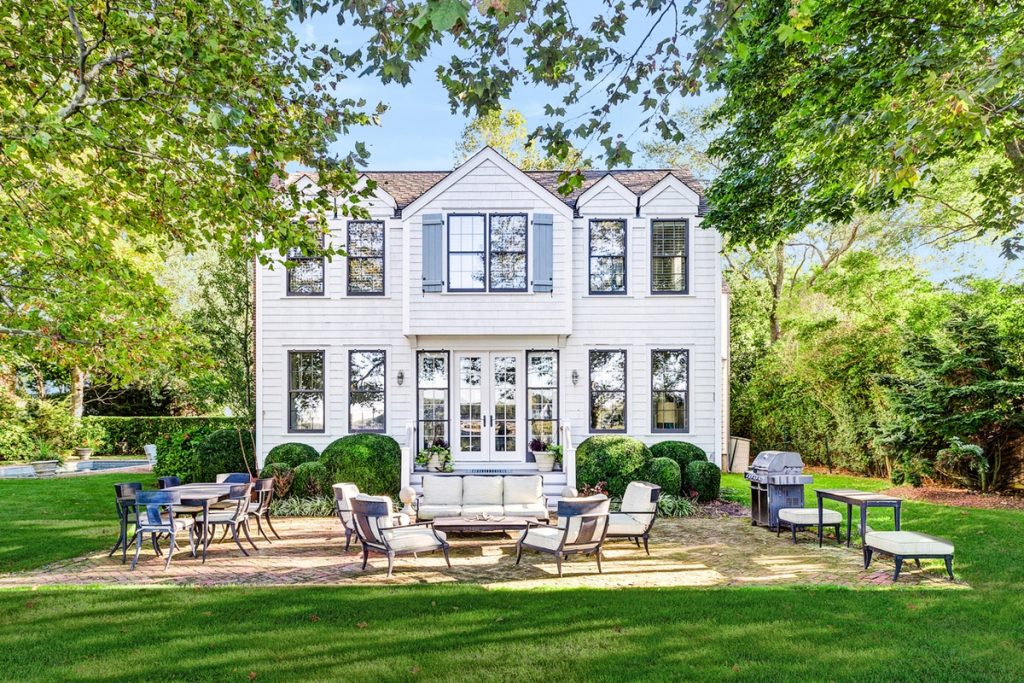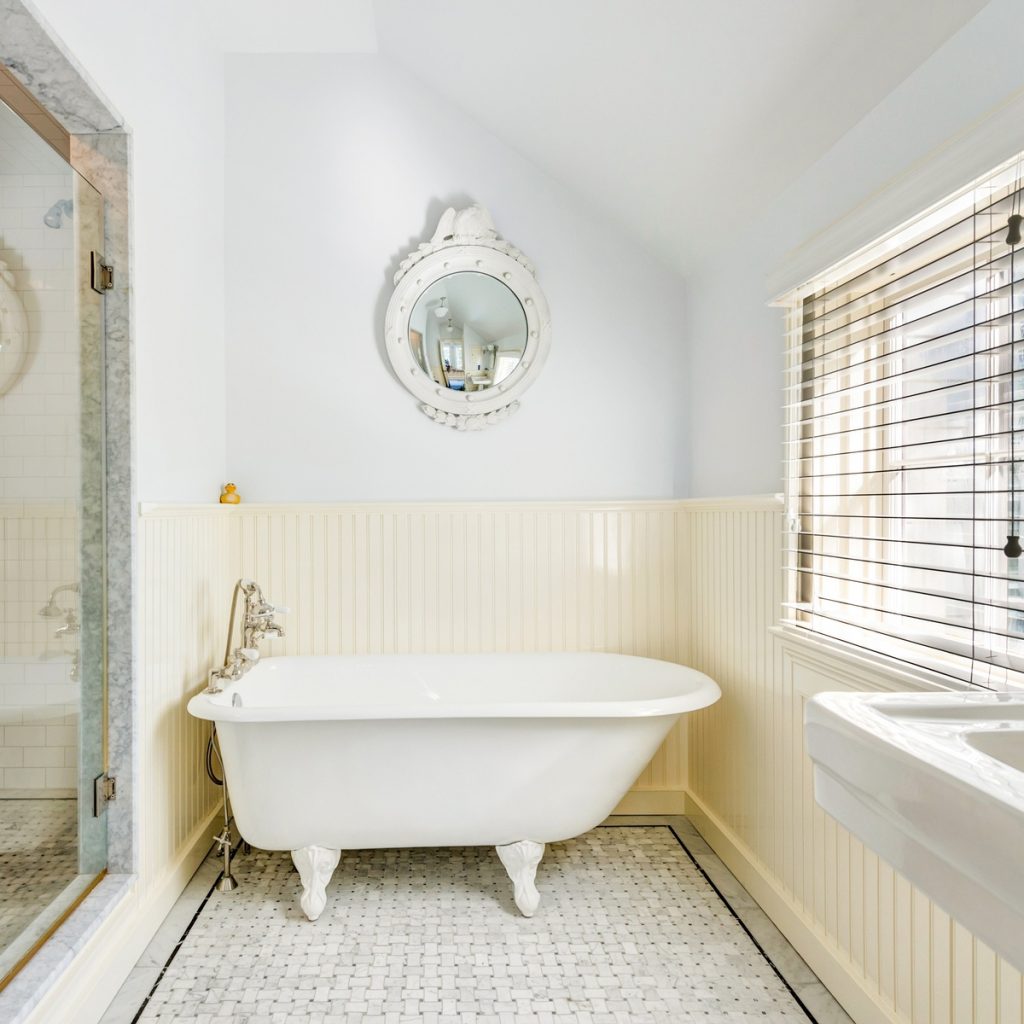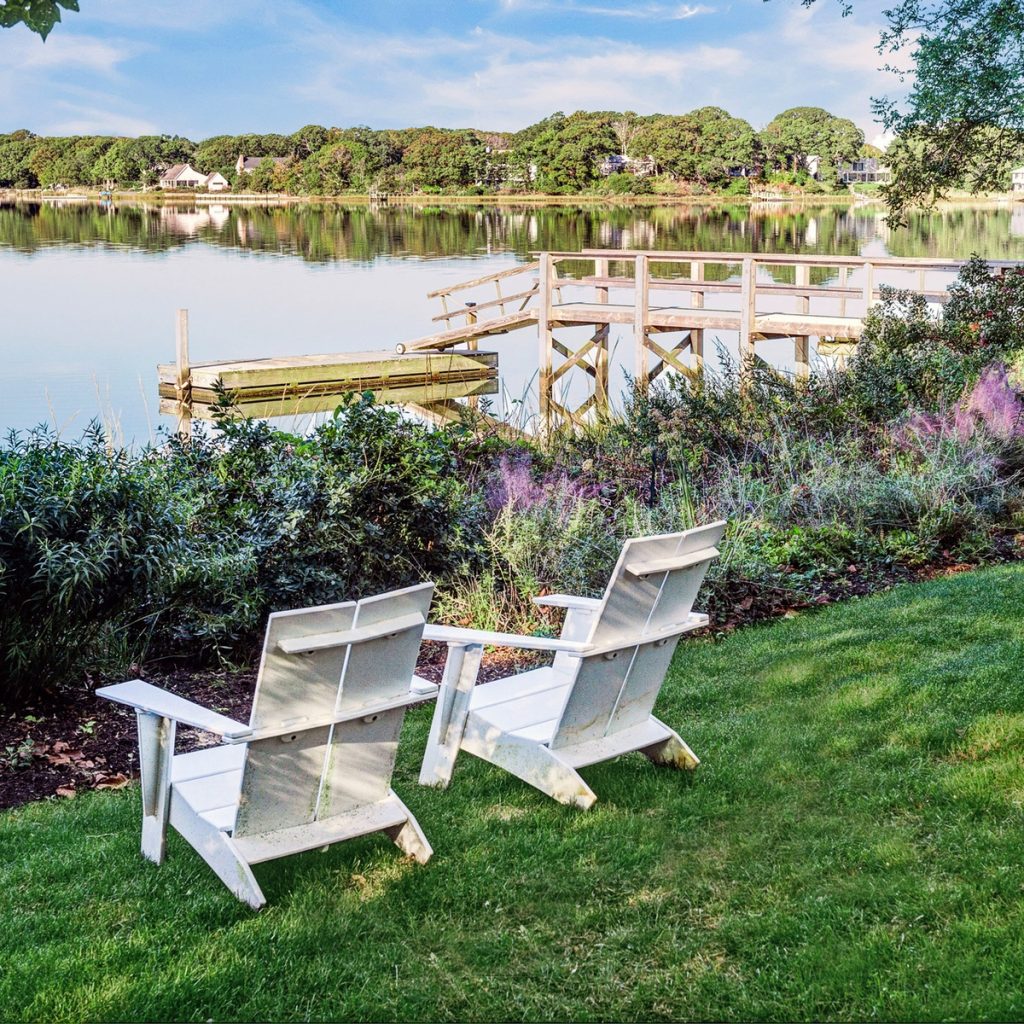 This inspired 6-bedroom Bridgehampton compound draws inspiration from the design of historic barn, offering soaring ceilings, lofted living space, exposed wooden beams and a stunning floating staircase. Spread across the compound's spacious grounds are a two-story cabana, a saltwater pool and outdoor kitchen with dining pergola, all of which lead graciously down to a lily pad-laden, private pond. Listed for $12.5 million.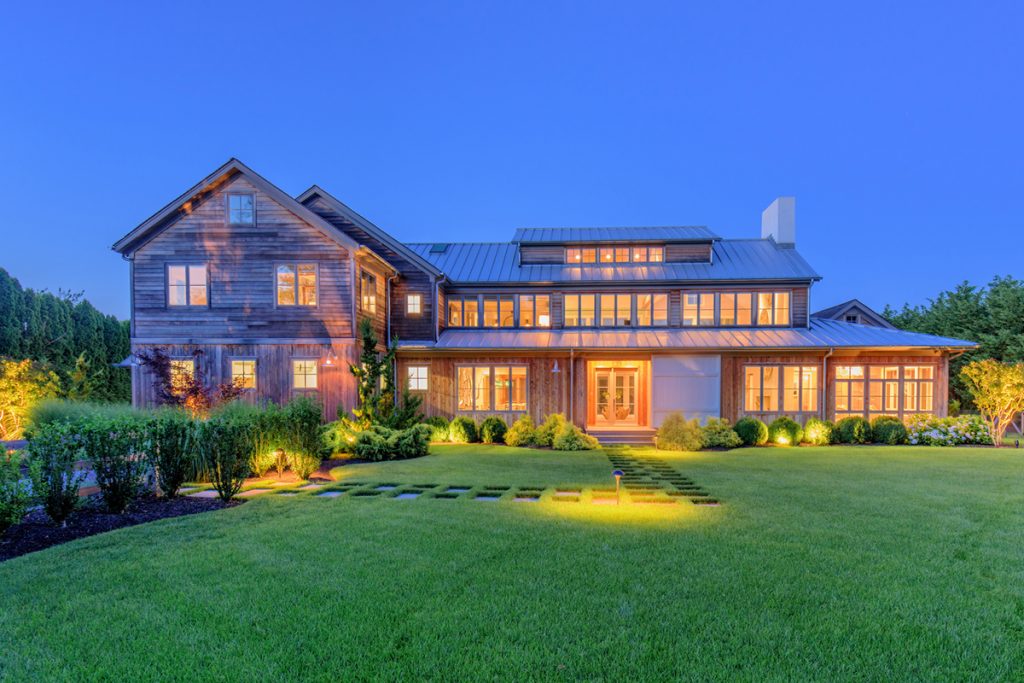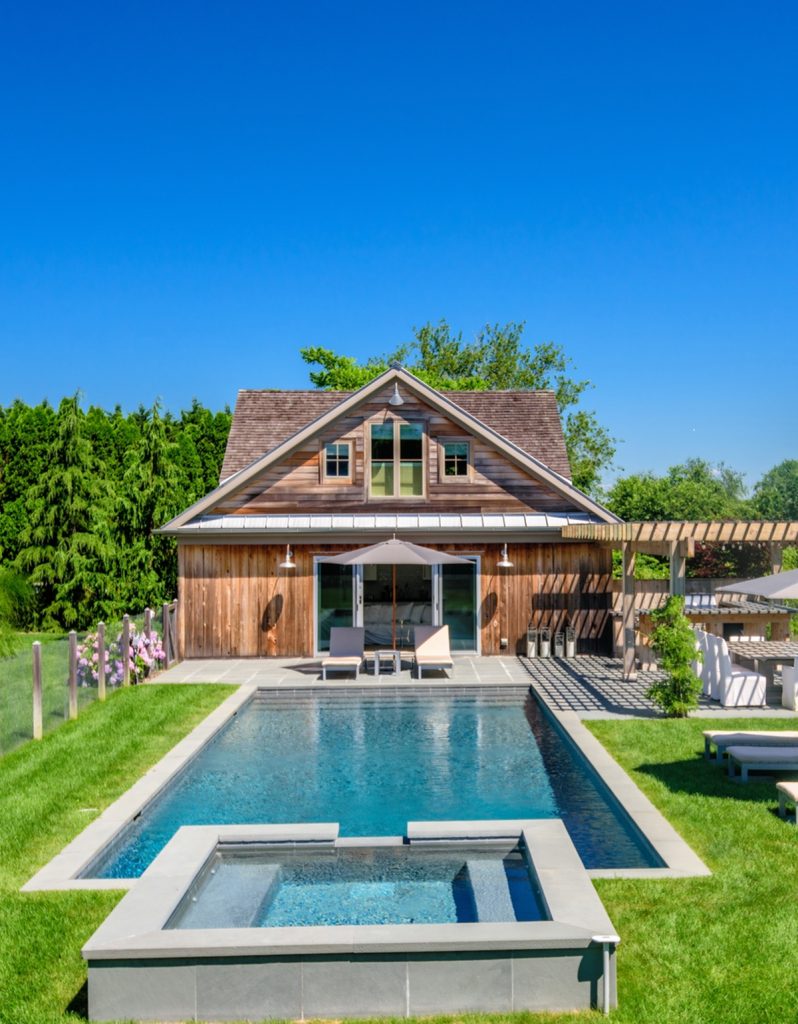 Imagine looking out over the breathtaking Sag Harbor bay from three viewpoints: Your master suite, the expansive open kitchen and larger living area. Linger over the paper while your coffee brews. With cup in h and, slip out to your expansive deck to take in the full sun and salt air. We won't blame you if you spend the majority of your time outside at this modern 5-bedroom Sag Harbor home complete with a bayside pool and patio. Listed for $8.75 million.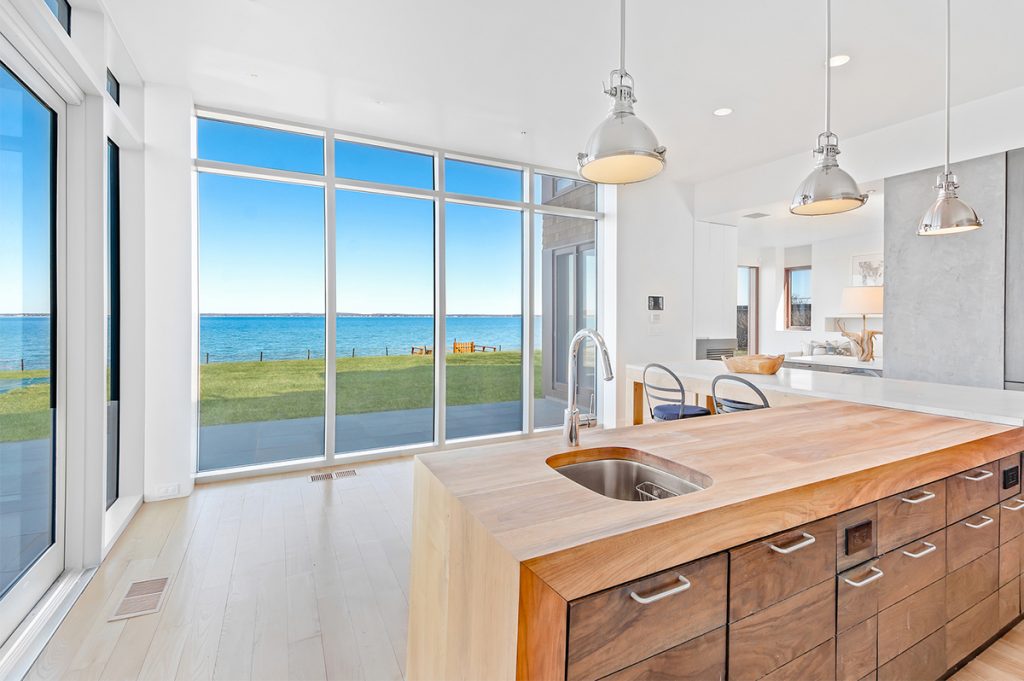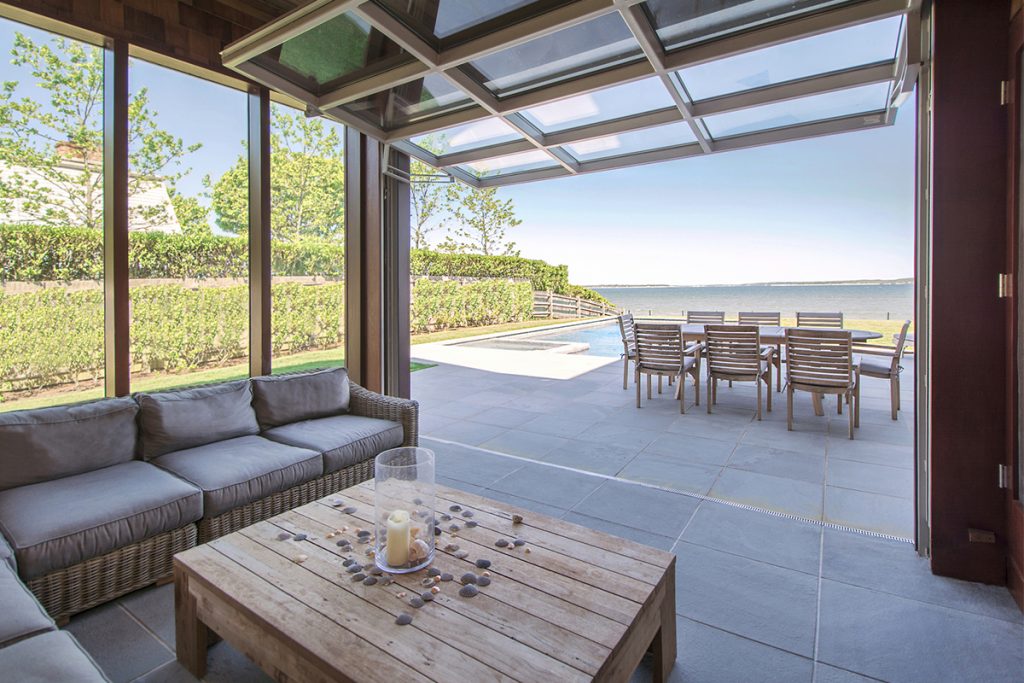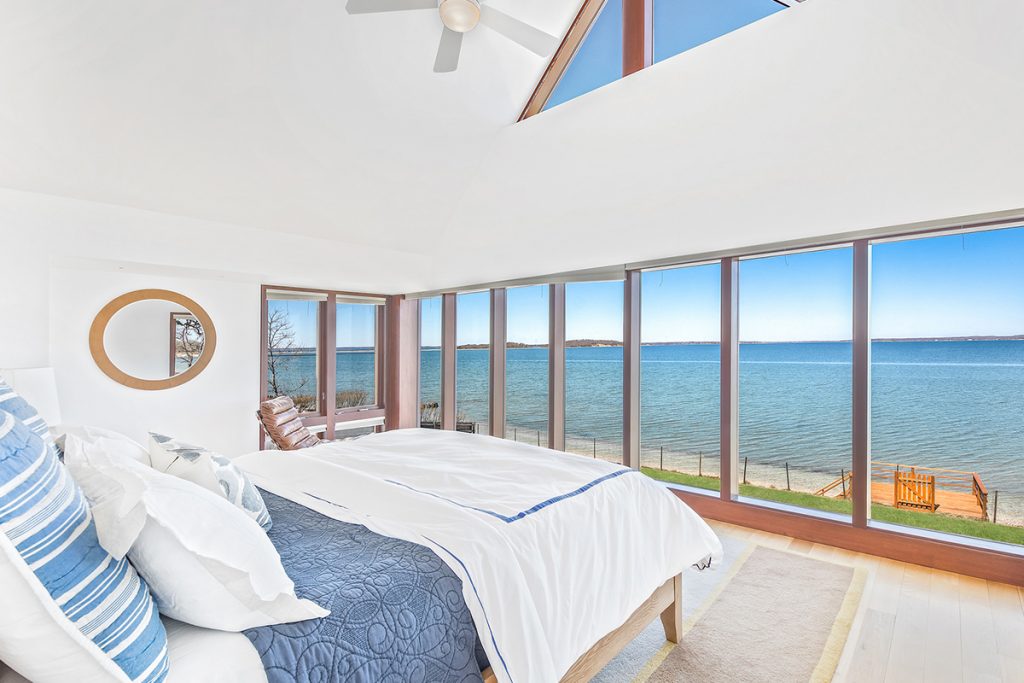 The interiors of this 4-bedroom Sag Harbor beach house nearly outdo the stunning views the waterfront property offers. From the home's sleek deck, you will have plenty of sun all summer long and views for days. If you ever tire of the sun, the double-story great room offers an airy reprieve complete with wall-to-wall windows and that show-stopping circular staircase. Listed for $8.95 million.