Remember that "Mad Men" episode when Don Draper goes to California for a convention and skips out on work to play in Palm Springs?  He finds himself in a stunning, sunny mid-century hotel, meets some new friends, kicks up his feet, and makes himself right at home. If Don Draper's Palm Springs pad were be relocated to the East End, it'd be something like the residence at 230 and 234 Old Montauk Highway, an expansive, modern Montauk compound inspired by 1950s California design that's now listed for $21 million.
Designed by renowned architect James Biber of Biber Architects, the main house of the compound stretches across the grounds, running parallel with the waterfront. Together the main house and the adjacent guest house sit on five acres of property. The main house is slightly larger, encompassing 5,000 square feet across three levels of living space. It offers striking views of the beach, but maintains privacy and style, making use of floor-to-ceiling, steel-frame windows on one side and contrasting wood and brick on the other. The separate guest house offers visiting friends and family space unto themselves. The vibe here is more open and laid-back, with a wraparound balcony on three sides.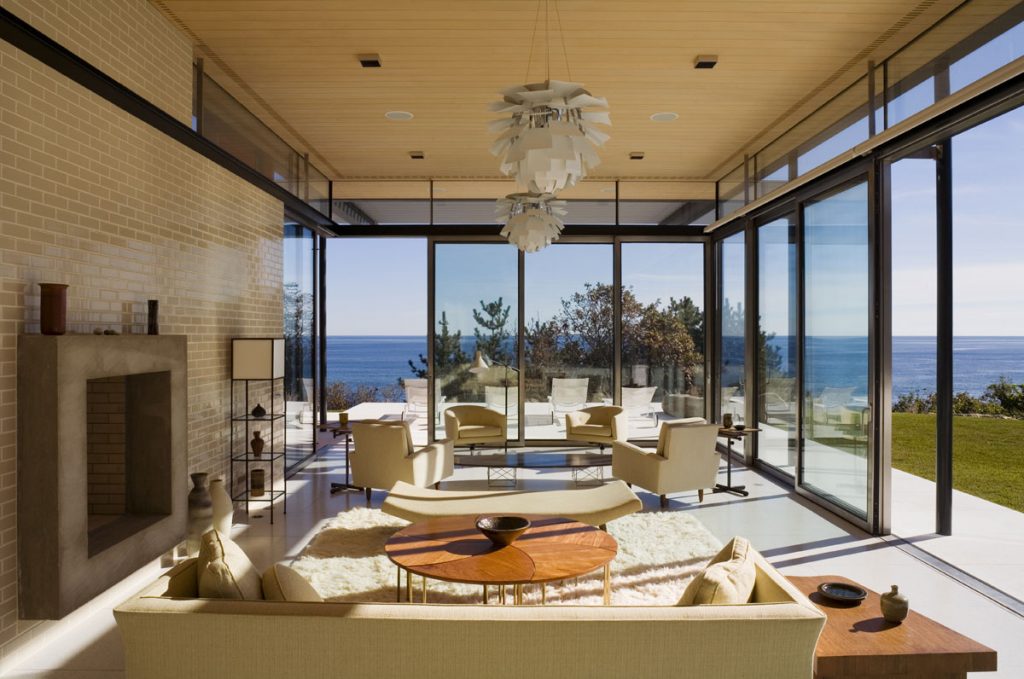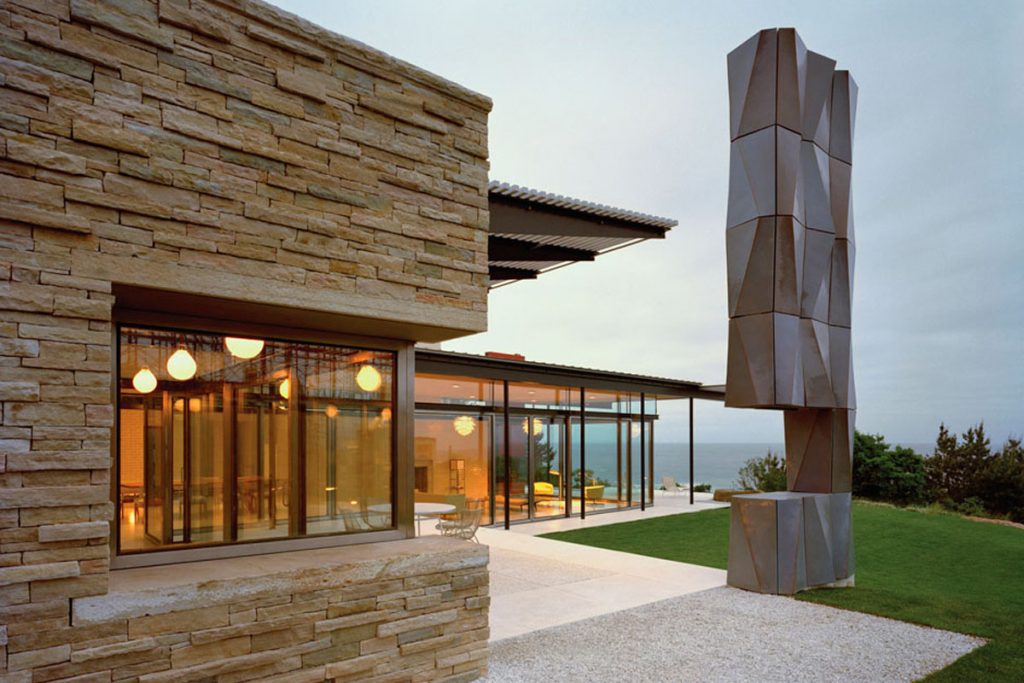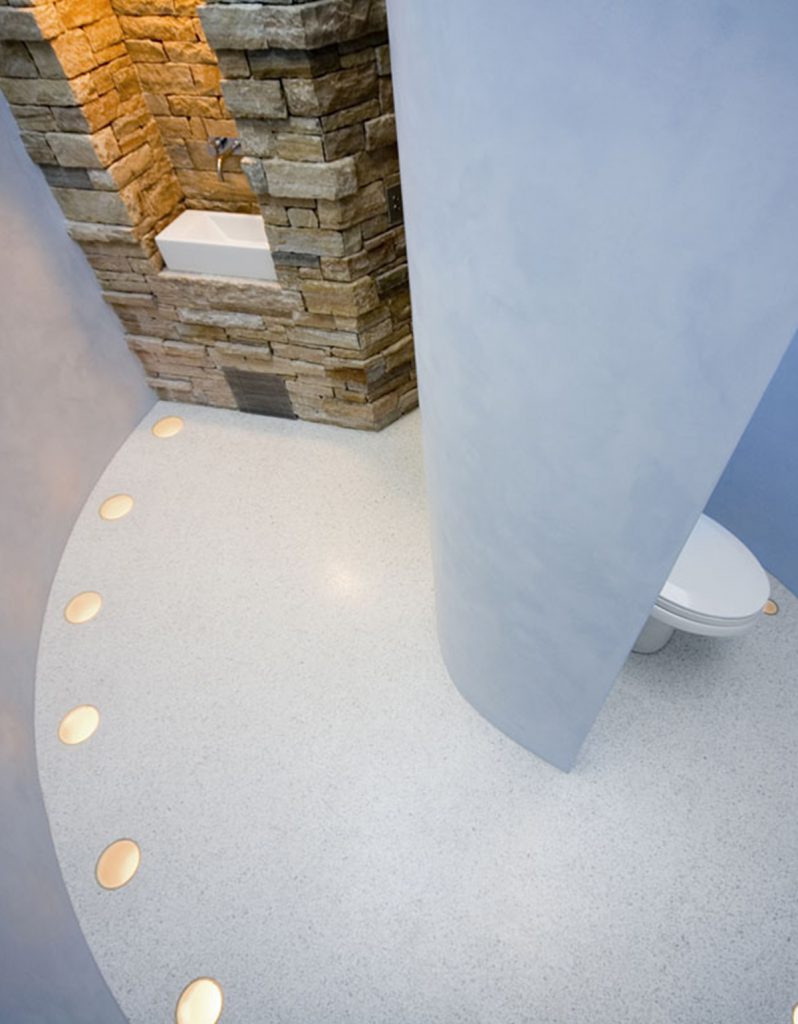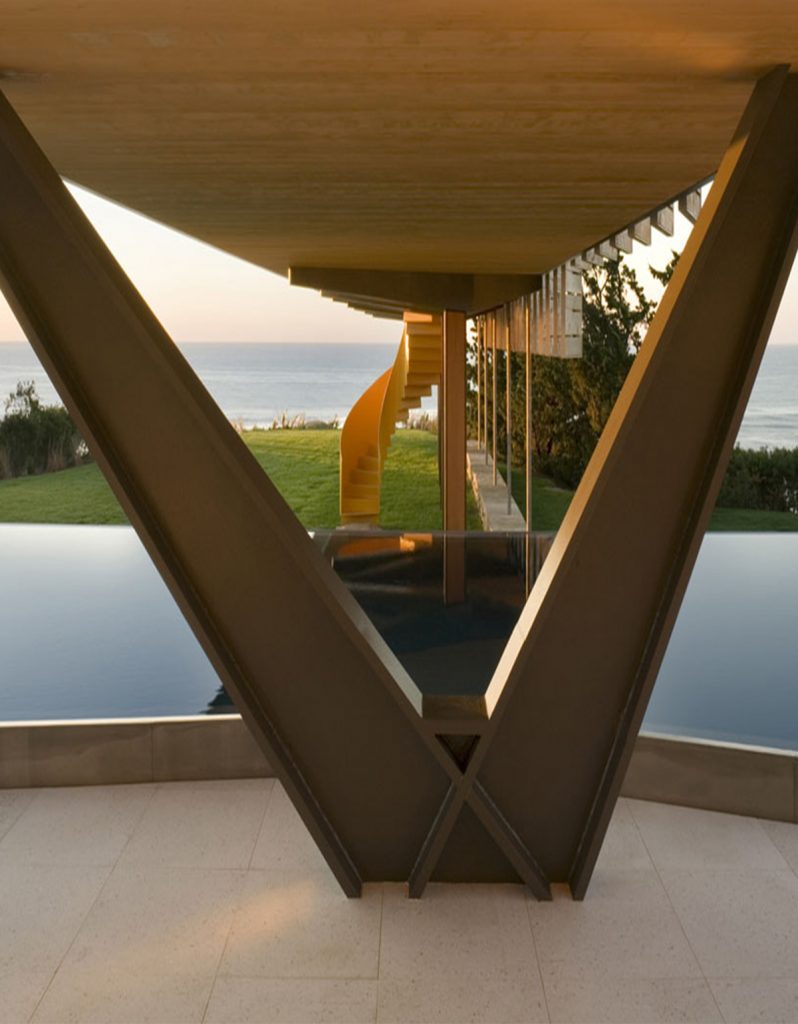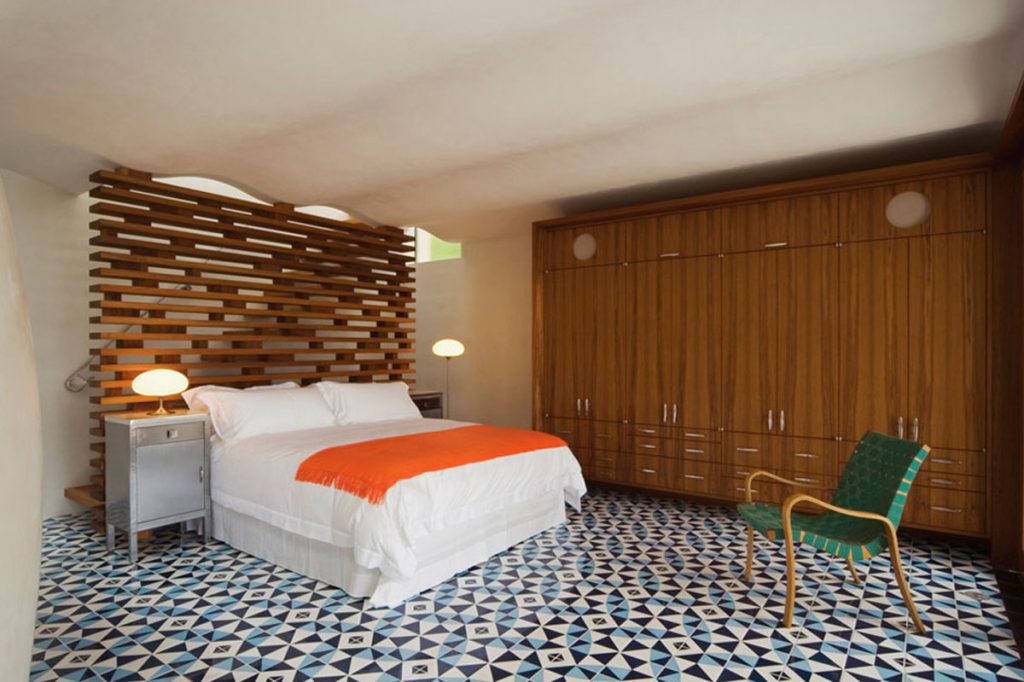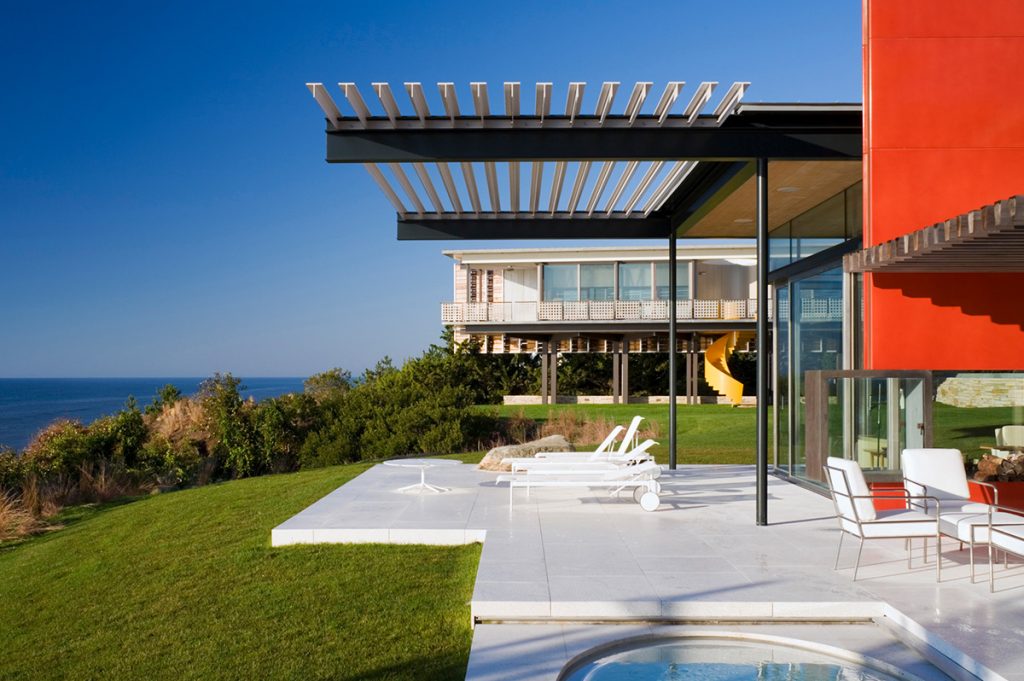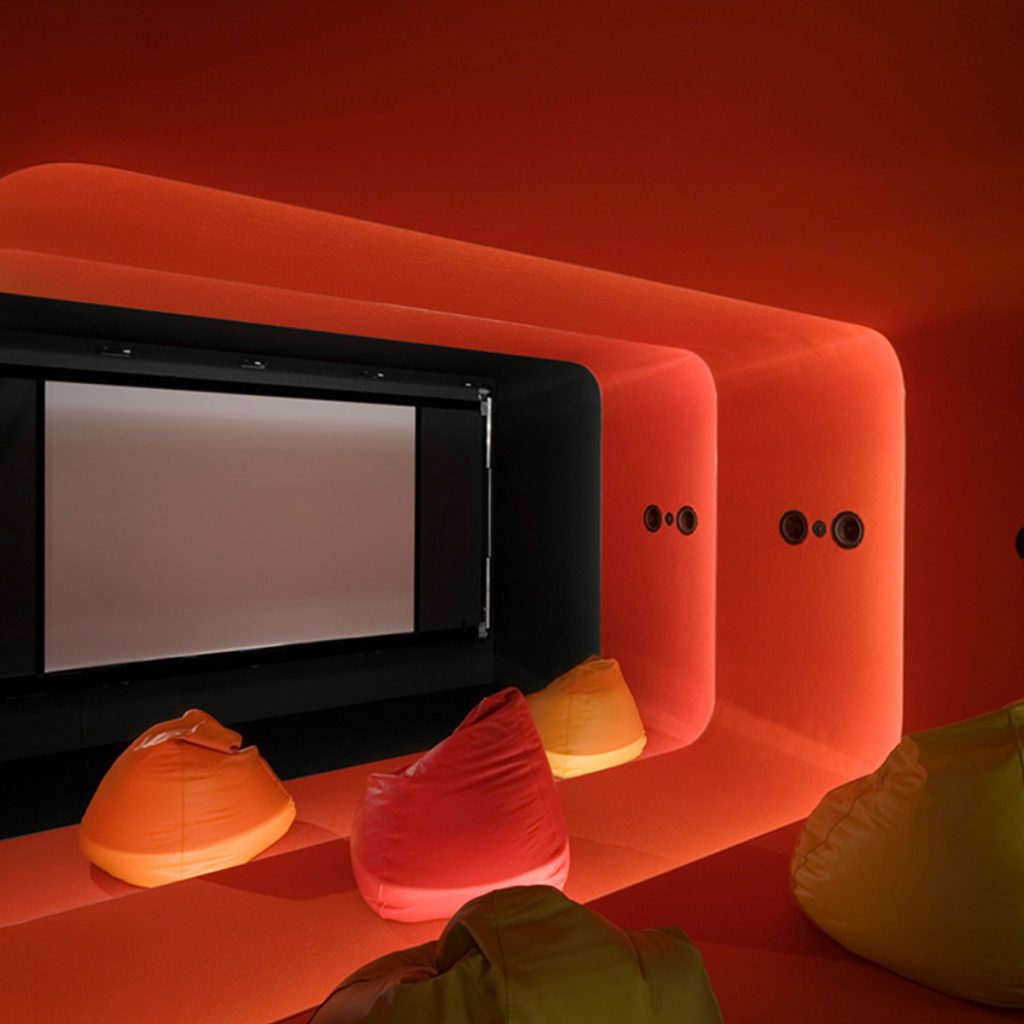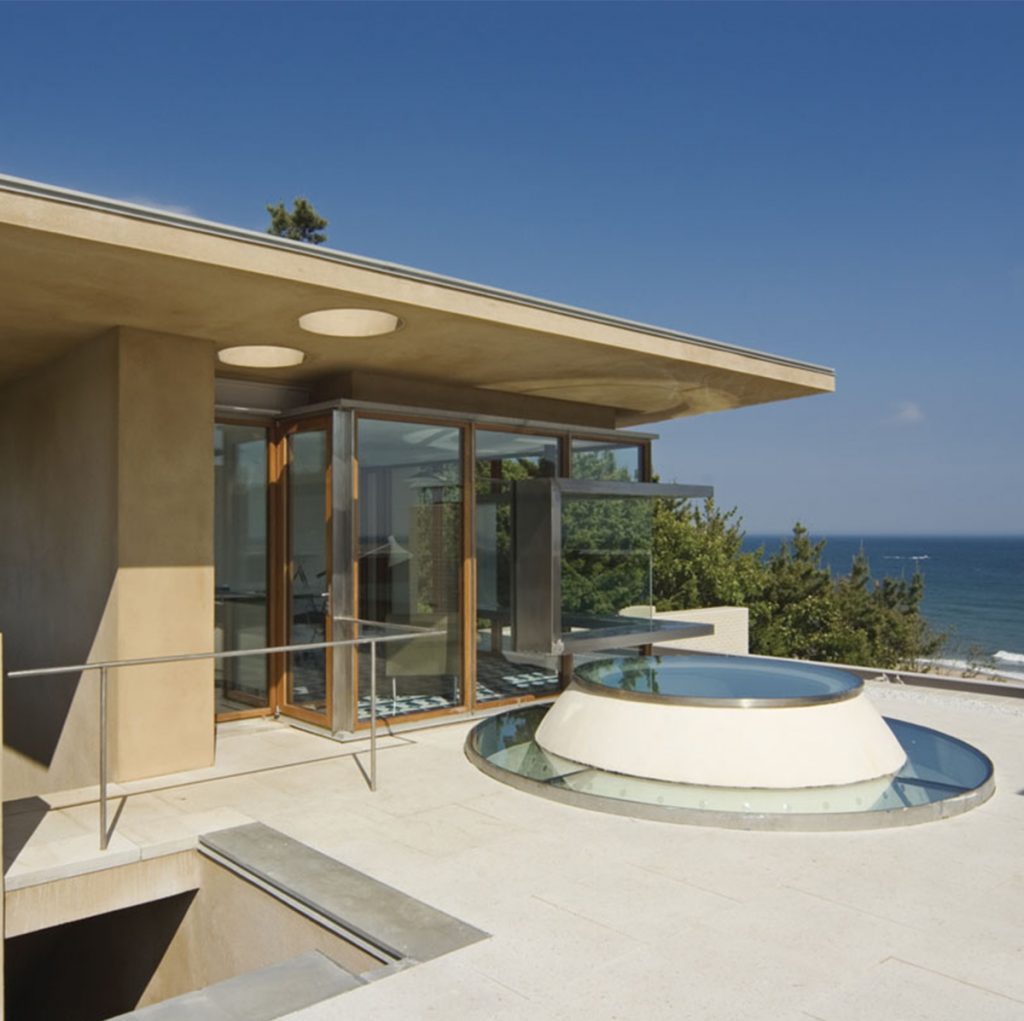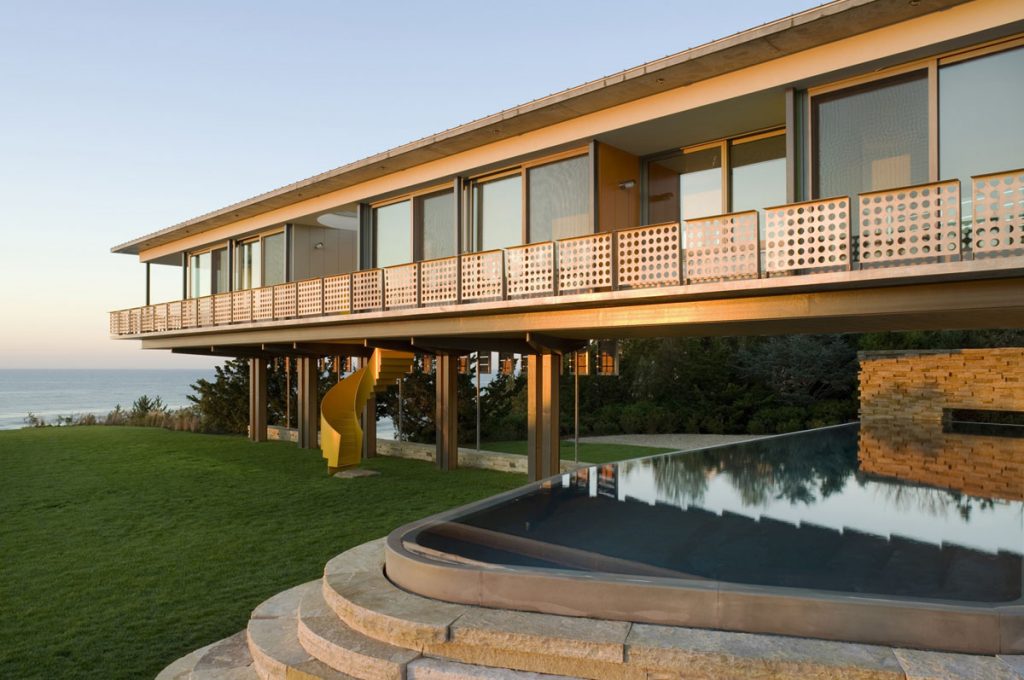 This expansive setup is currently owned by entrepreneur Michael Hirtenstein, who put the property up for rent last year. The $135,000 monthly asking rent did not deter Tinder executives from booking it as the dating app's exclusive beach house last summer. The home was used as a venue for parties for Tinder Select, the members-only version of the app. Late in July 2017, however, the local community made moves to put the kibosh on the frequent parties, after the police were called twice in one weekend to deal with noise complaints. Hopefully, the new buyers of this $21 million pad will choose to entertain at lower decibel levels.
—
For the best of the Hamptons and North Fork, follow us on Facebook and Instagram.