If you're picking a spot to travel in the winter, we'd wager that Montauk isn't the first one that comes to mind. But this summer staple actually has a lot to offer year-round, which makes sense, because people live in the village, well, year-round. So whether you're planning on getting a permanent residence there, or you're just looking to see the East End's easternmost village without all the crowds, we've got you covered with a few of our favorite things to do in Montauk in the winter.
If you're looking for: game night
Sometimes the best way to beat the winter chill is to stay out of it to begin with. The Clubhouse has enough fun — bowling, mini golf, more than 40 arcade games, special DJ events — to keep you indoors for the whole day. Be sure to save time for the indoor bocce, too.
If you're looking for: local vibes
When the summer season's dust settles, what you're left with in Montauk is a collection of local-friendly bars and restaurants. The Shagwong is arguably the best example, with a decidedly lived-in space that's been in operation since the '30s. Grab a Shagwong Sour with agave and Amaretto and save time for the live music on Fridays and Saturdays.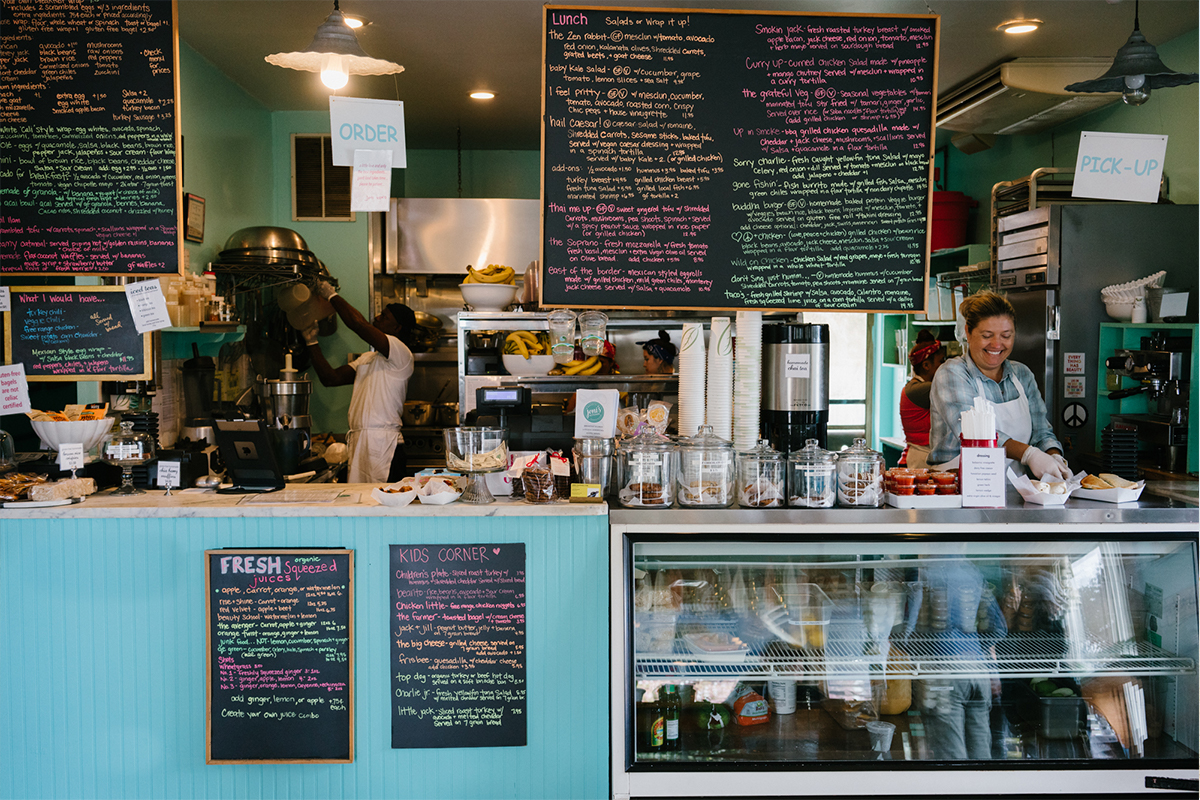 If you're looking for: a fresh-baked breakfast treat
It's hard to pin down an actual food item to recommend from Joni's Kitchen because the kitchen changes things up based on the month and season — the menu is written on massive chalkboards right where you walk in. But in the winter, it's a great place to start the day with a hot cup of coffee, a house-baked pastry or an energizing smoothie.
If you're looking for: a walk on the weird side
What appears on its surface to be a 415-acre state park with amazing forest trails and water views is actually something way more mysterious. Sure, you could spend your day getting in touch with nature — there's plenty of that. But be sure to explore some of the old military installations, as Camp Hero was once used as a defensive air force base, and was the real-world inspiration for the plot of Netflix's Stranger Things.
If you're looking for: beer tasting
Nothing warms you up quite a like a craft beer in a cozy tasting room, and while Montauk Brewing Company embodies summer in brand and taste, it also stays open year-round. Swing by the tap room and try the heavier session brews, like an Arrowhead Red Ale or the Pumpkin Ale.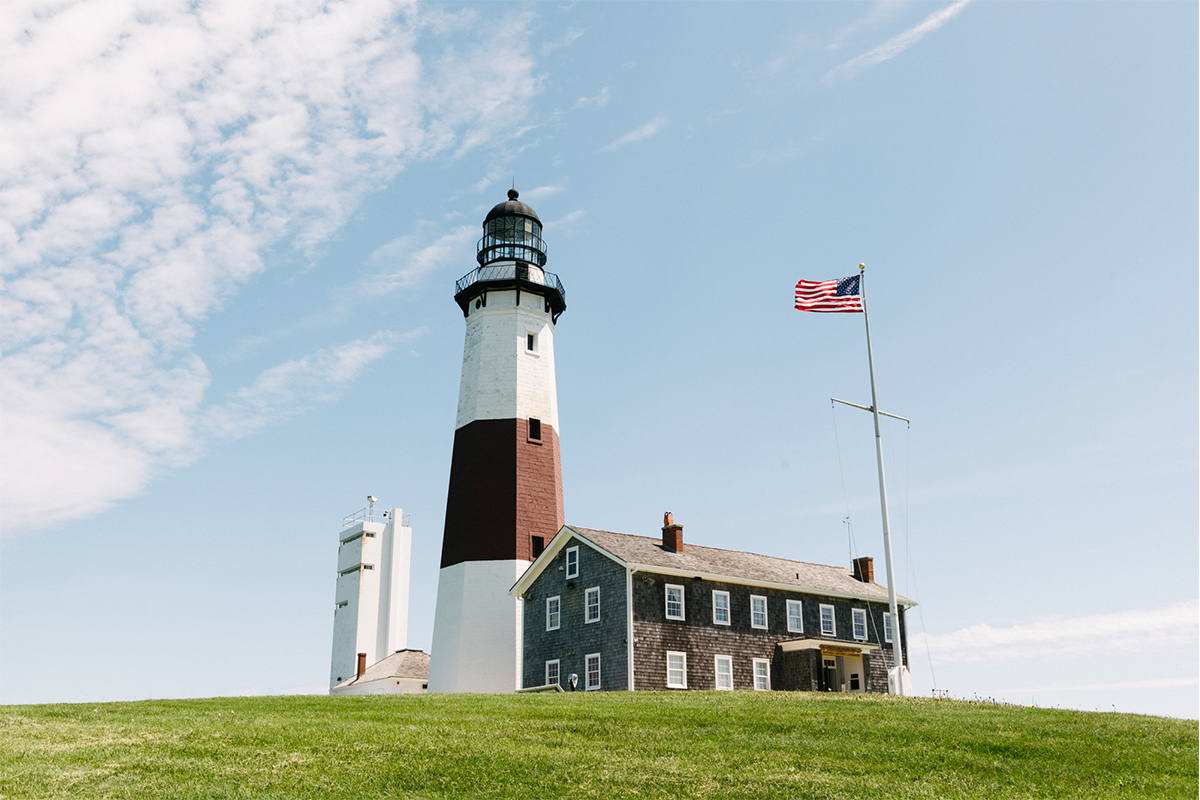 If you're looking for: hiking and Insta-worthy pics
Spanning 862 acres on the very point of the Hamptons (hence the name), the Montauk Point State Park is home to the iconic Montauk Lighthouse. There's a museum located in the 1860 keepers' house, and a network of trails surrounding it for nature lovers. Be sure to check the hours, as they vary from month to month.
If you're looking for: dinner with a view
While many of Montauk's summer-only restaurants stake a claim to offering the best eats on the East End, Harvest is a year-round spot that more than holds its own. With influences from Italy, France, Turkey and Portugal, the cuisine definitely leans Mediterranean. Plus, the grilled pizzas (we'd go for the Sausage Gorgonzola) are sure to make for a cozy meal, even during the colder months.
—
For the best of the Hamptons and North Fork, follow us on Facebook and Instagram.