Located right on the water of Sagaponack Pond, the shingled home that once belonged to famed ballerina Sono Osato has found a buyer after spending more than a year on the sales market. Originally listed for $37 million, the Bridgehampton property was asking $34 million when a contract was signed.
Hailing from Omaha and Chicago, Osato was famous for being the first American dancer and the first person of Japanese descent to take part in the Ballet Russe de Monte-Carlo. Her career also included a part alongside Frank Sinatra in the 1949 film 'The Kissing Bandit"; playing the role of Ivy Smith in the original Broadway show "On the Town"; and dancing with the American Ballet Theatre. She passed away in December 2018 at age 99.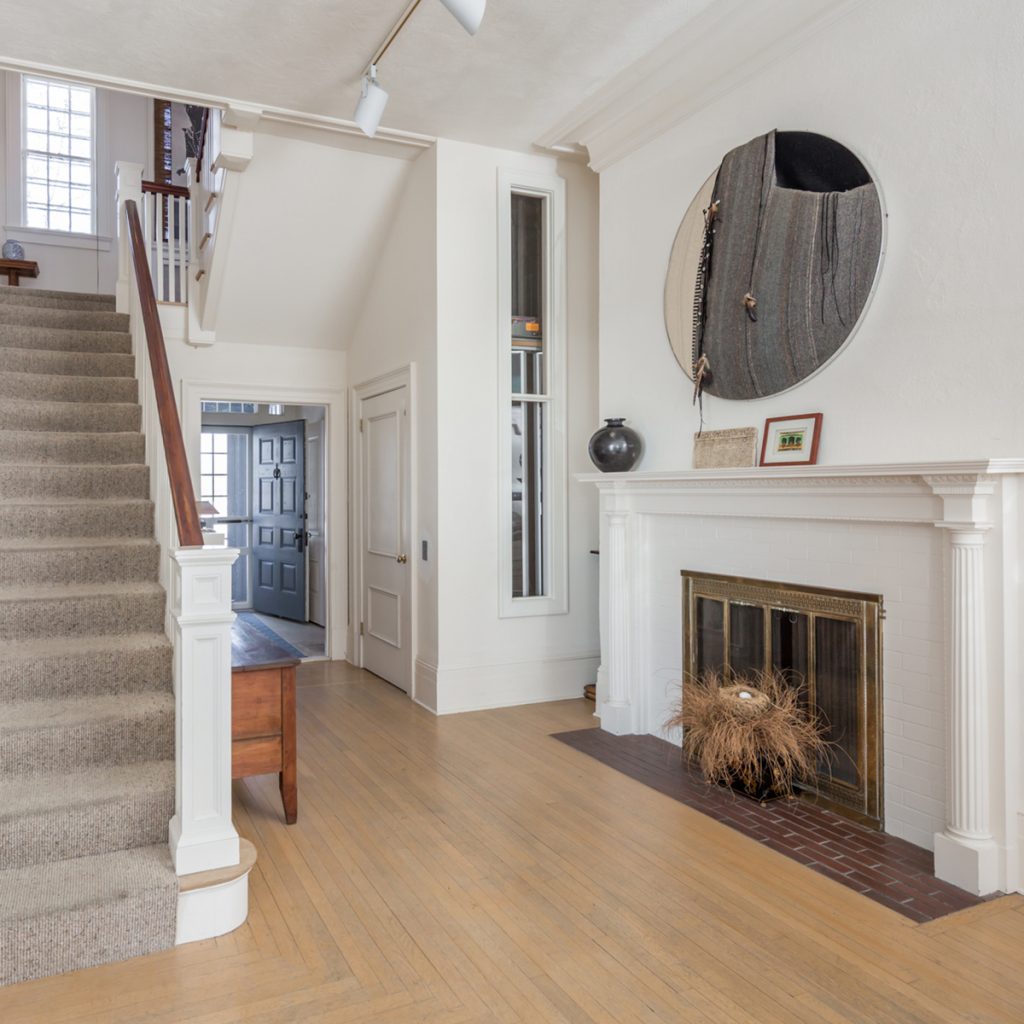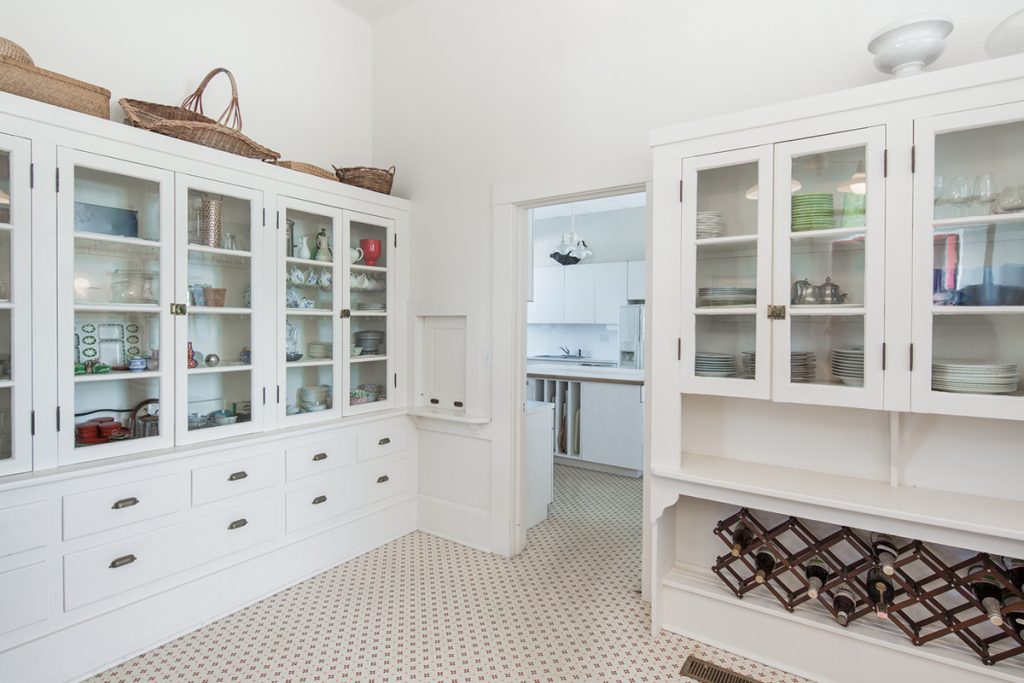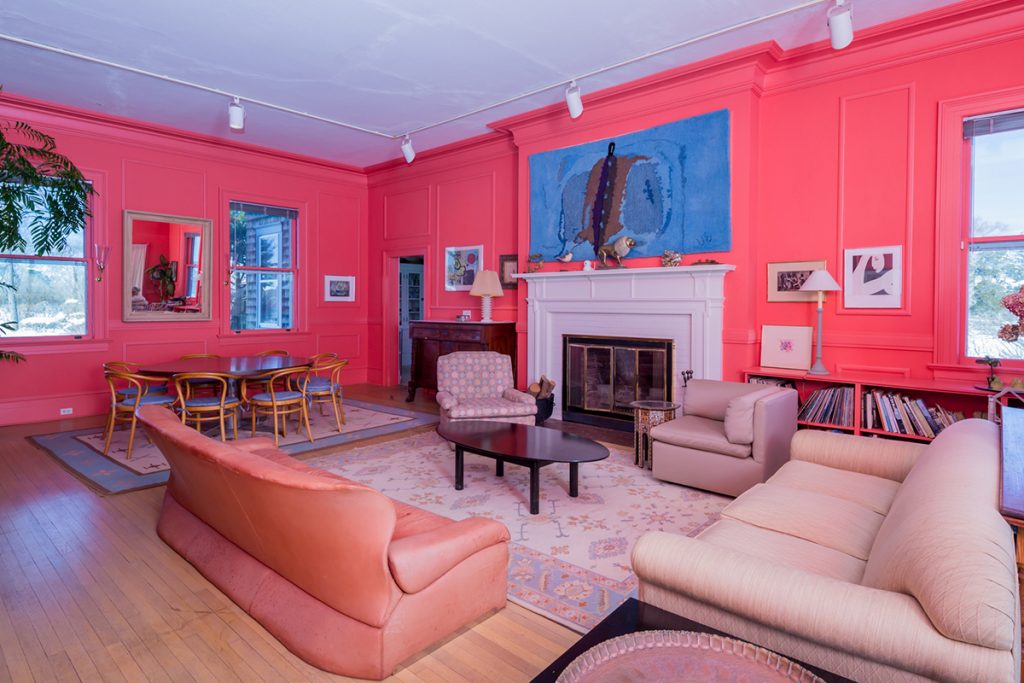 Built in 1917, the 7,200-square-foot home was purchased by Osato and her husband, Victor Elmaleh, back in the 1970s, and has seen very few changes over the last 40 years. Current features of the Nantucket-style traditional include 5 bedrooms, 6 full bathrooms, 2 half-baths, multiple fireplaces, and salon-style entertaining rooms that Osato used to host her friends and family.
The 4-acre property served as a wedding venue to both of Osato's sons, Niko and Antonio Elmaleh. Outside, new homeowners will enjoy 300 feet of pond frontage perfect for watersports like stand-up paddleboarding and kayaking. Yet according to the Sotheby's listing, there has never been a flood at the estate, because 236 Quimby Lane sits in a desirable no-flood zone. Exterior features also include a pool and tennis court.