Andrea Grover, the executive director of East Hampton's Guild Hall, has officially sold her shingled home in Sag Harbor for $795,000 — the most recent price it was listed for under Douglas Elliman agents Rima Mardoyan Smyth and Ryan Struble.
The 3-bedroom, 2.5-bath residence is in good shape and has a spacious, wide-open kitchen and high-beamed cathedral ceilings in the living room. Other features include a lofted space above the living room, wood floors throughout, two wood-burning stoves, and a garden out back.
Judging by the listing photos, the house is move-in ready and functional, though some of the rooms look just a little bit dated. For example, the kitchen cabinets and bedroom carpeting don't look brand new, but these details are mostly cosmetic and can be dressed up easily.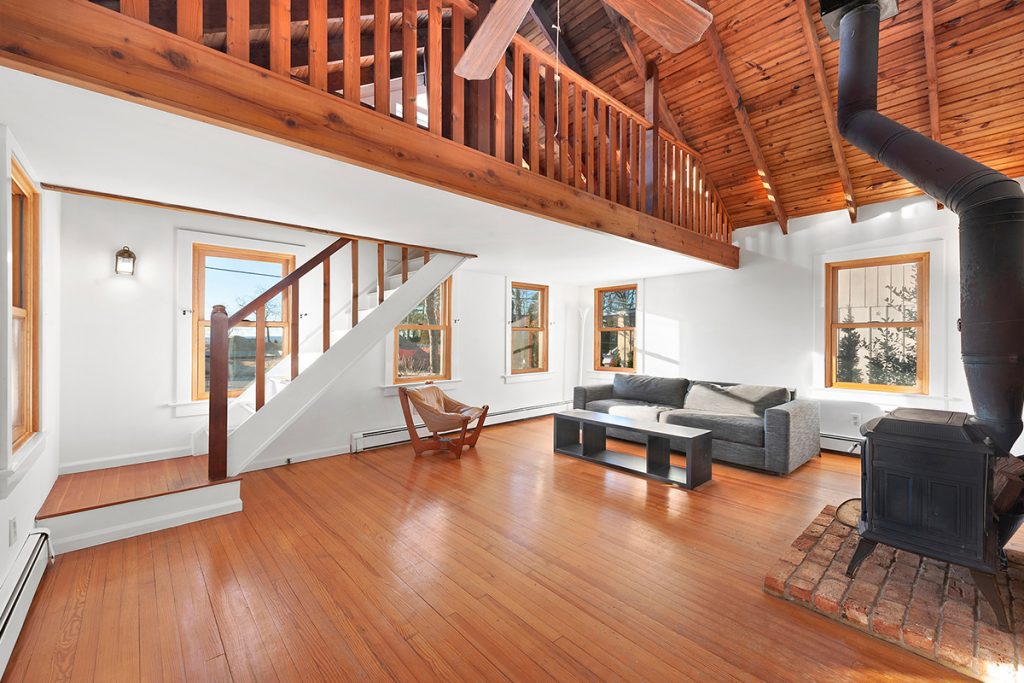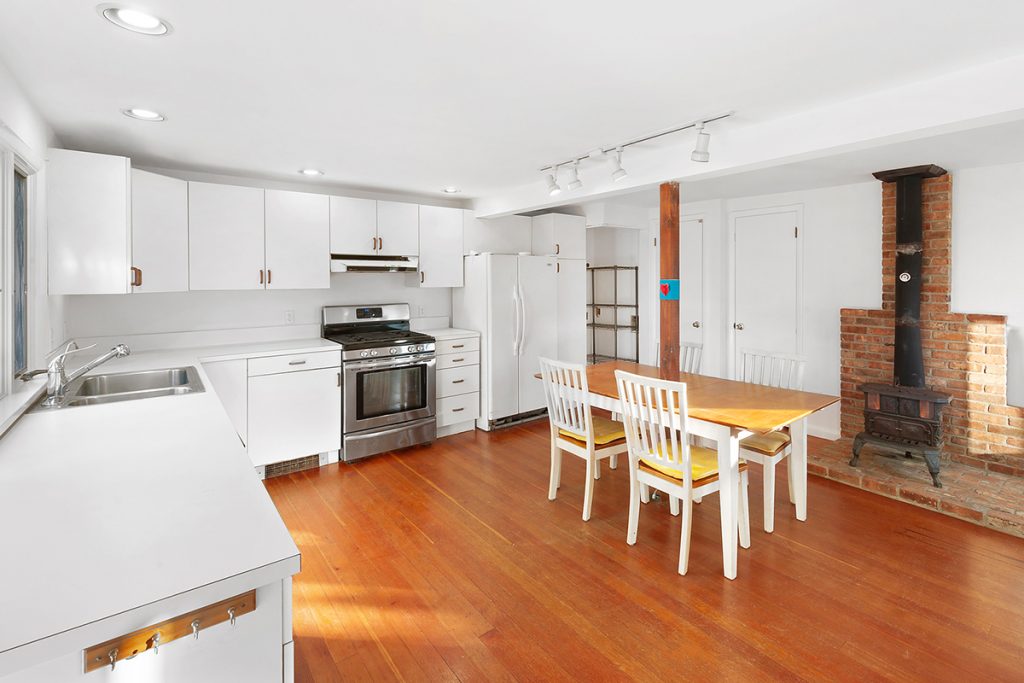 According to the Smyth and Struble team, the buyers "are moving in without any major renovations planned," and they decided on this quaint home because of the layout and location.
"Pine Neck has been sought out as a beach community from the very beginning," the agents write. "Many of the streets in this area run straight to the water, providing excellent access. Additionally, it's a little mini-village in a sense, as this cozy enclave is near a number of shops and restaurants, all within stone-throwing distance. Lastly, the light is spectacular here, and it's close to Sag Harbor village."
Located at 56 Pine Neck Ave., the home is just a three-minute walk from bay beaches and less than a 10 minute drive from village shops and restaurants on Main Street.
Grover — who is also a curator, artist, and writer — purchased the 1,650-square-foot home for $525,000 back in 2010. When she and her family moved into the 1930 house, they updated the bathrooms and installed new windows, in addition to making changes to the garden outside.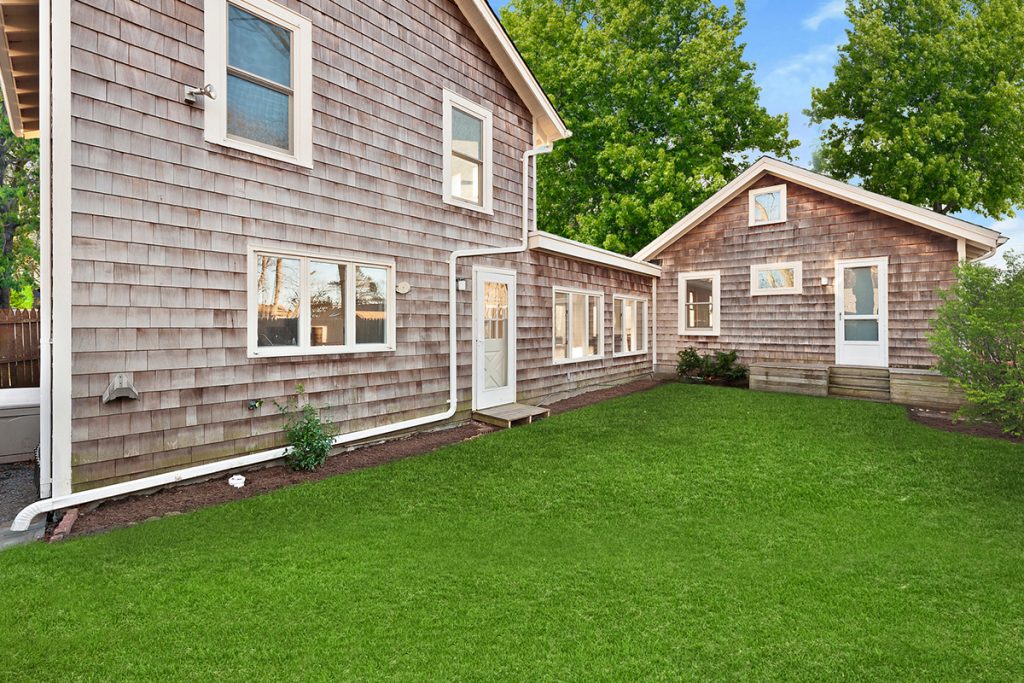 By December of 2018, the house was back on the market for $825,000, but eventually that price came down to what it recently closed for. In fact, we're told that there were "multiple full-price offers" on the 0.11-acre property.
And in case you were wondering, the local family isn't moving very far; according to Smyth and Struble, Grover plans to move within Sag Harbor, just a few miles east.
—
For the best of the Hamptons and North Fork, follow us on Facebook and Instagram.