In the Hamptons, the idea of a farm stand has been stretched to include an array of possibilities, from a simple roadside produce stall to preparer of luxury meals to go. Whether you're after strawberries or caviar, you can find a ton of terrific eats at our picks for the best farm stands in the Hamptons.
The Halsey family has been a farming presence in the Hamptons since it was settled in the mid-1600s, and all their crops are certified organic by the Northeast Organic Farming Association — and have been since the 1980s. They also emphasize other local products — coffee roasted on the nearby Shinnecock Indian Reservation, cheeses from Mecox Bay Dairy and Catapano Dairy Farm, and baked goods from Long Island staples Tate's and Junda's. 829 Montauk Highway (Route 27), Water Mill.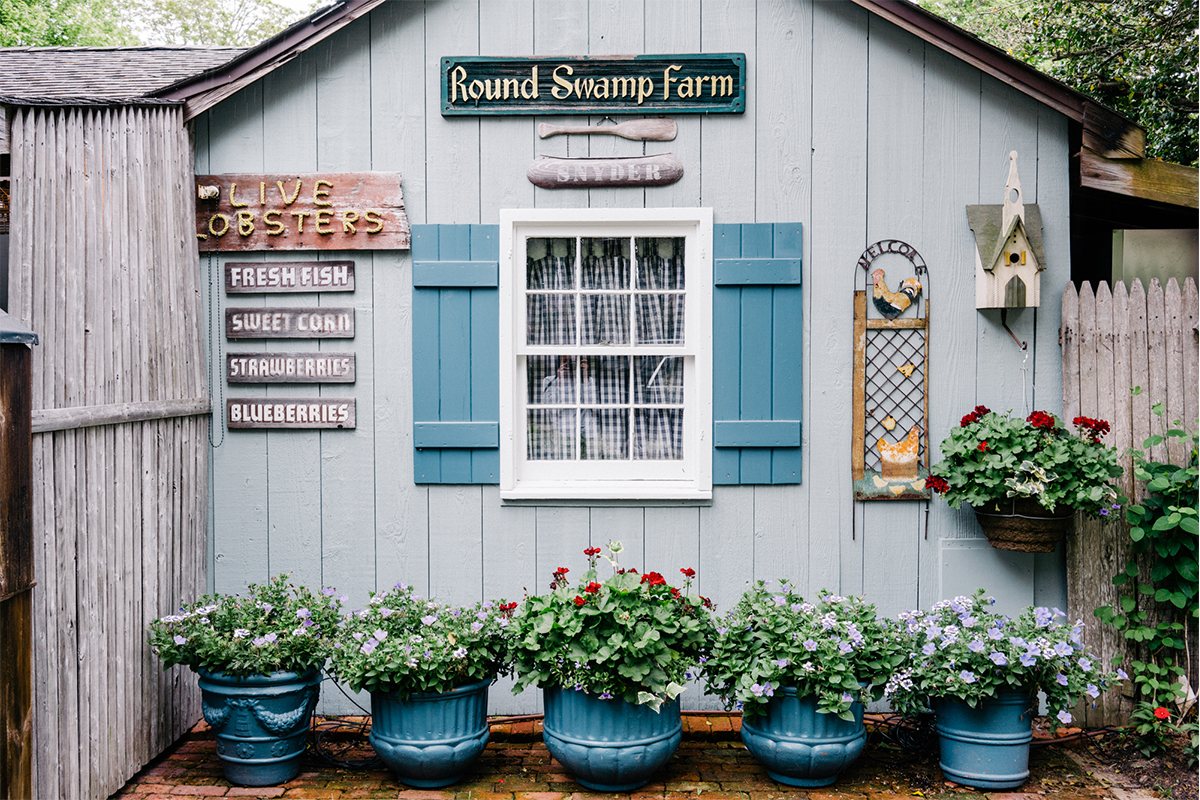 This is as high-end as a farm stand gets. The East Hampton location is the original, and offers fresh seafood in addition to locally sourced produce, flowers, and an array of prepared gourmet-quality foods including soups, dips, and baked goods. The Bridgehampton spot has all of that, minus the seafood. 184 Three Mile Harbor Road, East Hampton, and 97 School St., Bridgehampton.
A tiny bit off the beaten path, this is a go-to spot brimming with its own homegrown produce, canned goods, sauces, jams and gift baskets. 293 Town Lane (at Windmill Lane), Amagansett, and 662 Montauk Highway, Montauk.
Owner John Smith's family settled in the area in the 1640s, and he emphasizes products from other locals at this popular spot, which opened in 2010. There's plenty of produce, dips, dressing, local honey, homemade soup, and grab-and-go salads. But visit the coolers on the side of the building for fresh fish from local boats, delicious ceviche, and, in a recent addition, bison meat. 3980 Noyack Road, Sag Harbor.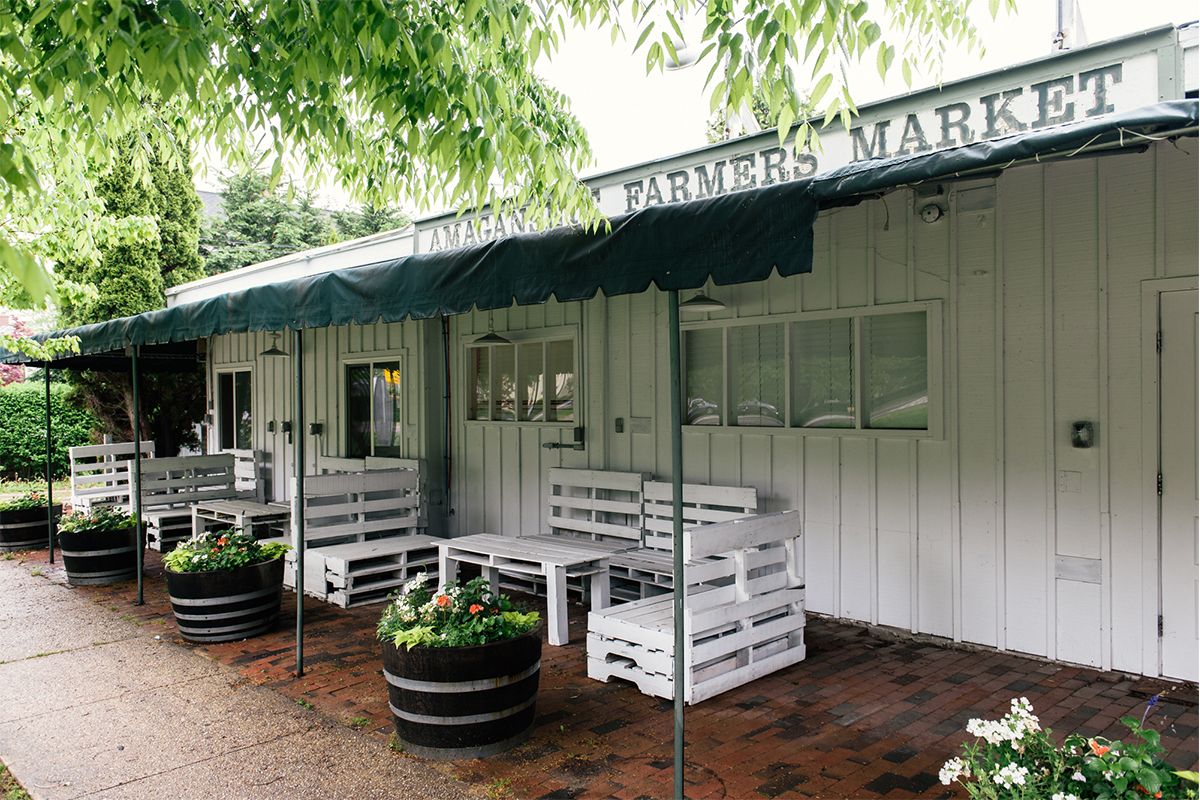 This market is a spinoff of the CSA (Community Sustained Agriculture) farm started in 2009 by Amanda Merrow and Katie Baldwin. They now sell their own produce, local cheese and fruit, Carissa's Breads (using grain grown onsite) as well as coffee, prepared foods, homewares and newspapers. There's outdoor seating if you want to linger awhile. 367 Main St. (Route 27), Amagansett.
—
For the best of the Hamptons and North Fork, follow us on Facebook and Instagram.