Memorial Day weekend may be the official start of summer, but March is arguably the true herald of the East End season. Longer, lighter days, warming weather and St. Patrick's Day parades beckon all to return to the shores and attractions of Long Island. Here's a guide to spring activities in the Hamptons and on the East End.
St. Patrick's Day Parades Across the East End
Westhampton Beach kicks off the return of the East End season with a fun-filled St. Patrick's Day parade down Main Street at noon on March 9. Local groups and businesses will compete for best parade float representing the theme "Dawg Days of Summer." Candy and beads are thrown at the watching crowd, New Orleans-style. Meanwhile, Amagansett boasts the "world's shortest parade" at 2 p.m. on March 9, and Cutchogue also hosts a parade at noon that day. Hampton Bays' parade is all pipe bands, Irish dancers and youth groups marching right down Montauk Highway starting at 11 a.m. on March 23. Top biller for many is the Montauk Parade, which kicks off at noon on March 24. Well-known as the "second-largest parade" in New York, the Montauk event is a raucous party bar hop around Montauk eating and drinking establishments, with many revelers arriving by public transportation. Jamesport wraps up the parade season with a parade right down Main Road starting at 1 p.m. on March 30.
See the Seals in Westhampton Dunes and Montauk
In March and April, harbor seals inhabit the East End coastal waters. While you may happen upon seals at any point while taking a walk along the Atlantic or the Sound, the Coastal Research and Education Society of Long Island offers guided seal walks at Cupsogue Beach in Westhampton Dunes. New York State Parks also hosts seal watching at Montauk Point State Park. If all else fails, you can always visit the harbor seals in residence at the Long Island Aquarium in Riverhead.
THAWFest 2019
A harbinger of spring on the East End, THAW (The Hamptons Arts Weekend) Festival takes place March 22 to 24. Sponsored by the Hampton Arts Network, a consortium of 19 not-for-profit organizations for a unified Hamptons arts community, THAWFest offers art exhibitions, theater performances, film, music, garden tours and workshops across numerous locations, from Southampton to East Hampton. Ticketholders are eligible for discount hotel accommodations and other perks.
Ice Skating and Golf in Southampton
Yup, ice skating and golf, together at the same time. The East End's only covered, refrigerated rink, Southampton Ice Rink operates daily, with open skate times for the public. While the kids are skating, you can hit the adjacent driving range, or book some time on the golf simulator to play any one of 90 available courses. Or play billiards or darts in the simulator room. Or play mini-golf.
Ice Skating and Carousel Rides in Greenport Village
Greenport Village operates an open-air ice rink in Mitchell Park — right next to the antique carousel (which is indoors).  Both the rink and the carousel are open to the public, and the price is right:  $5 for ice skating and $2 per ride on the antique carousel, which was built in the early part of the 20th century. Grab the brass ring for a free ride. Afterward, you can avail yourself of the many dining options in the Village.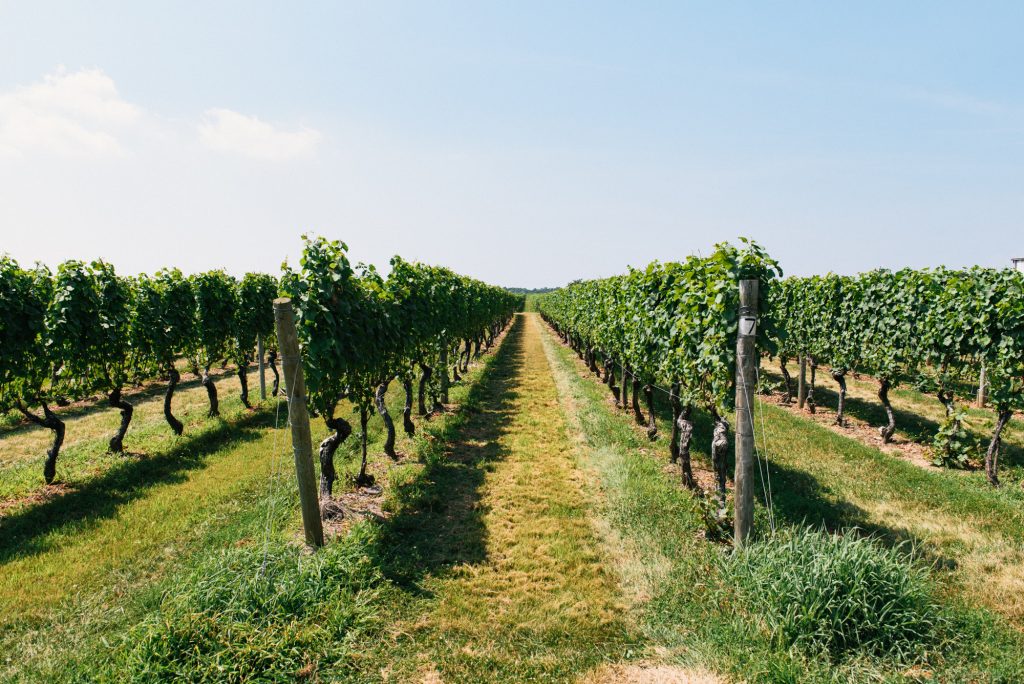 Wineries
How about whiling away an early spring afternoon by visiting some East End wineries? On the South Fork, Wölffer Estate Vineyards in Sagaponack is elegant and low-key. On the North Fork, Sparkling Pointe offers wines made in the méthode champenoise in a bright, art-filled Southold tasting room. Listen to live music at the Mediterranean-inspired Raphael in Peconic while quaffing award-winning Bordeaux blends. Martha Clara Vineyards in Riverhead hosts trivia nights on Fridays in a huge, airy tasting room. You can visit the rescue horses at Baiting Hollow Farm Vineyard while listening to live music on Saturday and Sunday afternoons in the winery's 19th century farmhouse.
Breweries
Not to be outdone by the wineries, local brewhouses have extended operating hours in the spring, many with live music and other festivities. On Fridays, Saturdays and Sundays, local bands play at the Peconic location of Greenport Harbor Brewing Co. On Saturday and Sunday afternoons at Jamesport Farm Brewery, the family can visit farm animals or catch some music. On the South Fork, there's music (and some airport action) at the Westhampton Beach Brewing Co. Few things surpass an early spring Friday evening singing karaoke while eating fine fare and drinking brews at the Southampton Publick House. And let's not overlook the Riverhead Cider House, which offers local hard ciders, beer and wine with live music and fun activities for the family.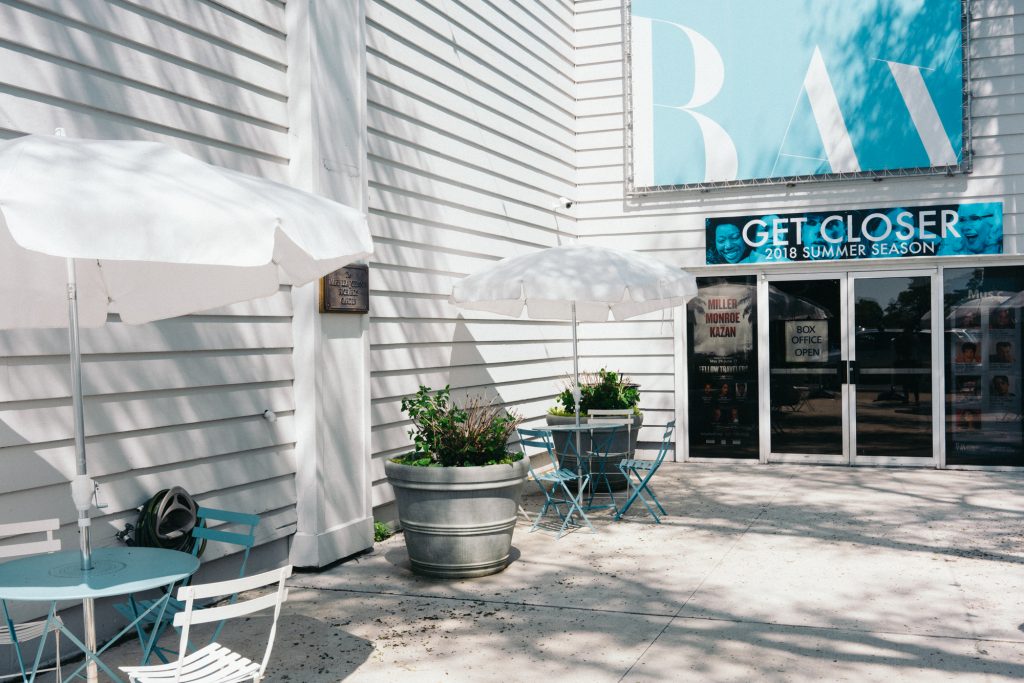 Theater
Theatergoers can catch an array of shows at local East End theaters this spring.  Film screening and live theatre shows occur Fridays and Saturdays at the Bay Street Theater in Sag Harbor. Guild Hall in East Hampton is open Fridays through Mondays, presenting art exhibits as well as live theatre performances. Westhampton Beach Performing Arts Center hosts a varied lineup of comedians, mainstream musical acts, cover bands and art films every weekend. At Suffolk County Theater in Riverhead, you can see tribute bands, magicians and catch some oldies-but-goodies like the Kingston Trio, the Platters, the Marshall Tucker Band and the Association.
—
For the best of the Hamptons and North Fork, follow us on Facebook and Instagram.