Evans purchased the property at 32 Windmill Lane in 1986 and built the home that currently stands on the property, a 5,500-square-foot water view estate with 5 bedrooms and 6 full bathrooms. The East Hampton property is actually comprised of two separate parcels: the 5.4-acre oceanfront property hosts the main house, while an inland 1.3-acre parcel has a 3-bed, 2.5-bath guest cottage — which just had a total gut renovation — and a private pool. 
However, the properties cannot be purchased separately, according to Sotheby's International Realty listing agent Frank Newbold. Also, because of East Hampton Village zoning laws, owners would not be allowed to subdivide the larger parcel. If property owners wanted to tear down the existing main structure, zoning would allow a nearly 12,600-square-foot home with a waterside pool and tennis on the larger oceanfront parcel, while the inland plot could accommodate a 6,000-square-foot structure.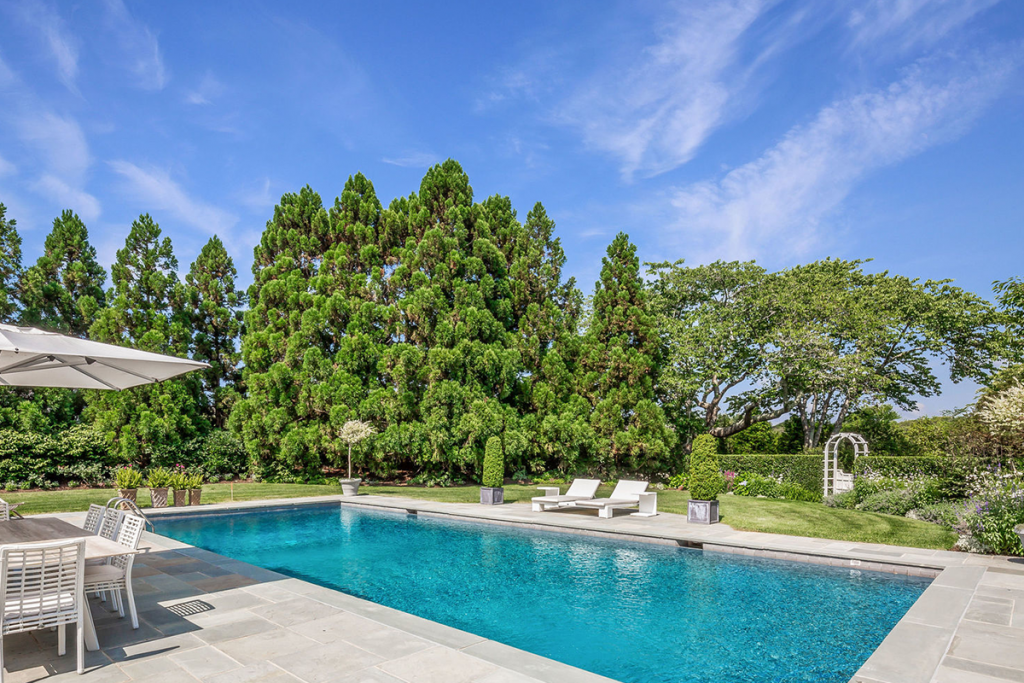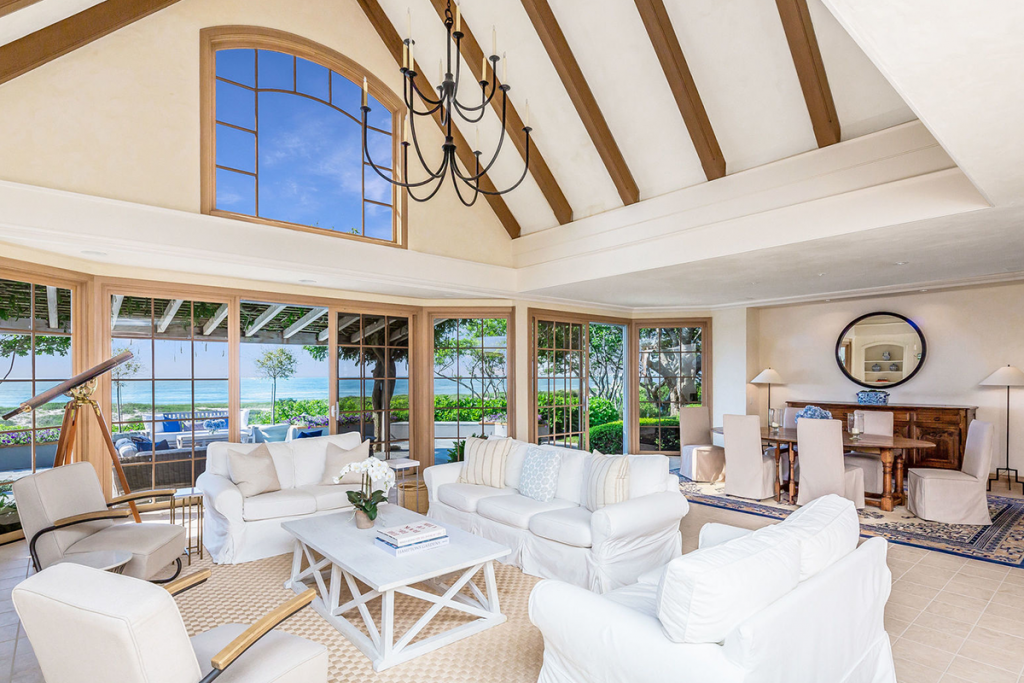 Features of the main house include cathedral ceilings in the living and dining rooms, a fireplace, a large eat-in kitchen, and access to an oceanview pergola-covered terrace. The bedrooms have hardwood floors and private balconies looking out over the water. There's a 50-foot pool on the landscaped grounds and a private path with access to 300 feet of ocean frontage.
Residents will be about a 2-mile drive from East Hampton Village shops and restaurants. The property is located right in between two popular ocean beaches: Egypt Beach and Two Mile Hollow. However, according to Newbold, property owners won't need to worry about busy beach-goers in the summer months. 
"The house is located on a very quiet stretch of beach," Newbold told Out East. "The nearest public access beach is 1 mile in each direction. Even on the busiest holiday weekend, the beach is tranquil."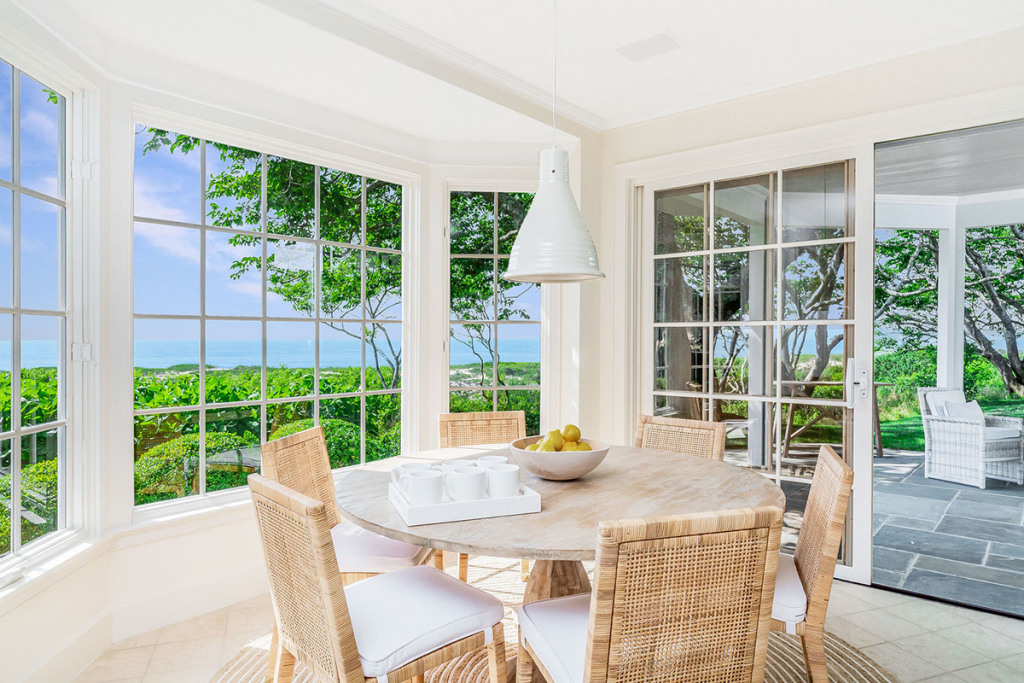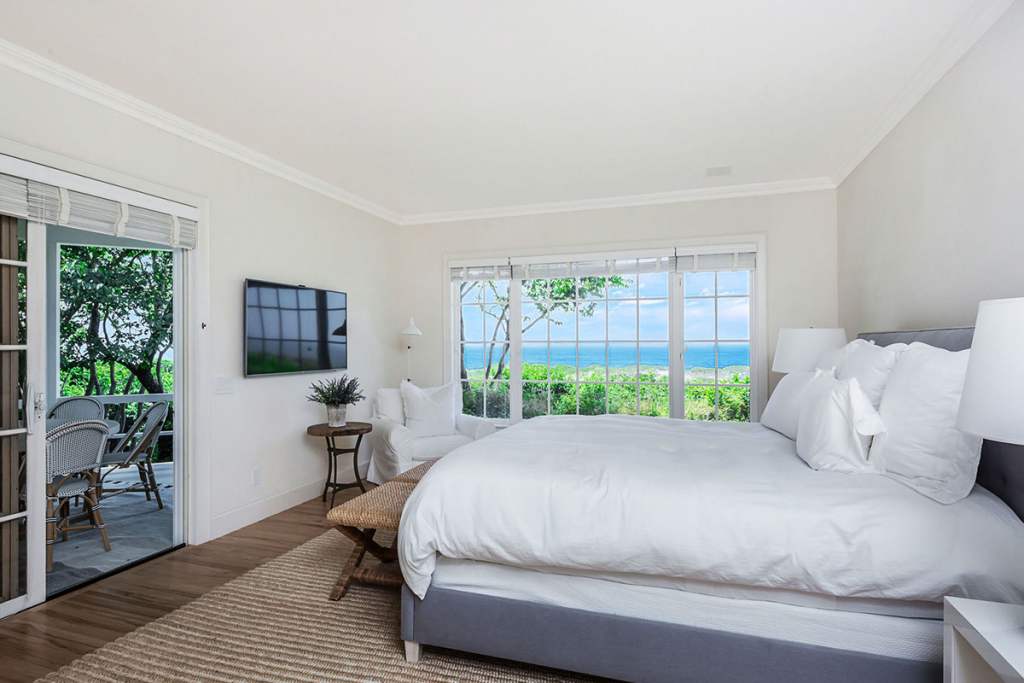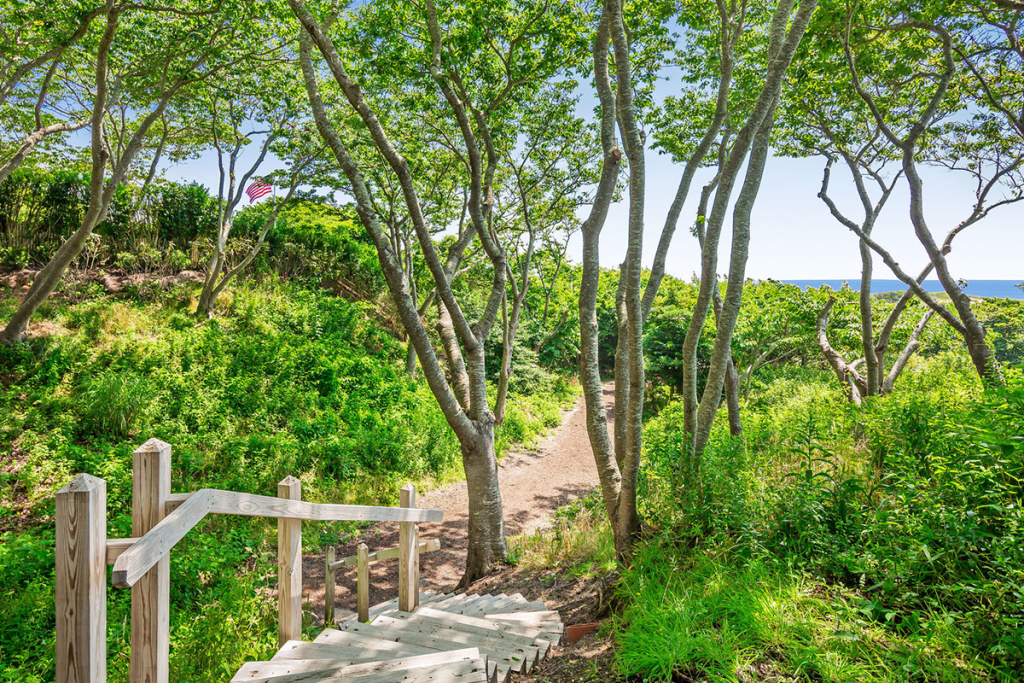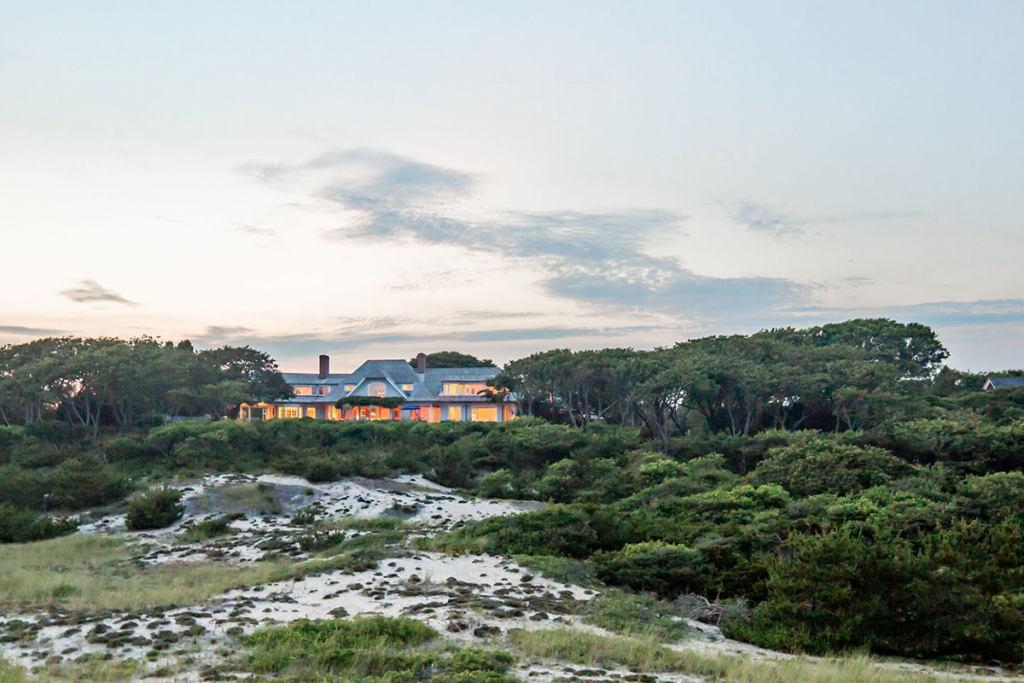 Carol Jepperson, Evans' daughter, is selling the property. According to the Wall Street Journal, the property hasn't been used much since Evans passed away in 2015, especially since Jepperson lives on the West Coast. 
The property is represented by Frank Newbold and Valerie Smith from Sotheby's.