More than two decades ago, before founding East End staple the Surf Lodge in 2007, Brazil native Jayma Cardoso began to visit the village of Montauk. "I instantly fell in love with it," she told Atelier Doré. "It was a real beach town full of natural beauty. It really reminded me of being home, and thus, in the long run, it did become my home." Now, Cardoso's splendid Ditch Plains house is on sale for $1,699,000. The listing is represented by Dylan Eckardt of Nest Seekers International. 
Cardoso purchased the "fixer-upper," as she described it to The New York Times, in 2013 for $780,000 and immediately set to work renovating the home with Montauk-based architect Michael Foley (of Plot 1) and interior designer Daun Curry. Changes and updates include hardwood floors throughout, a furnished basement, new heating, and air conditioning, stainless-steel appliances in the kitchen, and large new windows to help achieve the "layered and rich, but super-relaxed" home she desired.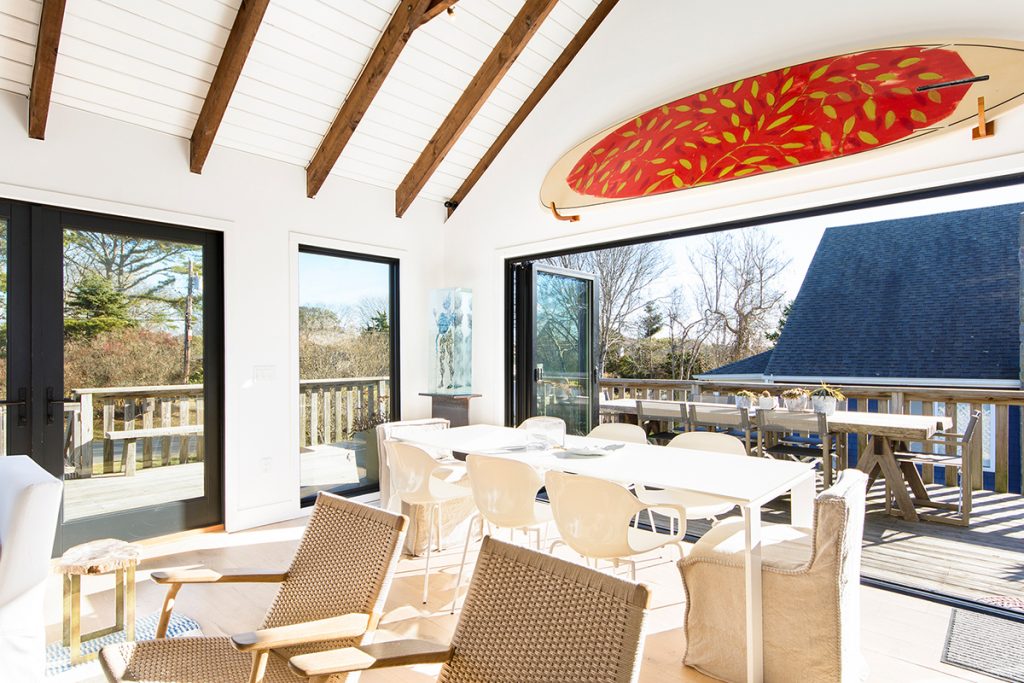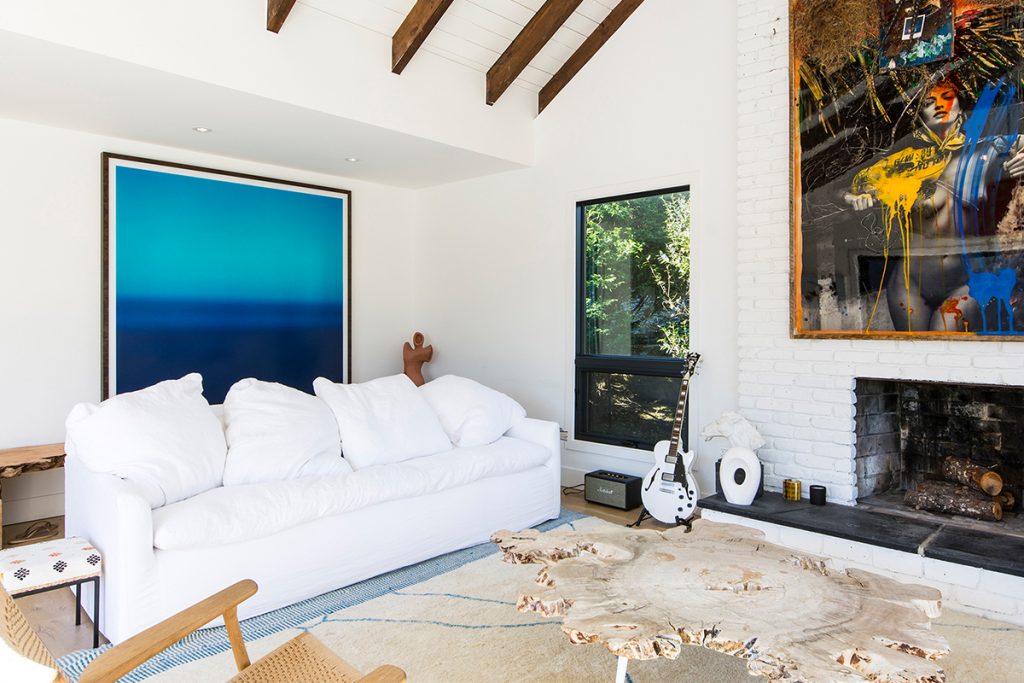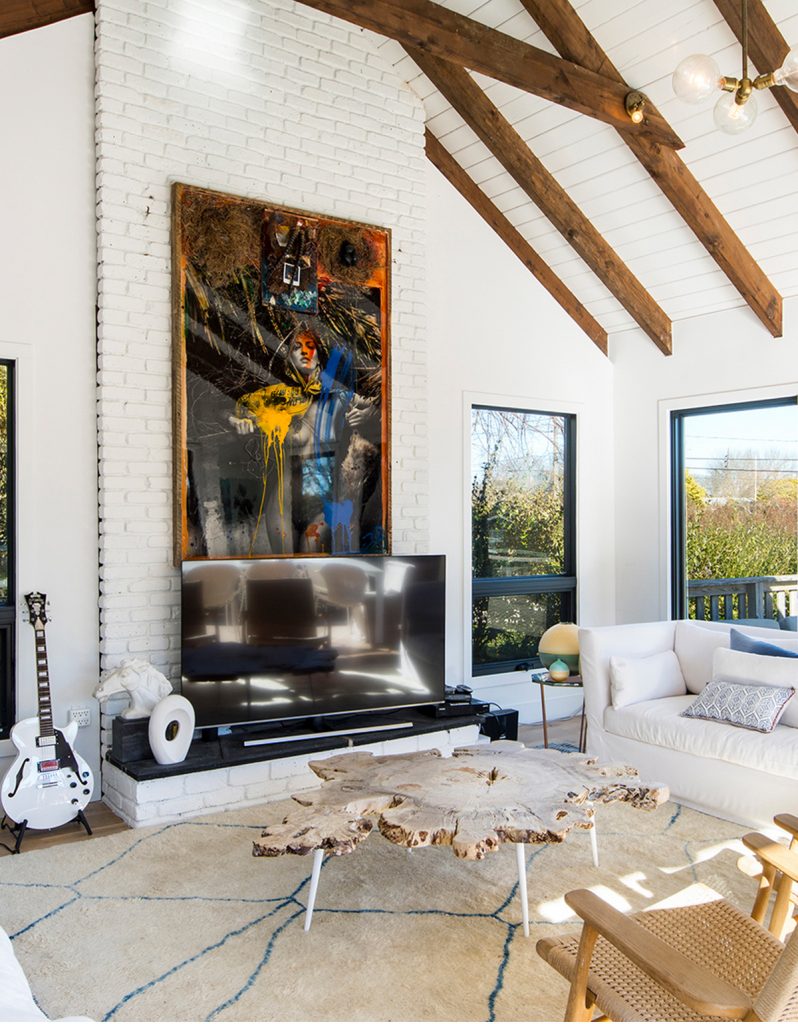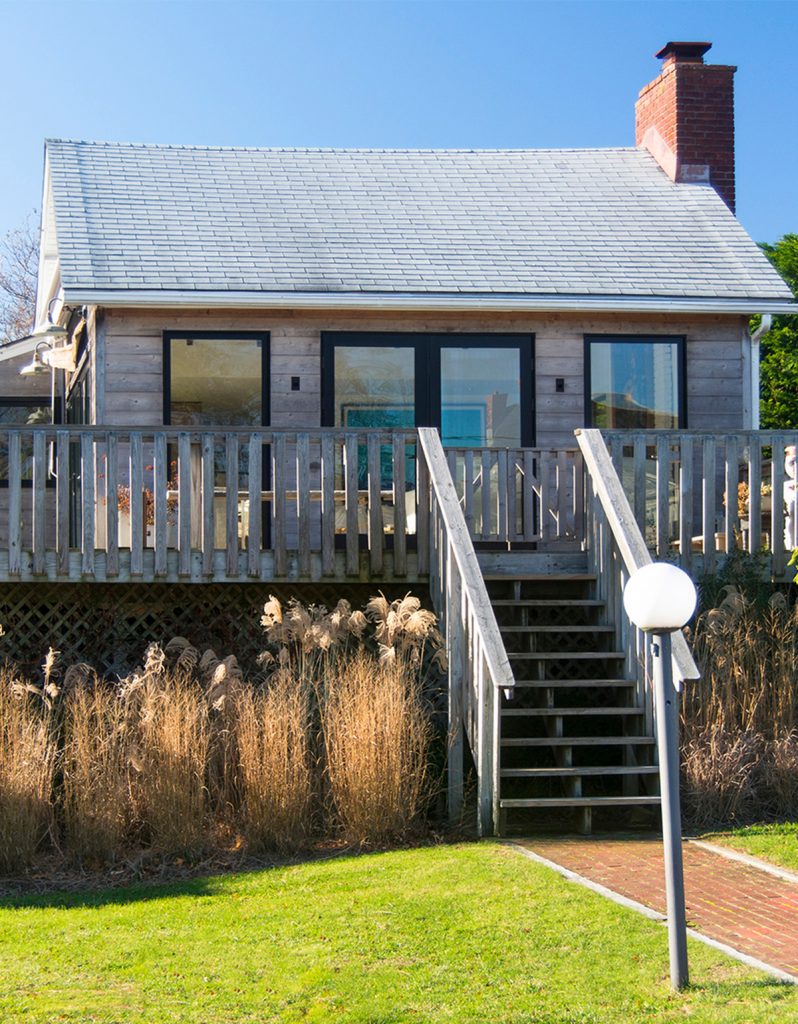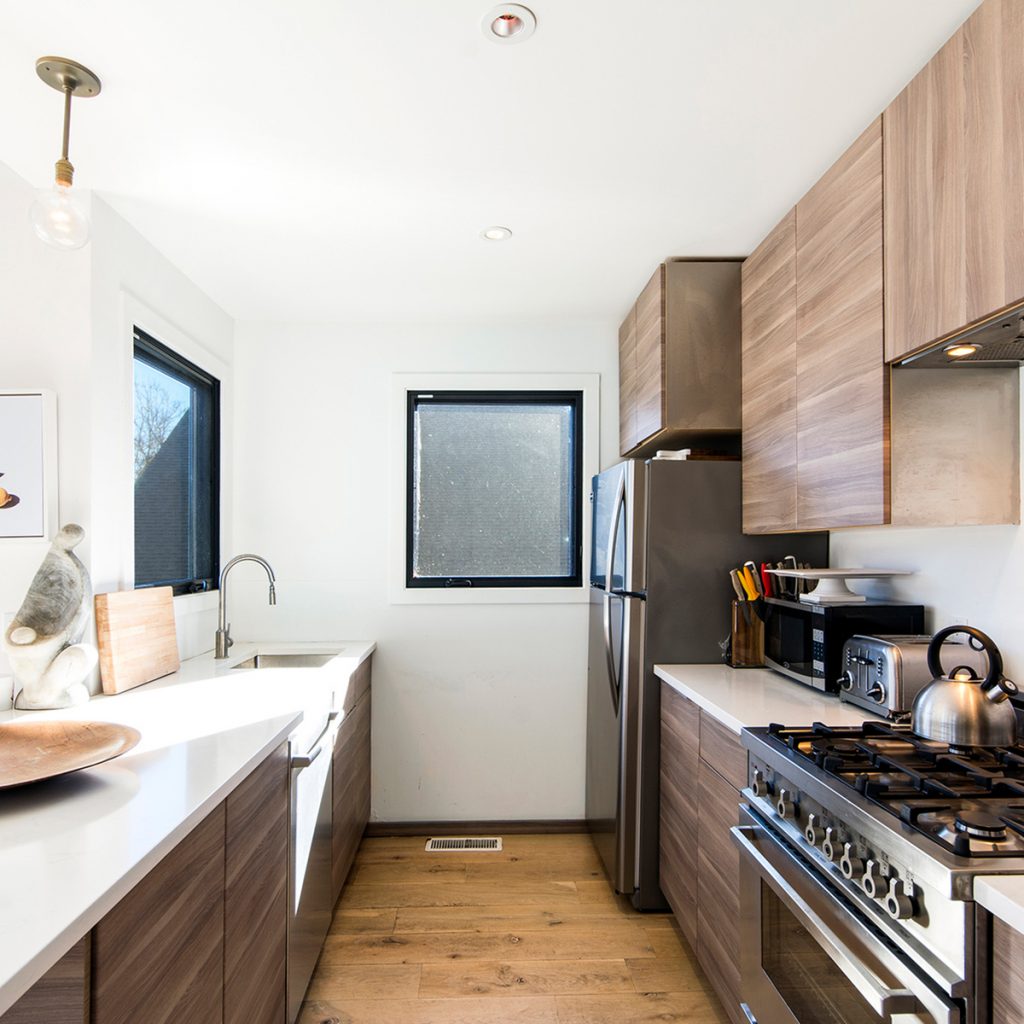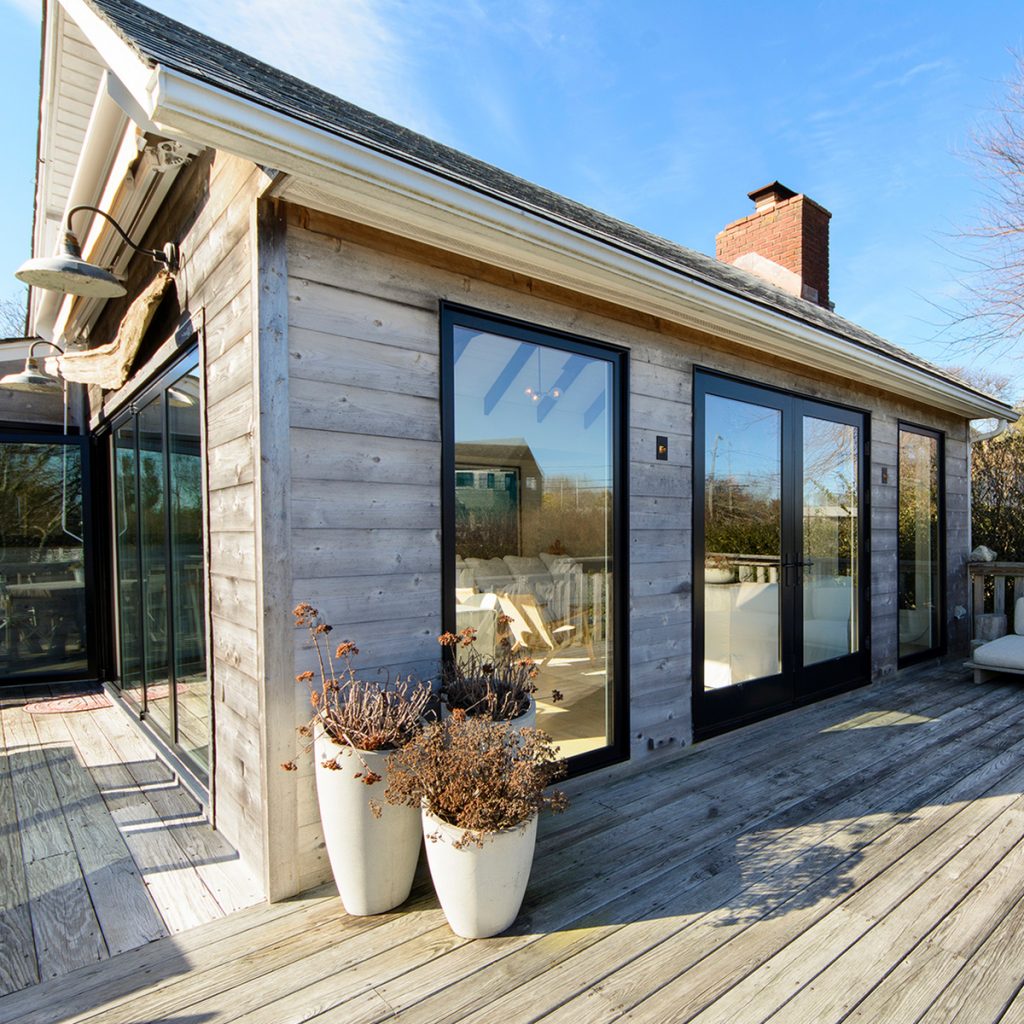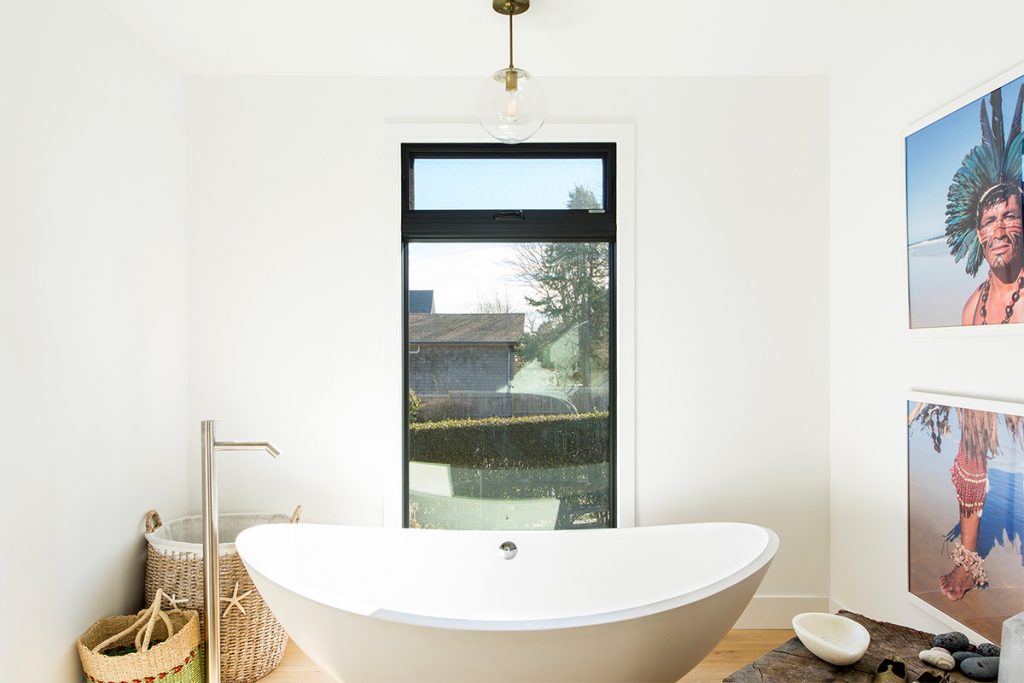 Located on .17 acres, the 1,600-square-foot home has 5 bedrooms, 2 bathrooms, beamed cathedral ceilings, a fireplace, and an expansive deck. The best amenity, however, might be its location just half a mile from Ditch Plains Beach, four miles from Montauk Point State Park, and two miles from Montauk Village. As Eckardt told Patch, "You can make a cup of coffee and walk to the beach before the coffee even cools down." What's not to love?
—
For the best of the Hamptons and North Fork, follow us on Facebook and Instagram.