Upheaval in the marriage between SkyBridge Capital founder Anthony Scaramucci and second wife Deirdre Ball may now be completely resolved on all fronts — including their Hamptons real estate situation.
It turns out that the couple is going to keep their 4,000-square-foot Southampton waterfront home, and sell off the 7,000-square-foot custom house Scaramucci bought in Water Mill soon after the couple reconciled in 2017.
The New York Post reported that the Water Mill house would go soon back on the market for $9.75 million — and here is the listing, represented by Mark J. Baron and Jane Babcook of Brown Harris Stevens. Photos show the bright home completely finished and furnished.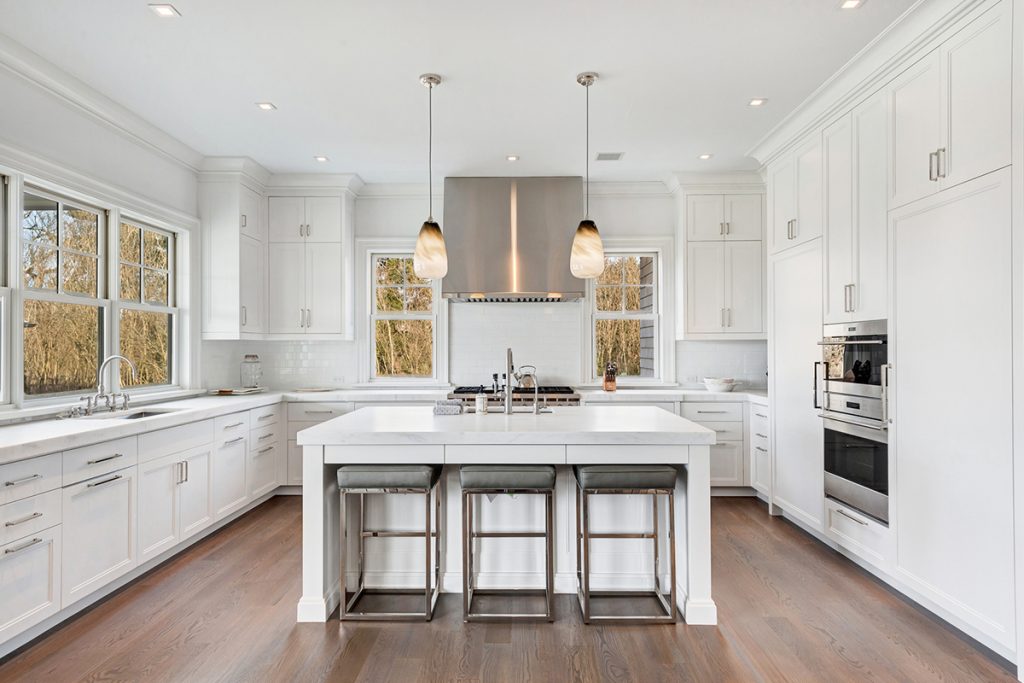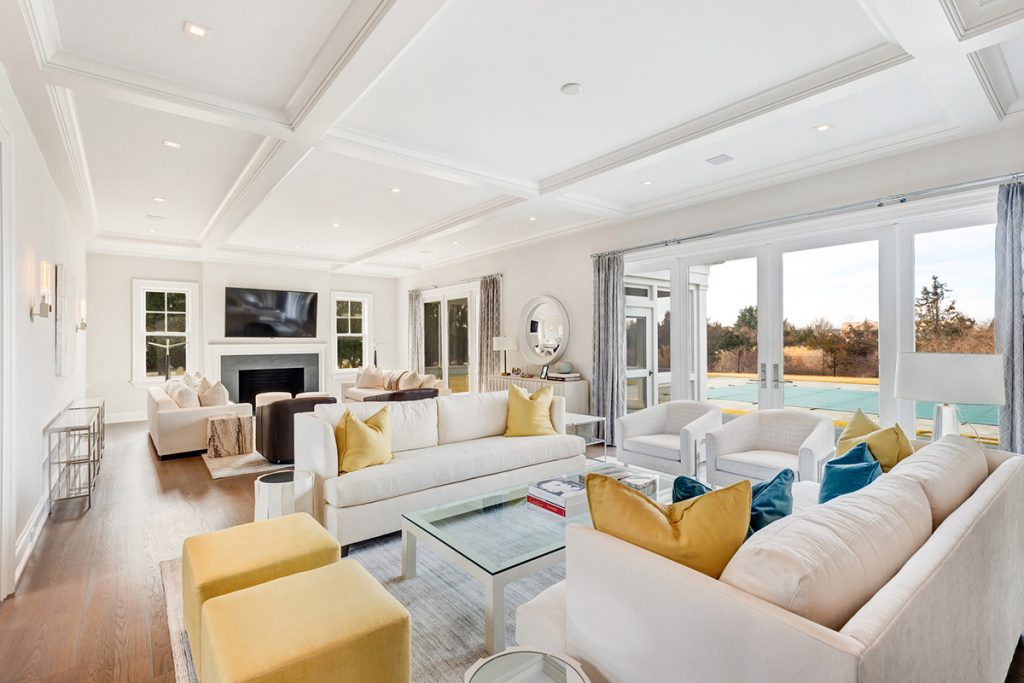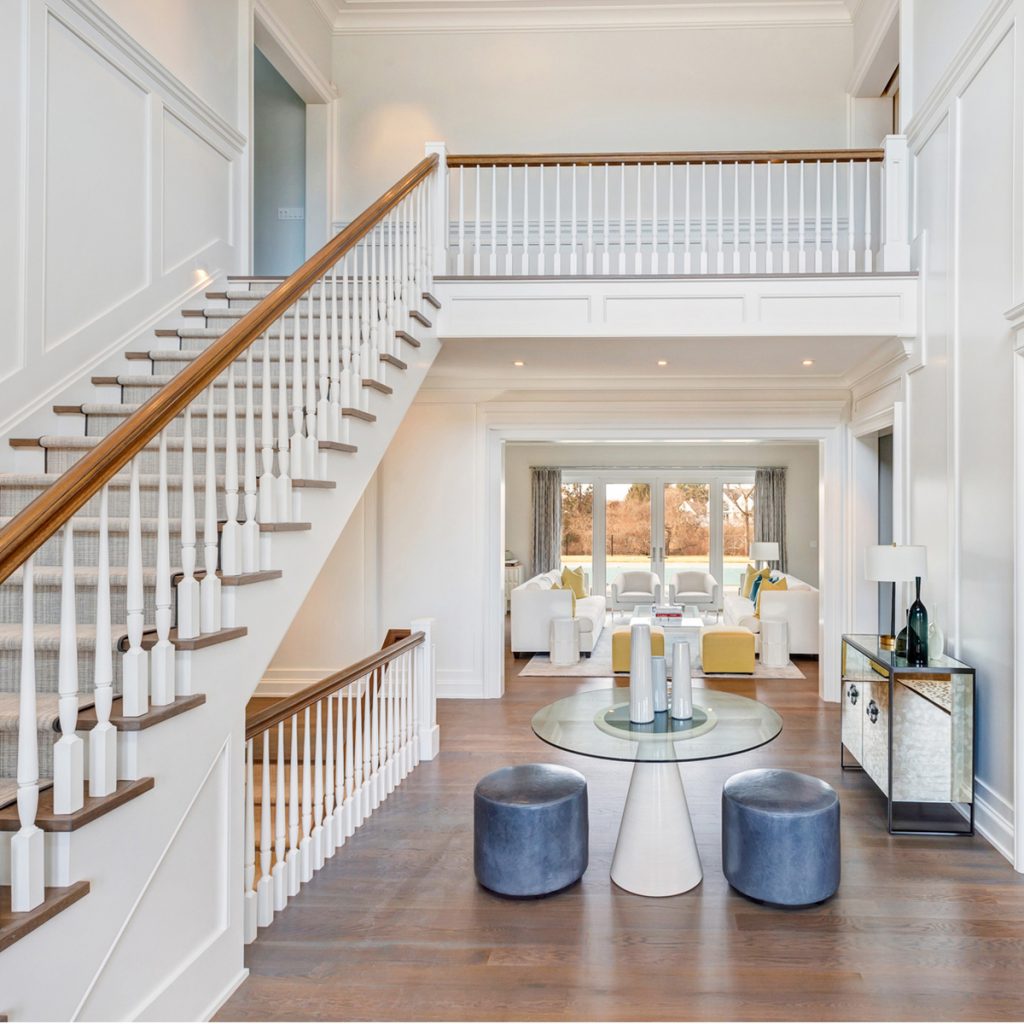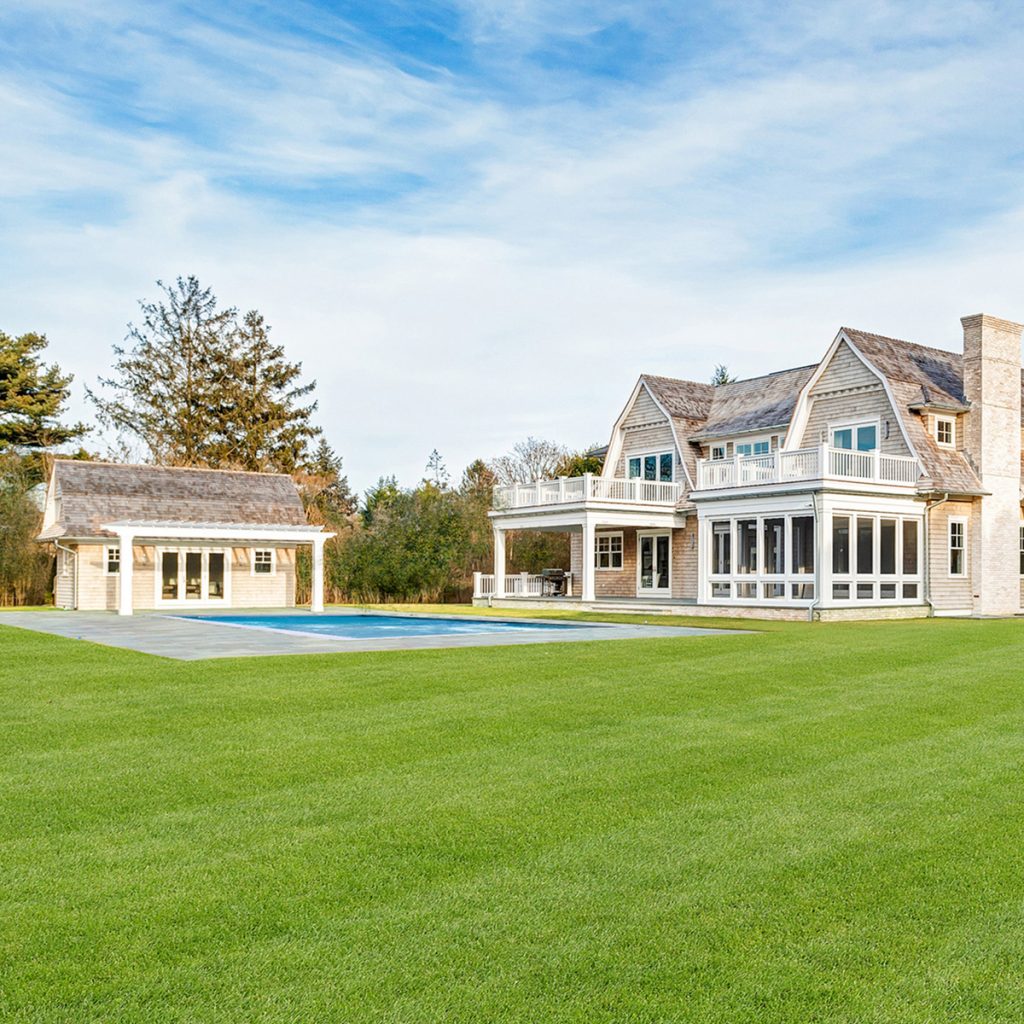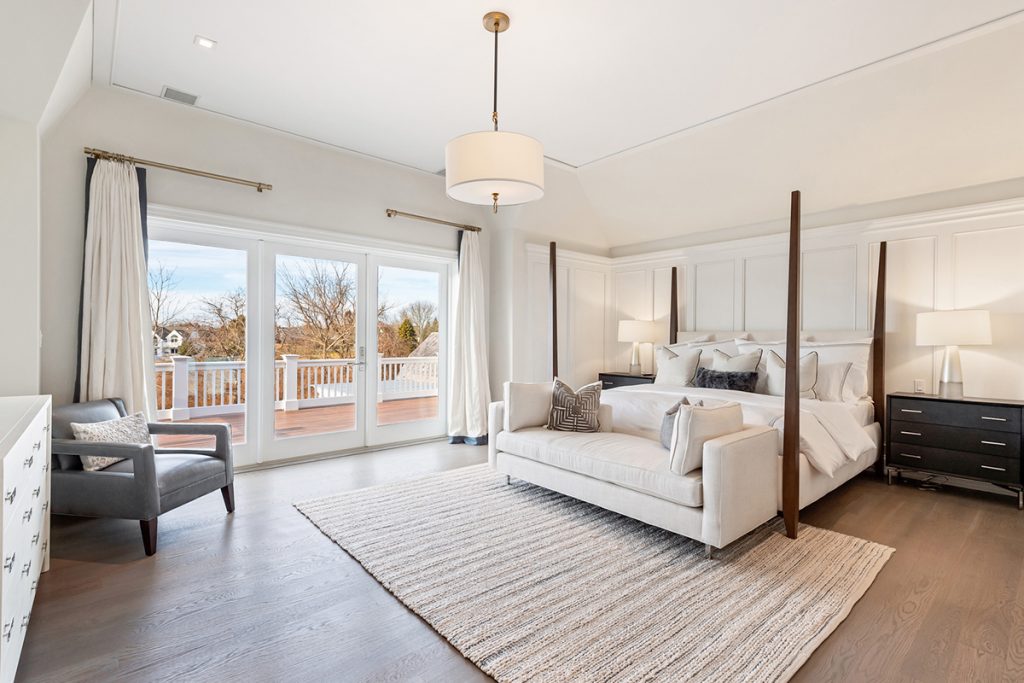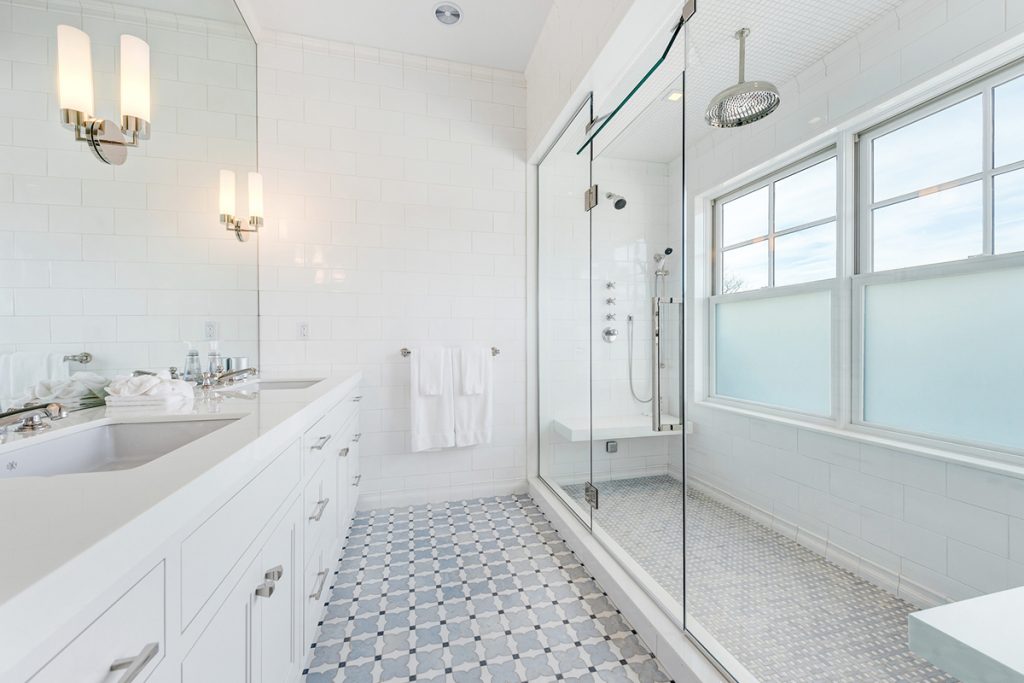 The marriage-and-real estate flip-flop is the result of the 10 curious days Scaramucci served as the White House communications director, from July 21 through 31, 2017. According to the New York Post, Ball was furious with Scaramucci for not consulting with her before taking the position, and the friction caused her to file for divorce despite being nine months pregnant.
Ball may have been onto something, as Scaramucci's new gig became national news — and not in a good way — after he gave a profanity-laced interview to the New Yorker and was promptly fired.
There was good news from the White House flameout: Scaramucci and Ball reconciled not long after the birth of their second son. It was then that Scaramucci plunked down $7.2 million to buy the bigger, more modern house in Water Mill, prompting the couple to list the Southampton property they owned for $3.99 million.
But the Southampton house is the one Ball prefers, and it's easy to see why. While the new custom home is bigger, more open and modern, the Southampton property has been completely remodeled with gorgeous marble bathrooms, all-white chef's kitchen, in-home theater and gym, plus outdoor playground equipment, basketball court and swimming pool. It was and remains — after all that brouhaha — their family home.
—
For the best of the Hamptons and North Fork, follow us on Facebook and Instagram.