Chris Cuomo and his wife Cristina have listed their summer home in Southampton. The New York Post was first to report that the $2.9 million listing has just hit the Hamptons' real estate market.
Located at 74 Corrigan St., the gracious, cottage-style home spans 3,000 square feet, with 5 bedrooms and 4 bathrooms. The lot runs .61 acres and boasts a swimming pool.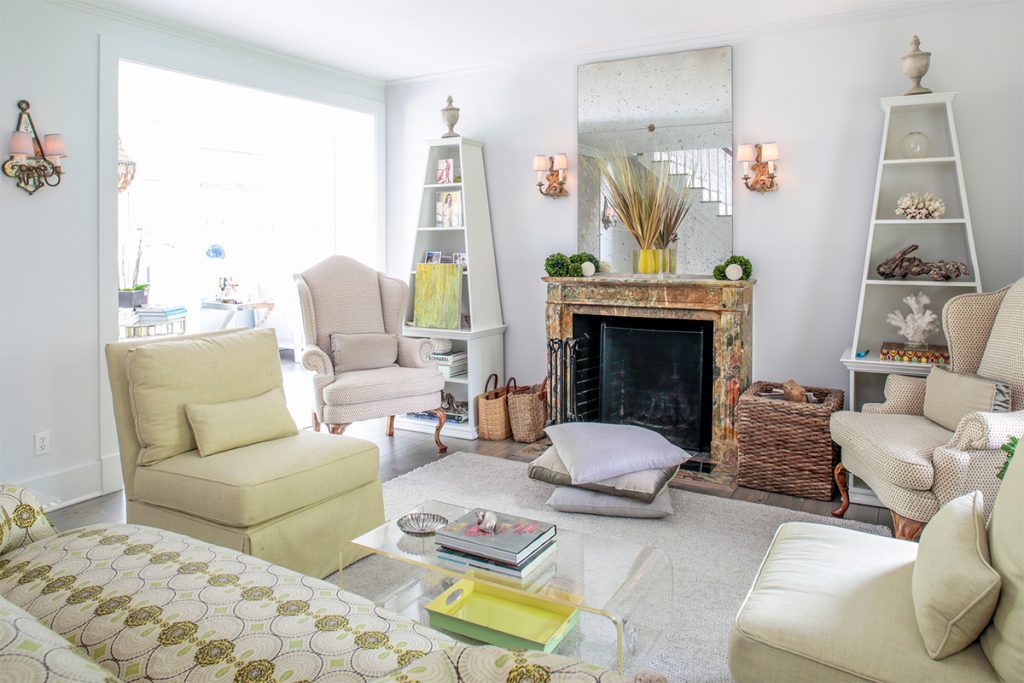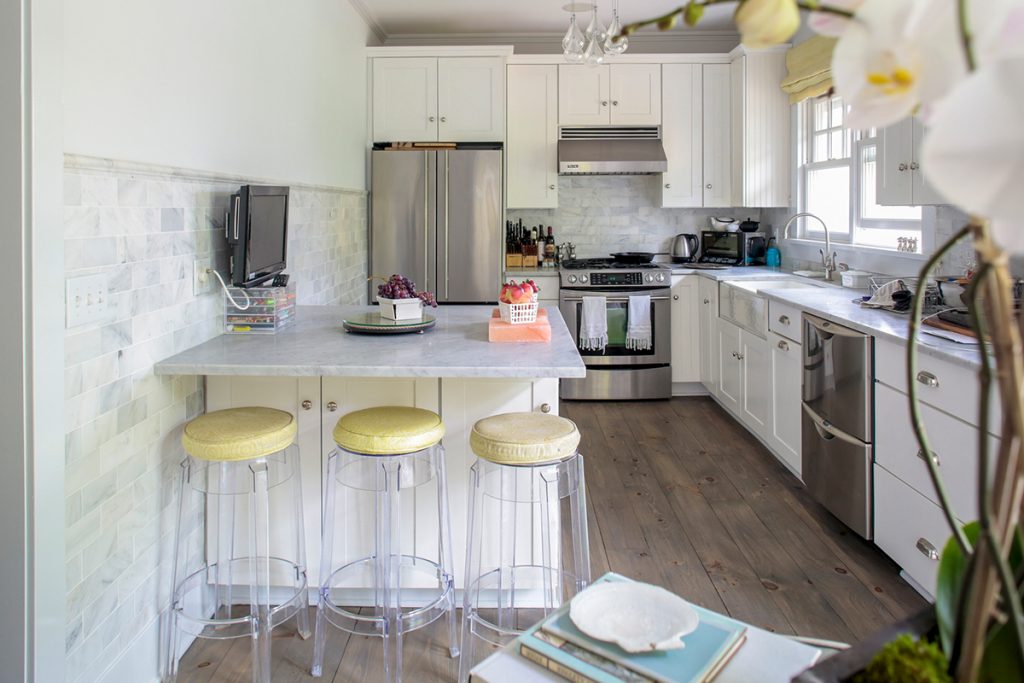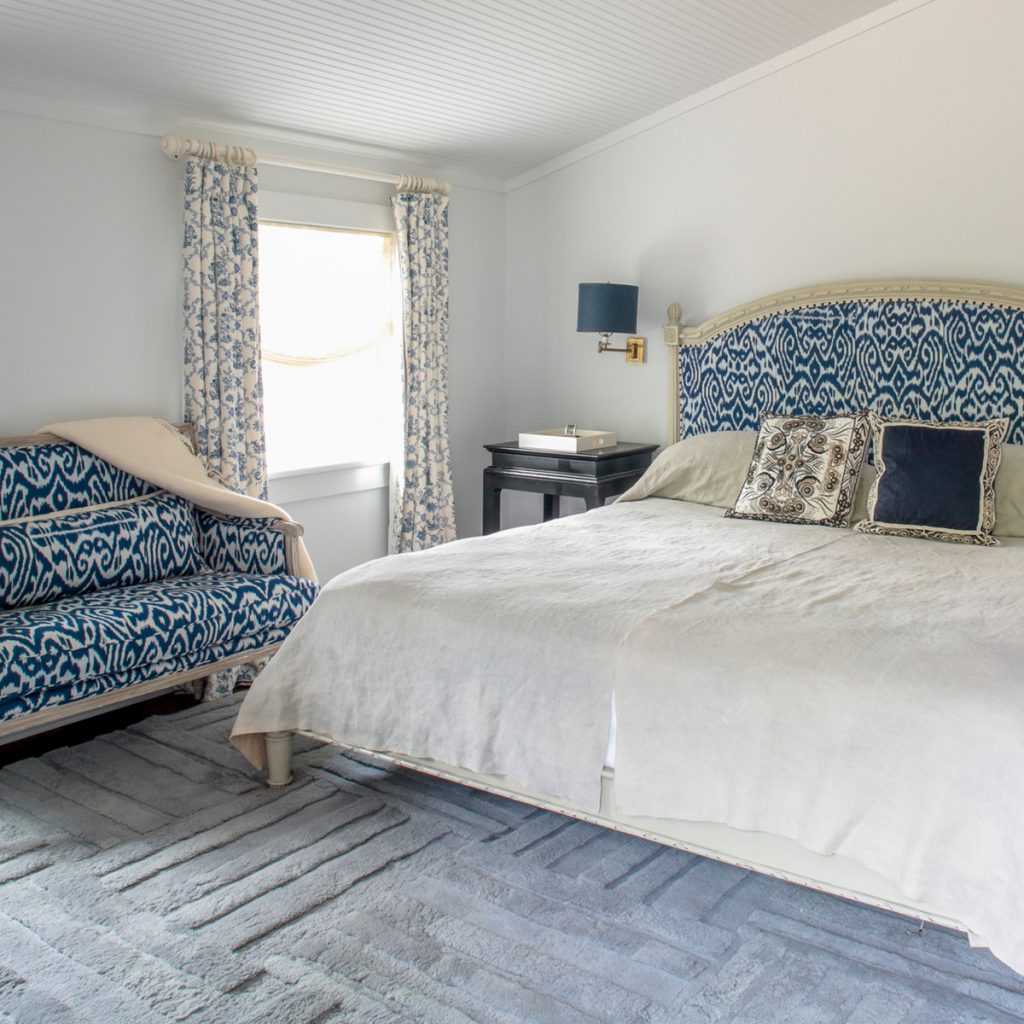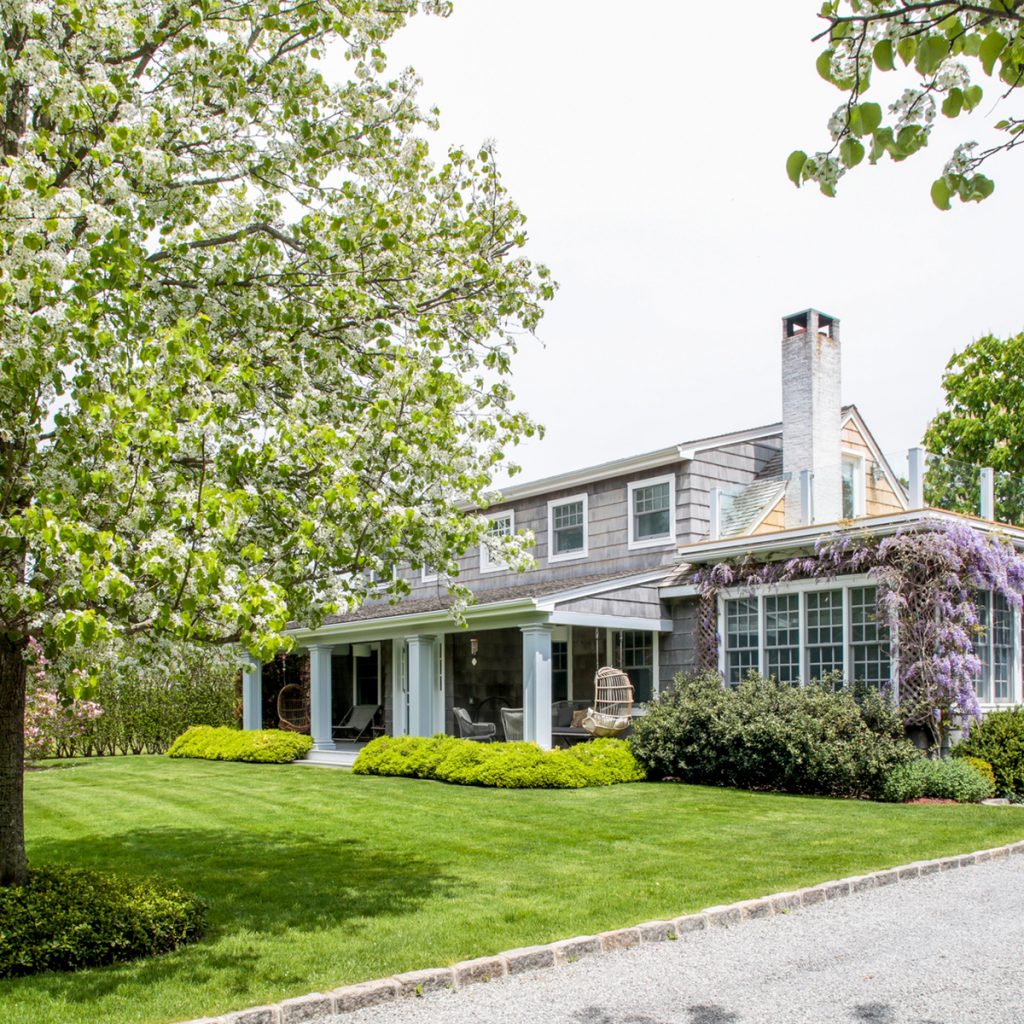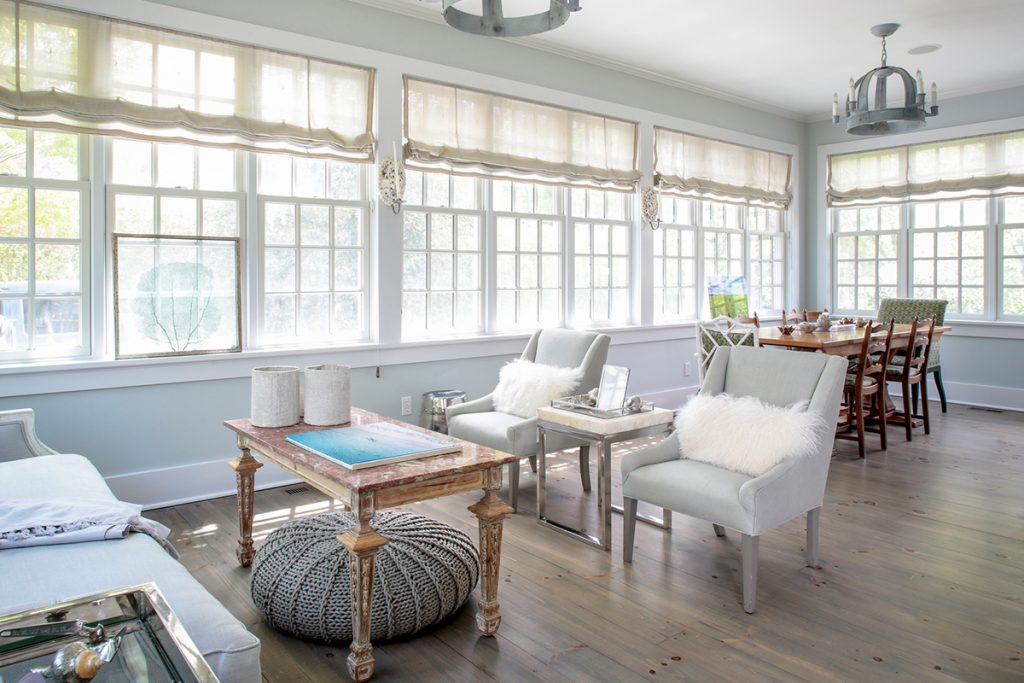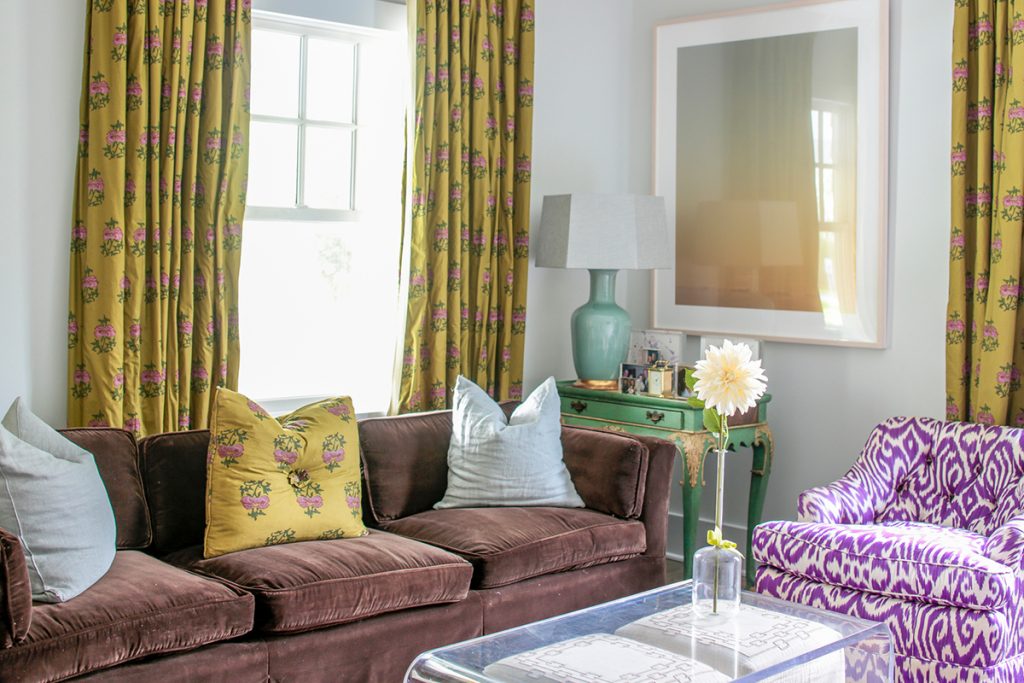 News of the listing begs another question: Is the brother of New York Gov. Andrew Cuomo (and son of former Gov. Mario Cuomo) looking for a new East End home?
It's tough to believe that Chris and Cristina — founder of the wellness website Purist — are looking to totally give up on the Hamptons, given their well-documented good times there. Cuomo likes to take his big brother fishing, and has also been known to drag-race his 1969 Pontiac Firebird convertible, which landed him in a fender-bender a few years back.
Meanwhile, on her health and wellness website, Cristina Cuomo has extolled the virtues of beach time and how much her family treasures the whole seaside vibe. She was photographed on the living room couch at 74 Corrigan St. on Purist.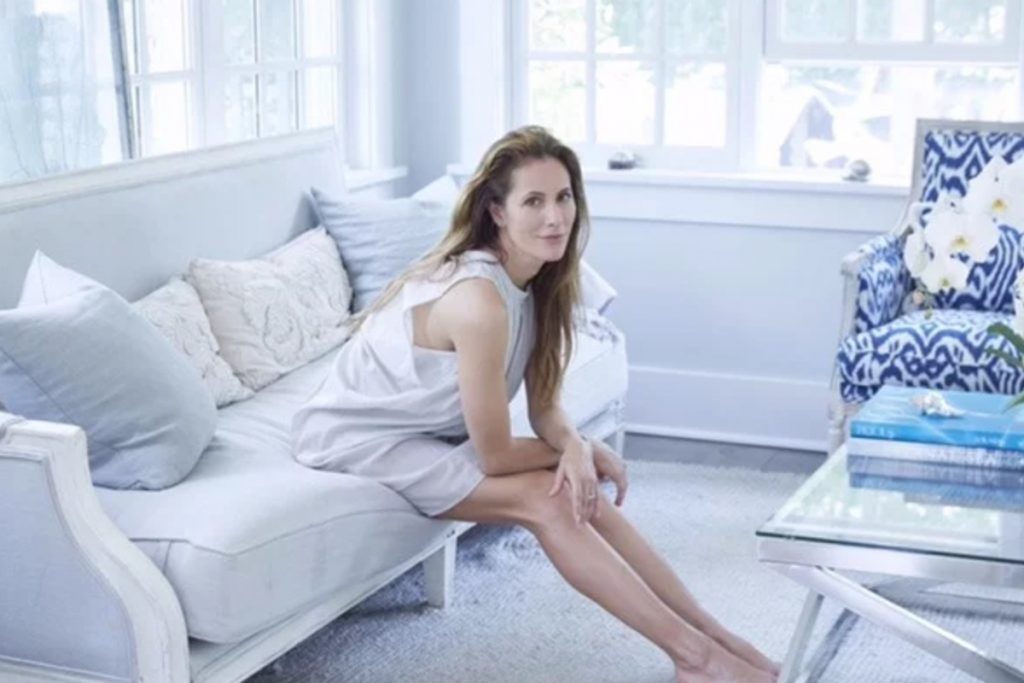 Perhaps Chris Cuomo's success at CNN is prompting the Cuomos to think bigger or different when it comes to their Hamptons' lifestyle. While he trails Rachel Maddow at MSNBC and Sean Hannity at Fox in ratings, Cuomo has been CNN's top-rated anchor since he moved to the prime 9 p.m. slot in 2018.
This week, Cuomo was among many media personalities and Democratic elected officials named as a target in a domestic terror attack plan. Cuomo said the revelation was "scary" and that it raised real concern for him about the safety of his family. He and Cristina have three young children, including a son named after former Gov. Mario Cuomo, who passed away in 2015.
For now, however, the only news is that Cuomo's gorgeous Southampton property is up for sale. Harald Grant at Sotheby's is the listing agent.
—
For the best of the Hamptons and North Fork, follow us on Facebook and Instagram.