Billy Joel, the Piano Man, Madison Square Garden regular, and Long Island boy who made good, has some home-related news to celebrate this week. It took two and a half years of back and forth, but the Sag Harbor Board of Historic Preservation and Architectural Review has finally approved Joel's plans to significantly renovate the multibuilding property he owns on Bay Street in Sag Harbor.
The 4-1 vote allows Joel to connect the two buildings on the property with a two-story addition, and to raise up one of the structures to a total height of 30 feet, slightly less than the 34 feet originally planned, according to 27 East. Board members praised the fact that the plans would return the older building to something closer to its original condition, and said they understood Joel's concerns about rising sea levels, which motivated the decision to elevate one building. Joel was represented by a lawyer at the hearing, and was not present.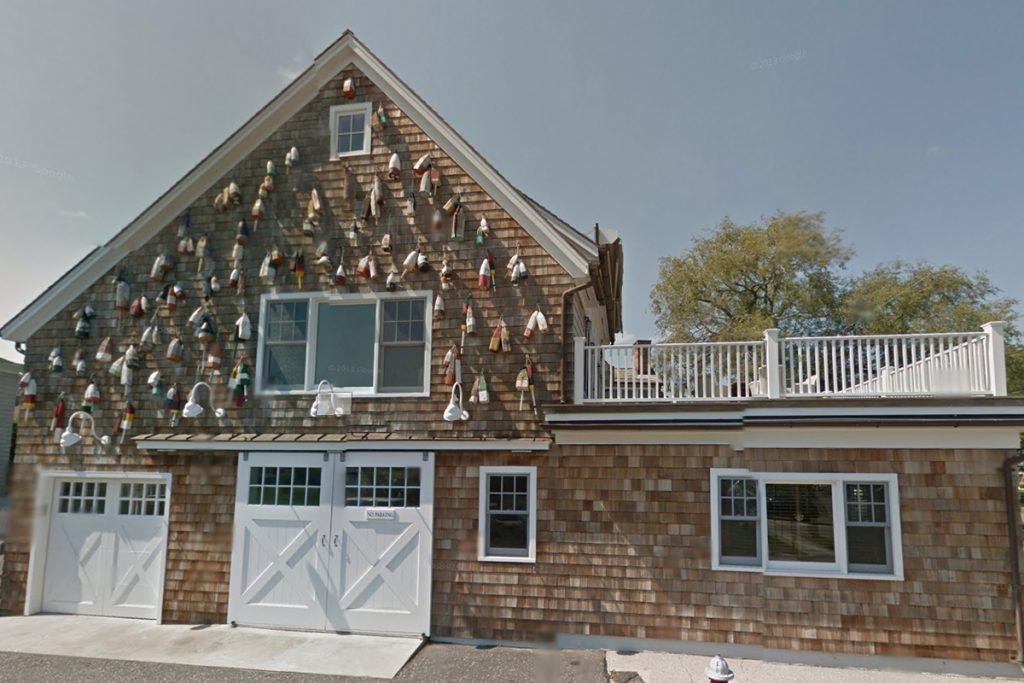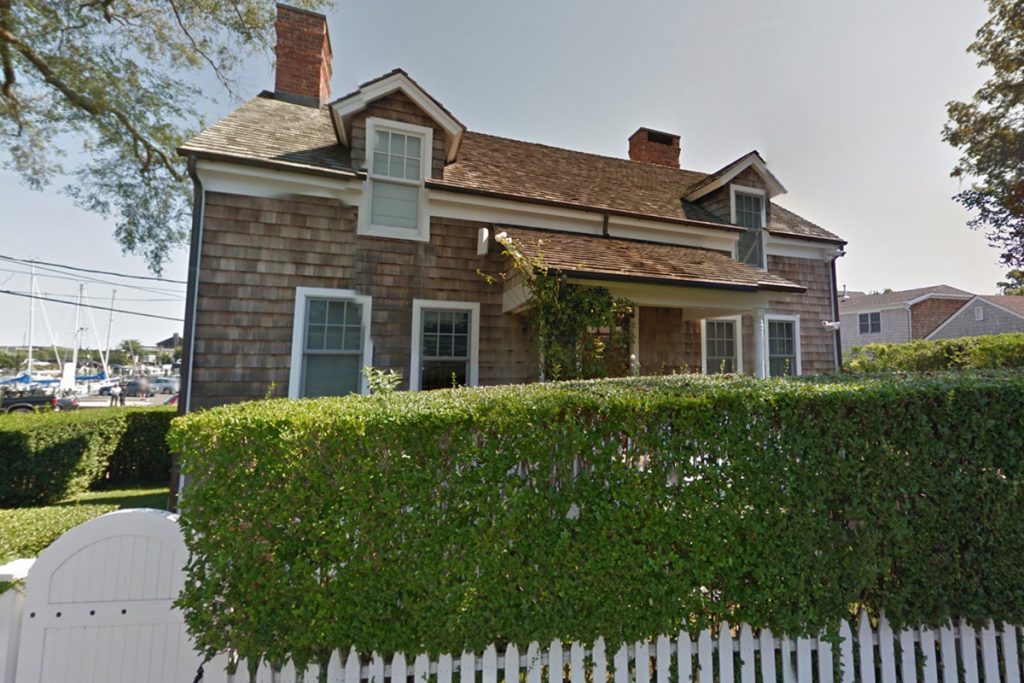 The property sits on a main street in Sag Harbor, just across the roadway from a public park and marina, and very close to the downtown village. According to Newsday, one of the homes on the property has four bedrooms, all with ensuite bathrooms, an elevator, and a piano room on the ground floor. Like many homes in this historic village, it was built in the 1700s.
—
For the best of the Hamptons and North Fork, follow us on Facebook and Instagram.