The Hamptons sits in a unique spot, geographically. If you look at a map, it's kind of way out there. But due to its proximity to NYC and the larger suburban sections of Long Island, it doesn't actually take all that long to get out there. If you're planning a visit out east, you can check out our guide to getting there from New York City. But what about when you do get there? Well, here are a few tips on how to get around the Hamptons without a car.
Stay Within Walking Distance
The easiest way to get around the Hamptons without a car is to stay in a place where "getting around" means walking a few blocks. Admittedly, the Hamptons is more spread out when taken as a region. But since the area is made up of a series of smaller hamlets, if you pick a place you love enough, you can put together a perfectly great trip without ever getting in a cab or bus. Take Sag Harbor, for example: this tiny seaside village was a key port for revolutionary America, and as such it has a ton of historic bars and restaurants covering its two-square-mile area. That means you'll be covered from morning coffee and lunchtime lobster roll to evening cocktails, all with a healthy Fitbit total to go with it.
Catch a Bus
If you've ever been to the Hamptons (or even if you've considered visiting the Hamptons), you probably know about the Hampton Jitney. While it's a great way to get to the Hamptons, with stops in Montauk, East Hampton, Sag Harbor, Riverhead, and tons of villages in between, it's also a perfectly viable way to get from town to town. There's also a newer upstart called the Hampton Hopper that drops riders off at villages from Hampton Bays to Montauk, focusing on a more luxury audience that is looking to stop at locations like the Montauk Yacht Club, Kirk Park Beach, and more.
Our favorite, though, is the Free Ride, a fleet of electric shuttles that serves three routes in the Hamptons: East Hampton, Southampton and Montauk. All you have to do is flag one down if you see it, or download the app to see where it is, and hopping a ride costs nothing. Too good to be true? Nah, the shuttles are funded by brands via ads that skin the carts themselves. So to say thanks, maybe buy the product or service from those brands? Your call.
Grab a Bike
Bike rentals are commonly available throughout the South Fork, especially in beach towns — a quick Yelp search yields dozens with crowdsourced reviews. If you're staying at a hotel, you may even have access to complimentary cruisers. Some of our favorites are the Maidstone in East Hampton, The Inn at Windmill Lane in Amagansett and even The Surf Lodge in Montauk. Once you've got a trusty steed, there are also a ton of bike paths to take advantage of, including the East Hampton-to-Montauk Point trail, a 40–mile round trip, and more recreational loops like the ones on Shelter Island. It's may not always be the most convenient means of transit, but biking is a really liberating way to experience the Hamptons if you've got the time.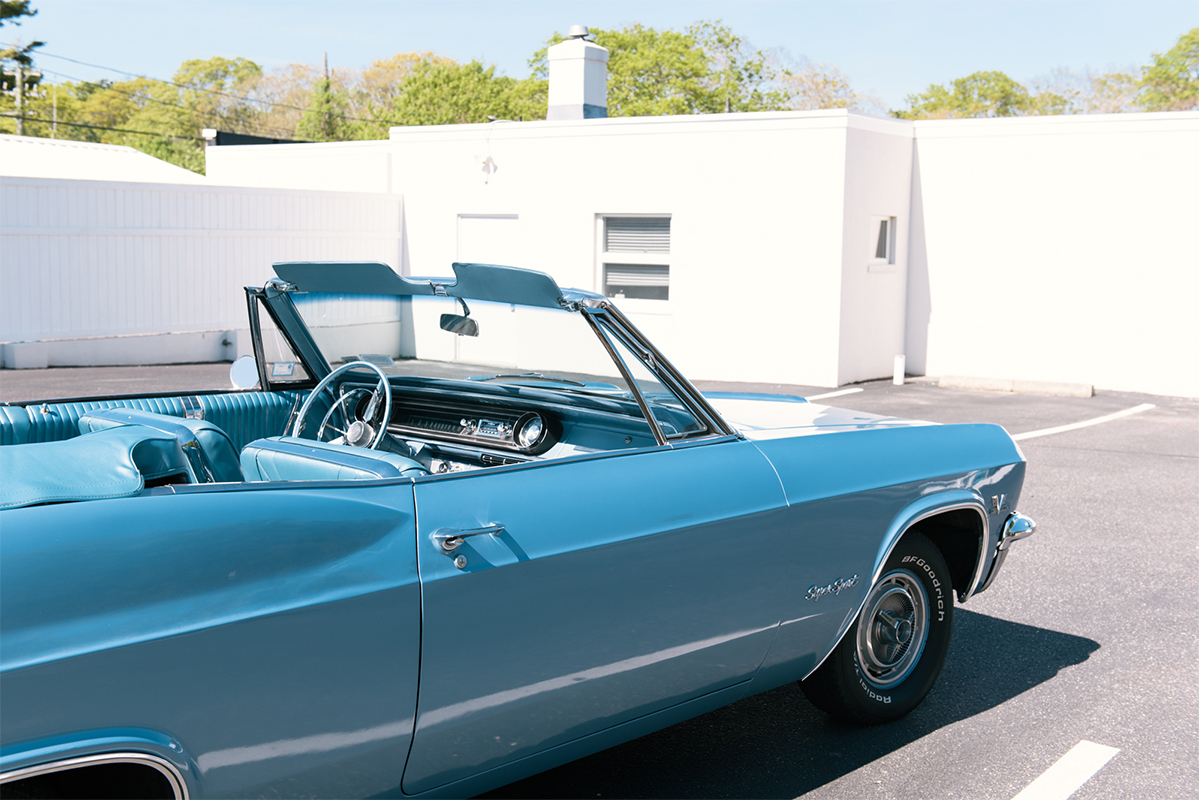 Take an Uber All Over the Hamptons
When all other means of getting around the Hamptons without a car have failed, the tried-and-true method for getting from point A to B (and then to C, and oh, why not, let's go to D) is a rideshare. Both Lyft and Uber offer pretty decent coverage across the East End. The concept of ridesharing is actually pretty new in the Hamptons, thanks to the recent passage of a statewide law bolstering insurance allowances and preventing individual towns from blocking the presence of rideshare outfits. Today, there are notably more rideshares available in the Hamptons than there were only a year or two ago. According to an Uber spokesperson, there are tens of thousands of rides given by Uber drivers every month in the Hamptons.
So, while you might have to wait a bit longer for a cab than if you were calling one in NYC, you're still likely to get a pretty timely ride from Uber or Lyft — making getting around the Hamptons without a car that much easier.
—
For the best of the Hamptons and North Fork, follow us on Facebook and Instagram.