Whether you split your time between the Hamptons and NYC or you're just visiting, you'll need to plan the trek out east. And there are more options for how to to get to the Hamptons from NYC than just driving. So here's a quick primer on each mode of transit and what you can expect along the way.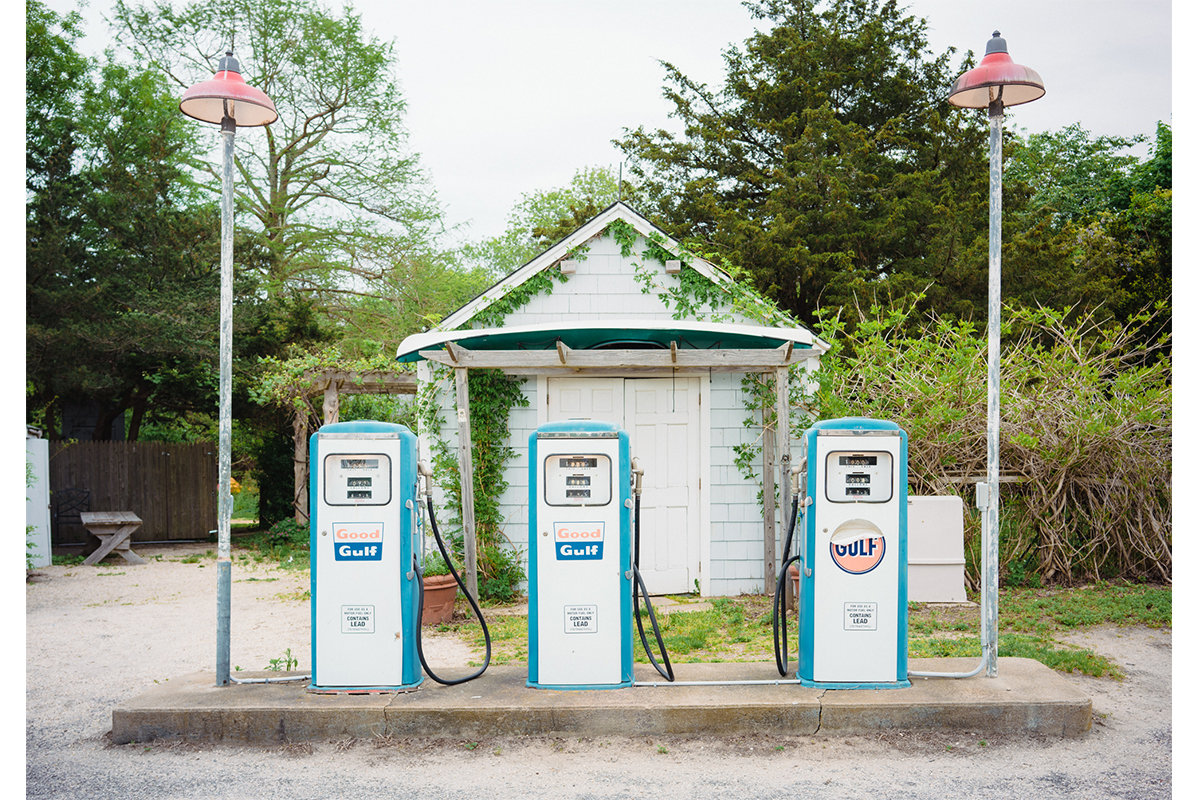 How to Get to the Hamptons from NYC By Car
Driving out east is probably the most popular way to go, and it makes sense: Once you're out there, you'll most likely want a car to hit all the beaches, restaurants and farm stands. And who wants to carry an armload of fresh pies on a bus?
The most common route from Midtown, Manhattan is I-495 (the Long Island Expressway) all the way to Calverton, where you pick up State Route 24. You then follow State Route 24 to Riverhead — the town that sits right at the North Fork/Hamptons split. Alternatively, you can skip 495 and 24 and take the Southern State Parkway, but that will add mileage to the trip.
Once you've passed Riverhead, you stay on 24 until you hit the most important thoroughfare in the Hamptons — Route 27, colloquially referred to as 27 or simply the highway, as in 'South of the Highway.'
A trip to Riverhead with average traffic will take you right around two hours from Manhattan itself. To get all the way to Montauk, you'll want to budget about three and a half hours. Parking tends to be fairly easy if you're staying in a hotel, but be sure to check the various permit rules on beaches — East Hampton Village, for example sells a limited number of non-resident permits. There are plenty of rental car companies along 27, too.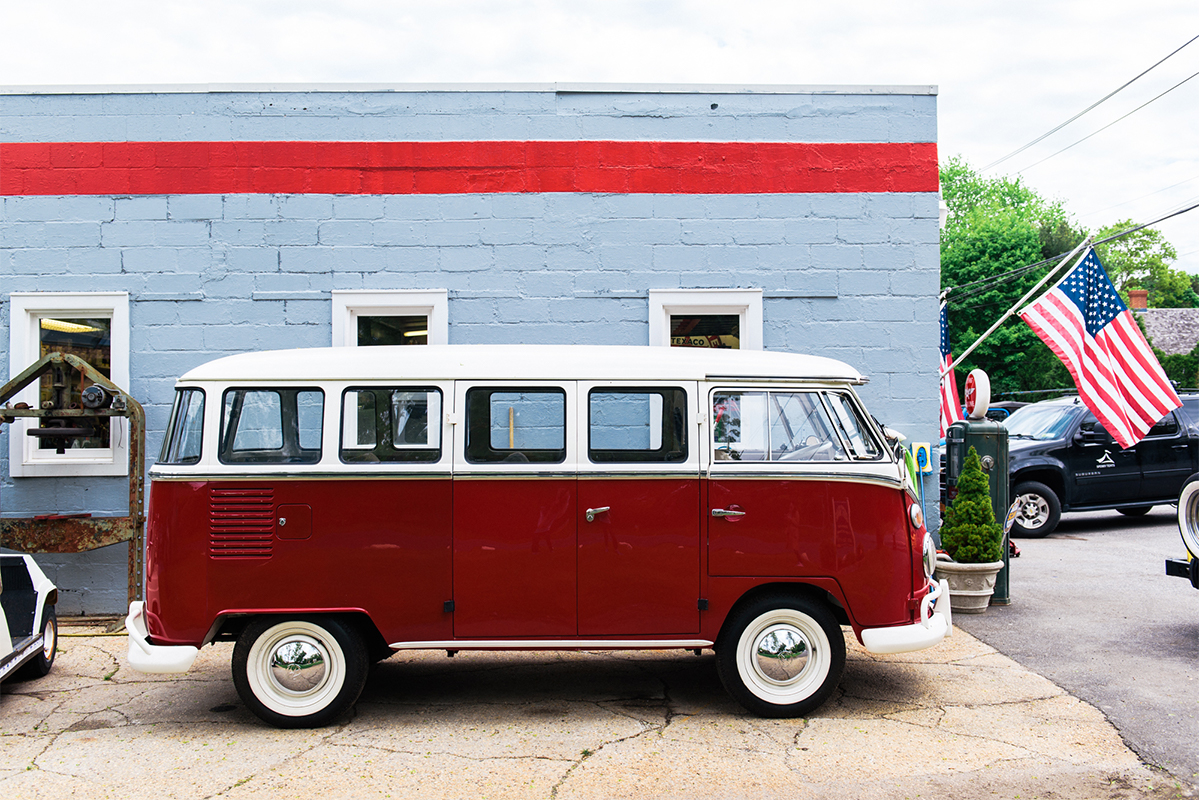 How to Get to the Hamptons from NYC By Bus
Since 1974, the Hampton Jitney has offered a reliable and popular bus service for people traveling to the East End from Manhattan. Thankfully avoiding Port Authority all together, Jitneys depart from a variety of central, curbside locations between East 37th Street to East 96th Street and now even offers pick up locations in Brooklyn as well. Once in the Hamptons, the bus drops off riders off in Southampton, East Hampton, Amagansett,  Montauk and more. Prices are around $35 each way, though you can get a bulk rate for more tickets or even charter your own private bus. It's also a reliable way to get around once you're there.
But, if you're looking for the more luxury route, it's worth looking into the Hampton Luxury Liner — a more upscale option. It offers a more sleek and comfortable traveling experience for a slightly higher price. On both bus options, the travel time will be similar to going by car, pending schedules.
How to Get to the Hamptons from NYC By Train
If you're looking to get out east via train, then the LIRR is your only option. It's good to keep in mind that, depending on seasonality and when you go, you might have to take a local train from Manhattan, which will take you up to three hours to get to Montauk due to all the intermediary Long Island stops.
During the summer, there's one direct Cannonball train that zips you from Penn Station Friday evening and stops first in Westhampton, then Southampton, Bridgehampton, East Hampton and Montauk, and departs from Montauk on Sunday night. It's a little pricier, but it shaves off a decent amount of time.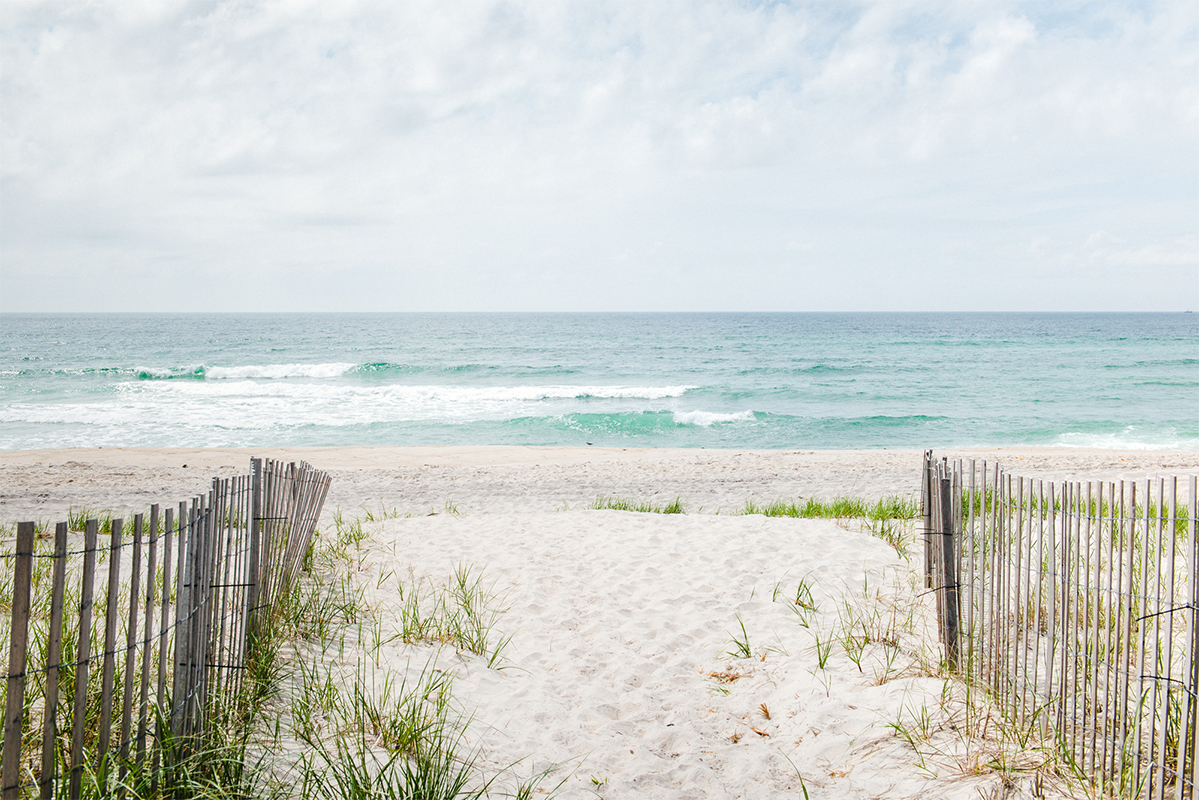 How to Get to the Hamptons from NYC By Air
Finally for good measure, we give you ultimate transit pipe dream: hopping in a chopper and landing directly in the Hamptons. If you have the means, you can book a seat on one of Blade's copters for $695 or charter your own ride for more than $4,000. But the price comes with some perks — before takeoff, you can take a moment to catch your breath in the Blade lounge. Once airborne, the ride only lasts 30 minutes, leaving all the Midtown Tunnel traffic in the dust. Obviously this mode is for a specific clientele with… resources, but if you're feeling adventurous, it's an unforgettable way to kick or cap off a summer trip.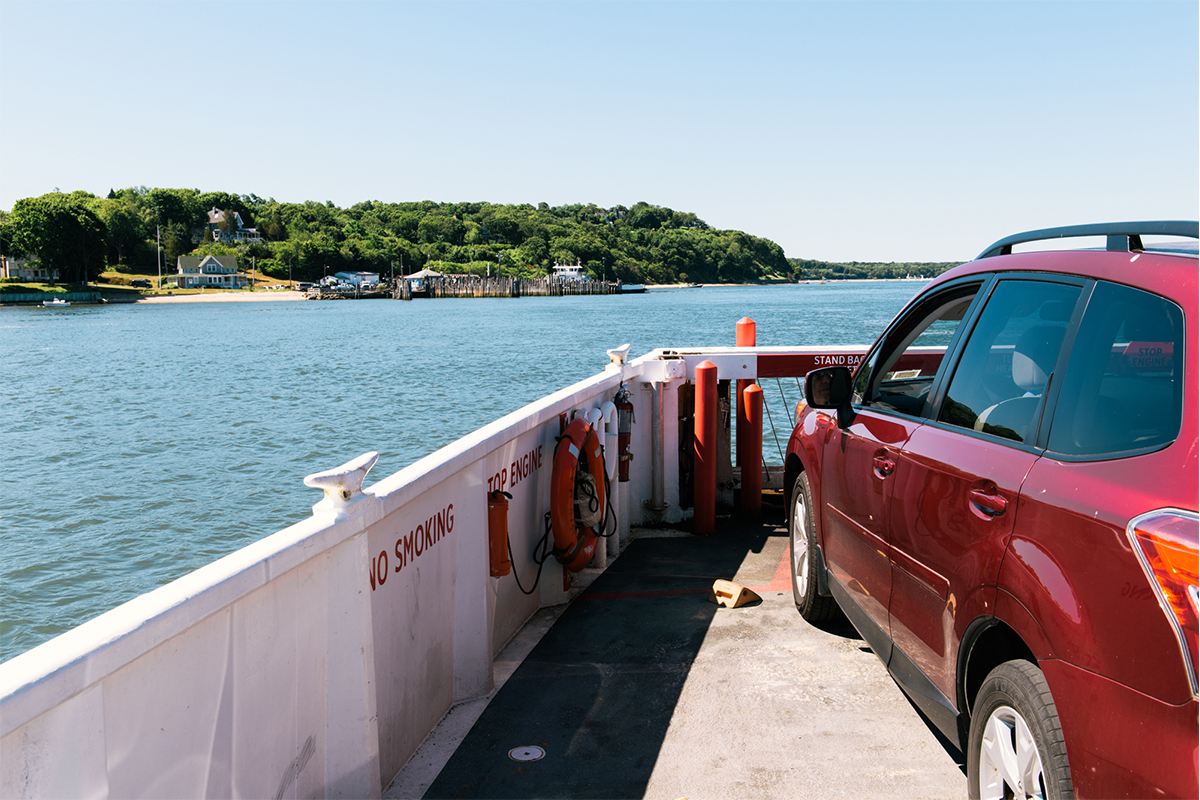 A Note About Boats to the Hamptons
There are no direct ferry services to the Hamptons from NYC. Although this may seem inconvenient and inefficient for many travelers, it is likely intentional. Not only are Hamptons communities are against  ferry service, but it also would present some challenges for the already congested New York City ferry patterns. Even though you can't get to the Hamptons from NYC via ferry, you can pick up a ferry in New London, CT to Sag Harbor. If you are traveling from Boston, Connecticut and even Westchester, there's no need to come all the way into NYC just to drive out — you can take the New London ferry. Or, you know, you could just buy a yacht and sail across the Sound.