The winter can be a maddening time for fans of the Hamptons. The summer seems so far off, and East End beach days are unfathomable when temps hardly break 45 degrees. Though the Hamptons does offer its share of winter happenings, another way to channel the out east vibe is with on-theme holiday gifts. Here, we bring you a Hamptons gift guide — some favorite tokens for every type of Hamptons lover in your life.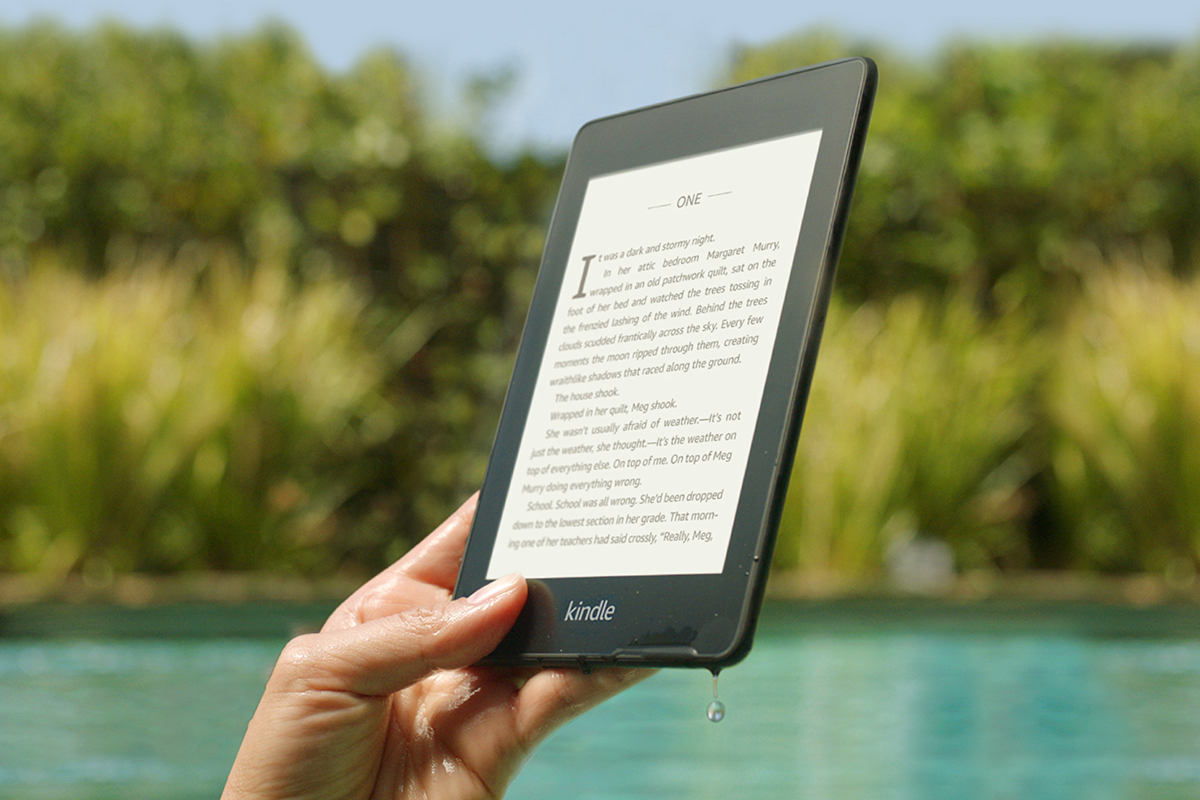 For Book Lovers: Kindle Paperwhite
Everyone knows that a Kindle is like bringing thousands of books with you without, well, bringing thousands of books with you. What you might not know is just how advanced these things have gotten. With incredible sharpness of 300 pixels per inch, the ability to download books via WiFi or 3G, a glare-free, paperlike surface that reads almost like a real book, a soft backlight for night reading, and now even waterproof construction, the new, 2018 Kindle Paperwhite is the perfect merger of low tech and cutting edge. If your recipient loves the #beachreads, this will be a great companion — even on days when they can't go to the beach.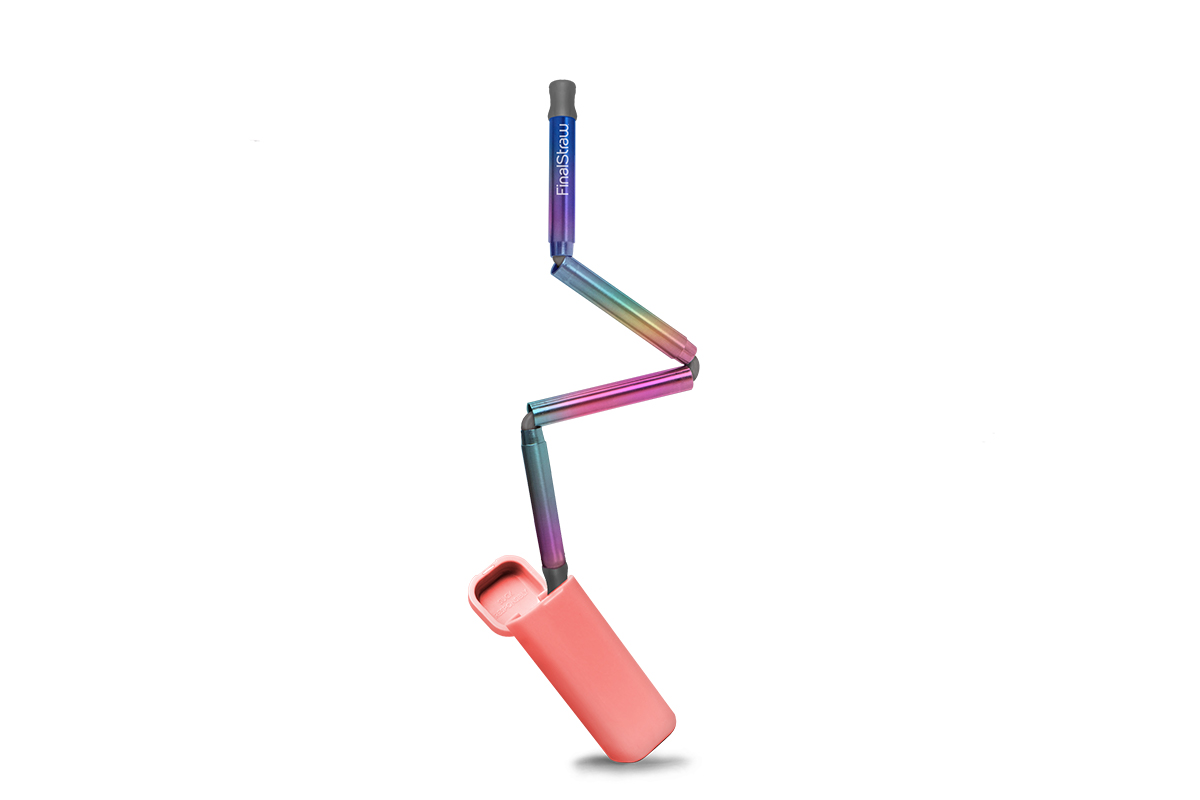 For the Environmentally Minded: FinalStraw
Say what you will about the "no straw" movement, but there are few ways to incrementally help our environment as easy as eliminating single-use plastic straws. The FinalStraw is a foldable straw that snaps together with one flick of your wrist and comes in a handy carrying case. Whether you're using it for a beach cocktail, your iced coffee, or just to stay hydrated, it'll fit right in a beach bag, ready for when your environmentally conscious. Hamptons-loving gift recipient needs it.
For Beach Bums: Knockaround Sunglasses
The only thing worse than squinting on a bright day at the beach is leaving your $100+ sunglasses at said beach. Knockaround, a brand founded in 2005 in San Diego, aims to give you many of the trappings of a nice pair of shades — a solid build, polarized lenses and a vast assortment of color combos — without the bloated price tag. If you're looking to gift a pair of durable, guilt-free shades this year, we recommend designing a pair yourself with Knockaround's custom design tool.
For Campfire Musicians: An Orangewood Guitar
Guitars are expensive gifts, and as such, you might think them a risky choice. But stay with us: Orangewood is a an online brand that aims to cut out the middleman on guitar prices, giving you (and whatever lucky strummer you give one to) an affordable guitar that will be easier to play than the average student model. This company, based in Orange, CA, designs each guitar, has them crafted at a more affordable location, then takes them back to do a full setup, making sure they play as well as possible, right out of the box. And with some models under $200, it's a reasonably affordable way to give the gift of impromptu campfire singalongs (but please, no "Wonderwall").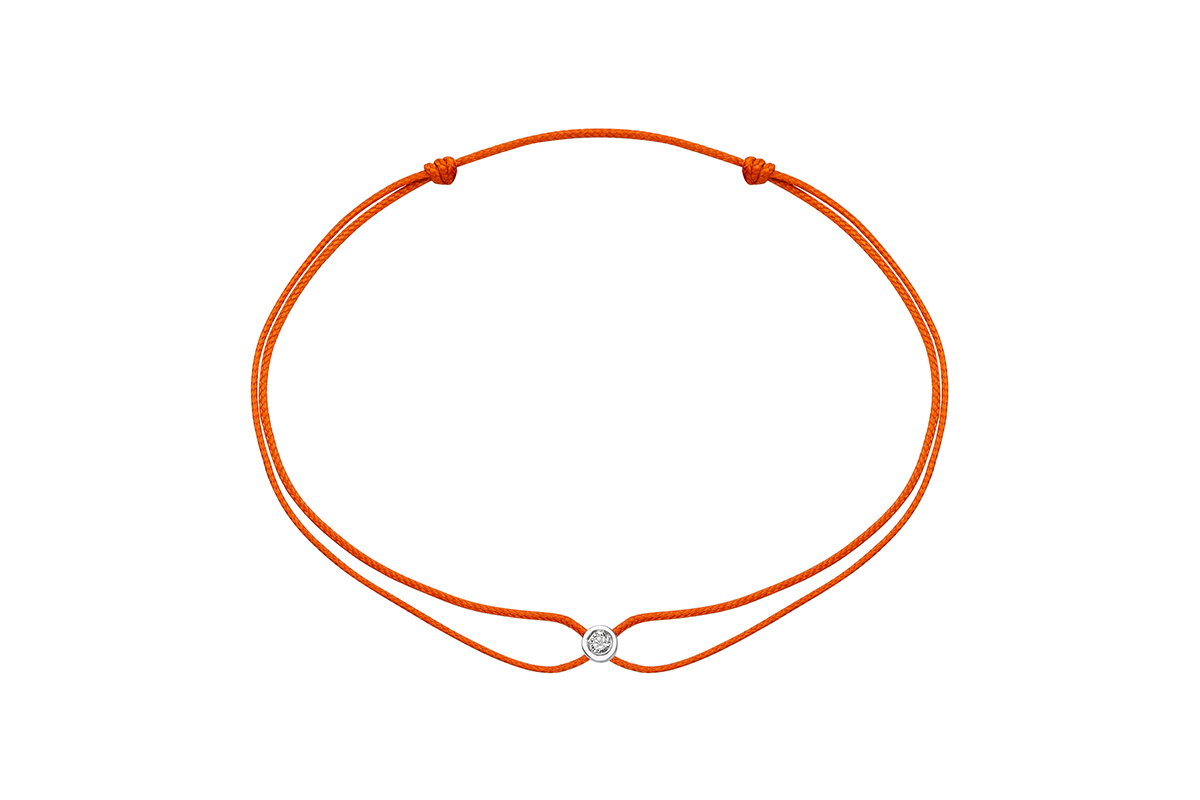 For Summer Birthdays: MAGAL String of Love
It's hard to pick out the right piece of jewelry, especially if it's on the expensive side. MAGAL is aiming to solve the dilemma with the String of Love, an understated diamond bracelet perfect for summer vacation that goes for as little as $59. You can pick from more than a dozen colors of light string band, there are three options for the gold setting, and you can even choose the size of diamond — maxing out at 0.1 carat, of course. We are talking $60 here.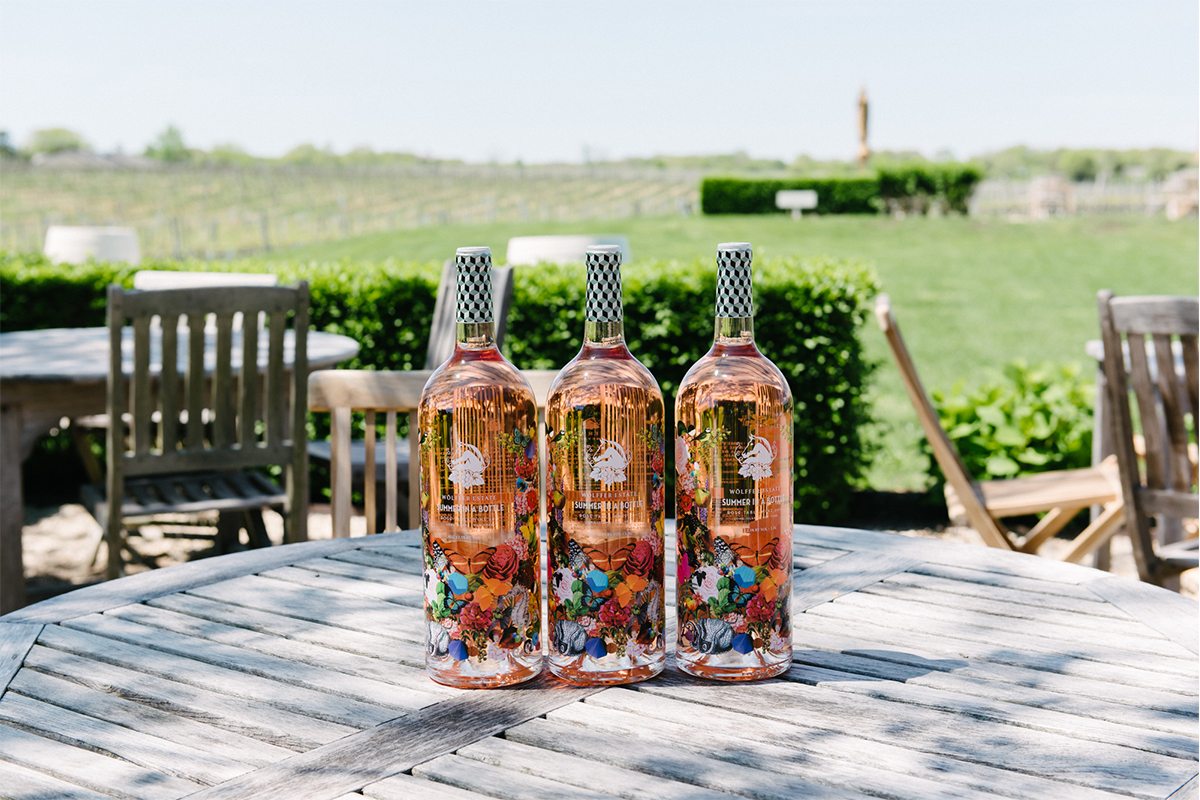 For Those Who Want Summer All Year Long: W
ö

lffer Estate Rosé

The North Fork is like a little slice of Napa Valley right on the East Coast, and one of its most prolific wineries is Wölffer Estate. Wölffer makes bold reds, award-winning whites, and even a cider, but its best known for its rosé. Pick up the bestseller Summer in a Bottle, or the more versatile Grandioso rosé — you can find them here or at your favorite local wine shop.
For Fans of the Hamptons Life: The Montauk Brewing Beanie
Montauk Brewing Company is an East End mainstay that you'll even find on beer lists outside of the Hamptons during warmer months. But if you want to celebrate your love of local beer and Montauk as a whole, even in the off-season, check out this high-quality knit beanie with a stitched, weathered leather patch. It'll be a great stocking stuffer, and because it comes in a couple of colors, you'll be able to give it to a couple people without doubling up.
For Day Adventurers: Allbirds Wool Runners
Allbirds embodies everything that we think of when we think of a Hamptons summer. If you aren't wearing flip flops at the beach, you're wearing all-around sneakers that should be just at home on a trail hike as they are while shopping and at dinner. The Allbirds Wool Runners feature superfine New Zealand Merino wool uppers, a lightweight sole with padded insole, and even recycled laces. And because you'll have your pick of colors, you can find a look that fits.
For Someone Who Appreciates the Finer Things: Lavender Bar Soap
One of the most Instagram-friendly stops in the Hamptons is Lavender by the Bay in Marion, NY (seriously, check it out). While the expansive lavender field is only in-bloom and fit for your hashtags from June to July, you can celebrate it off-season by ordering up some local lavender bath products, like this aromatic soap bar made with saponified olive oils and lavender buds.
For New Photographers: Olympus Pen E-PL8
Just because we all have good cameras right in our phones doesn't mean a professional, dedicated camera wouldn't be a welcome gift for hobby photographers, travelers and nature lovers. The Olympus Pen E-PL8 is a cool option because it's one of the cheapest interchangeable lens cams out there; it offers a powerful image processing engine for "set it and forget it" photography; and it's small enough to easily fit into a travel bag.
For Cheese-Lovers (aka Everyone): Local Hamptons Cheese
If lavender soap isn't your thing, but you want to shop local this holiday season, there is a cheese shop in basically every big Hamptons town that would be happy to ship a wheel of rich, local goodness right to your door. A few of our favorites are Village Gourmet Cheese Shoppe in Southampton (gift baskets start at $45), Cavaniola Gourmet Cheese in Sag Harbor and Mecox Bay Dairy in Bridgehampton.
—
Hey, why not like StreetEasy on Facebook and follow @streeteasy on Instagram?