When you think of the summer compounds of America's political royalty, you probably get visions of Hyannis in Cape Cod. But the Kennedy family has its share of Hamptons history — and not only through Jackie Kennedy's childhood home at 121 Further Lane in East Hampton, Lasata, which sold in January 2018 for $24 million.
Nope. Considering this new, $35 million listing in Bridgehampton, the Kennedy family has had a substantial foothold on one of the toniest sections of the Hamptons. Located at 363 and 351 Sagaponack Road, the listing includes two properties, available together or separately, according to Mansion Global. One is a 4.9-acre parcel with a 6,000-square-foot country house built in 1850 on Sagg Pond, apparently owned by 90-year-old Jean Kennedy Smith, sister to President John F. Kennedy and Sen. Edward Kennedy, and daughter of family patriarch Joseph Kennedy. The other is a 5.27-acre parcel that currently boasts a 2,850-square-foot ranch house and is owned by the elder Kennedy's estate. Mansion Global was the first to spot the Kennedy ownership of this grand listing through property records.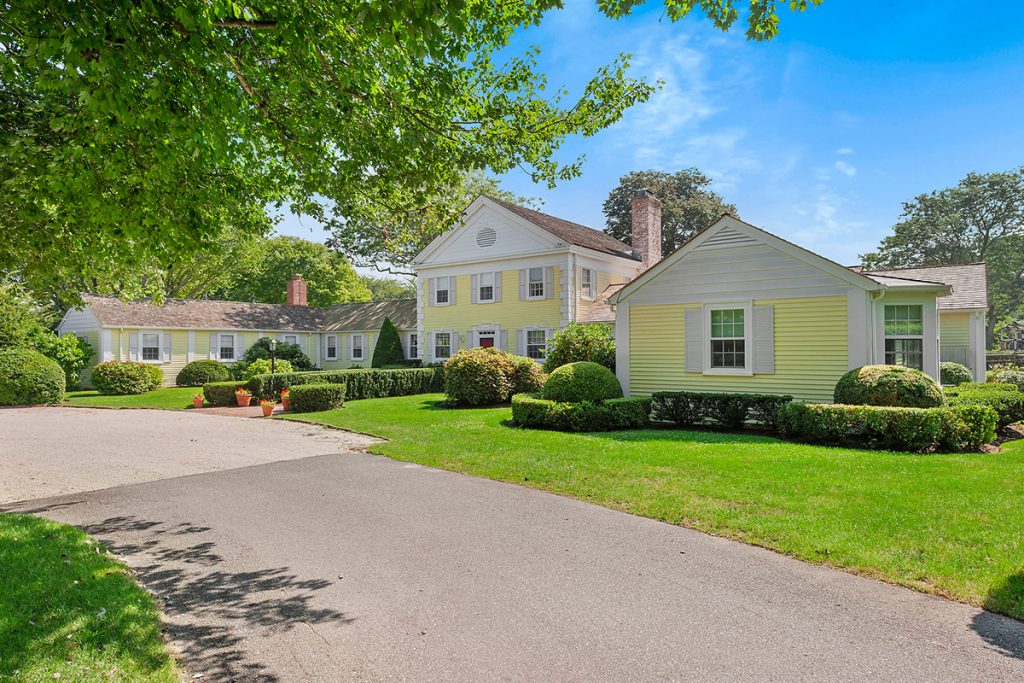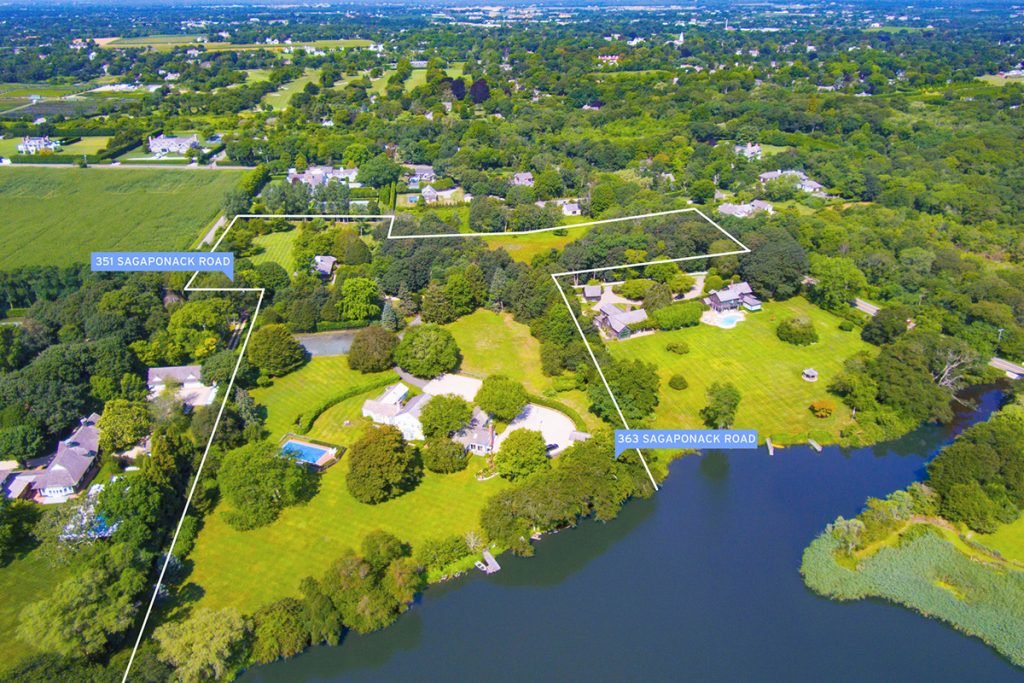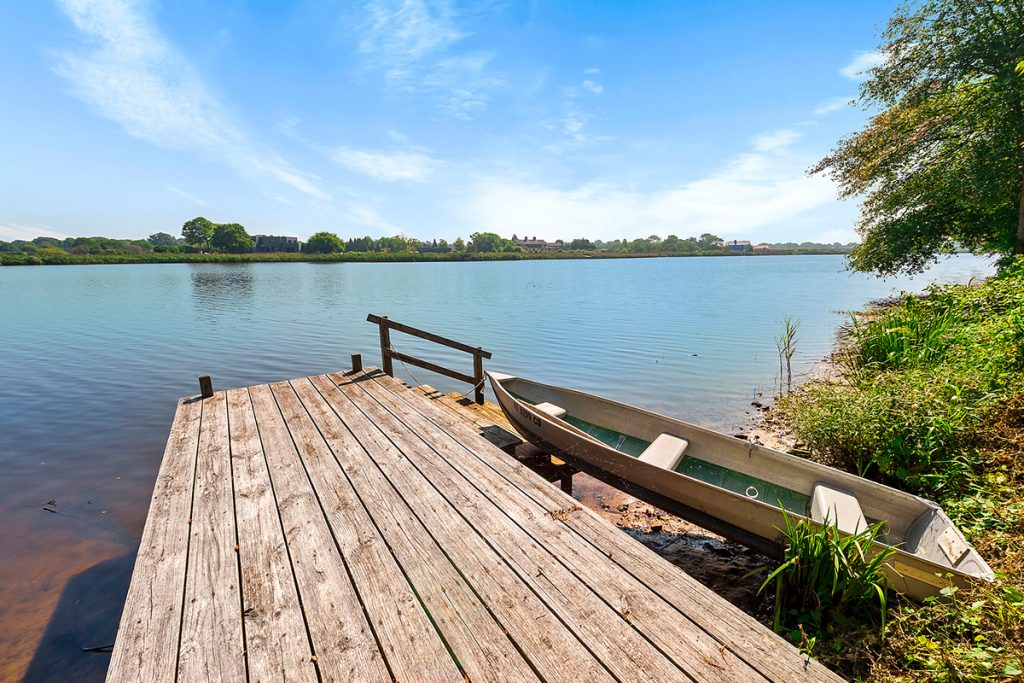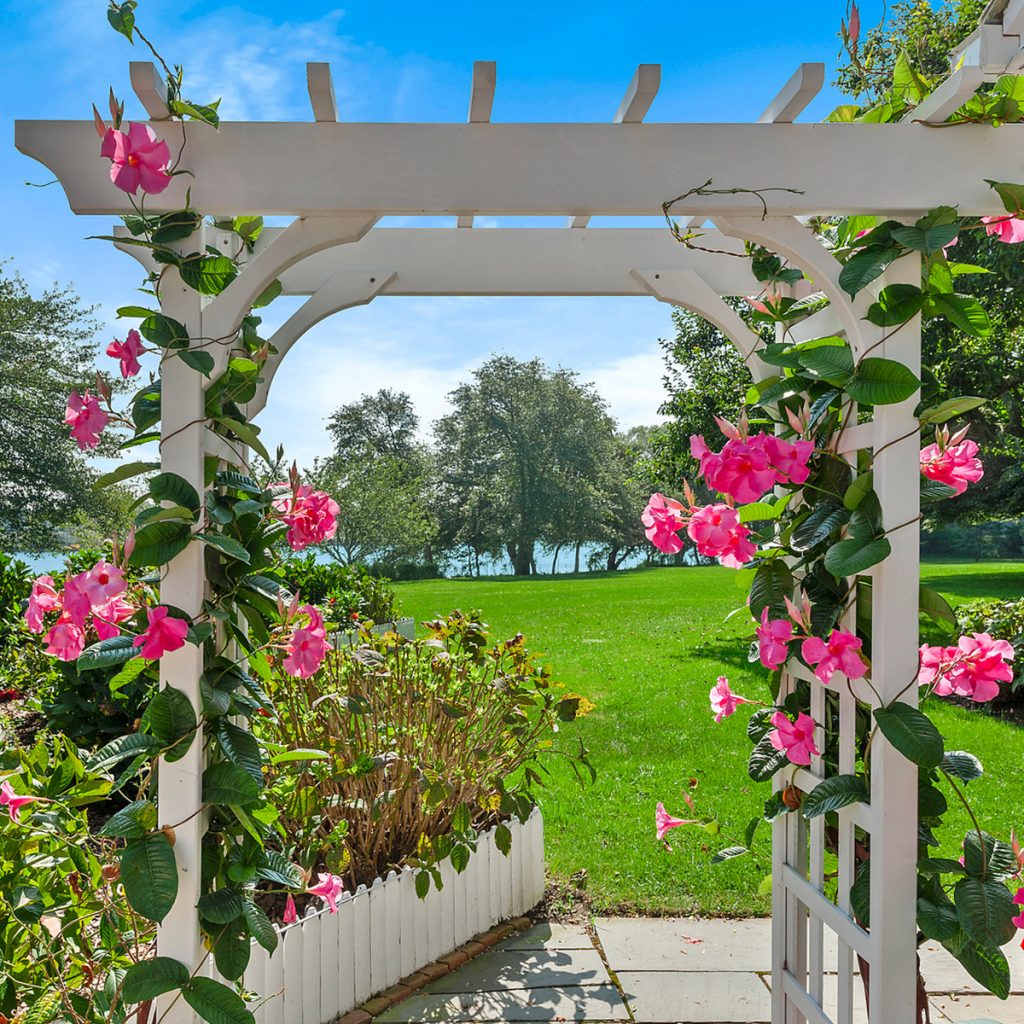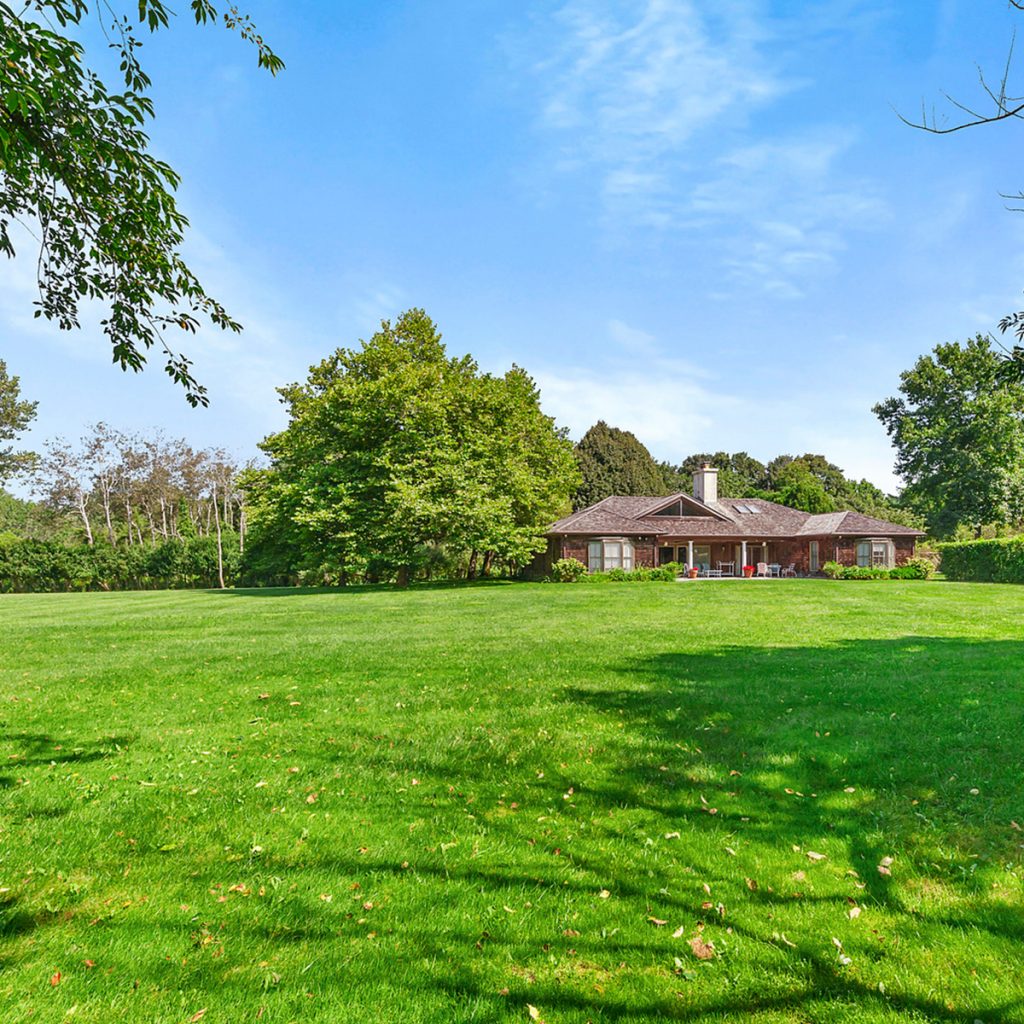 The compound currently has two gunite pools and a tennis court. Given the age of both of the houses however, the greatest value of the property is in its land — which is how the listing is being marketed. Each lot could accommodate a 10,000-square-foot house, and both have water access to Sagg Pond, further increasing their value. The homes also sit near a 26-acre nature preserve, ensuring privacy and tranquility worthy of the next generation of American royalty.
—
For the best of the Hamptons and North Fork, follow us on Facebook and Instagram.